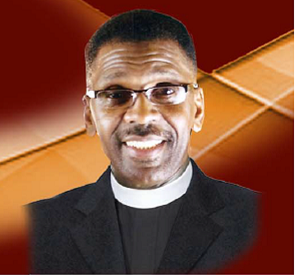 As the elected Chairman of the General Council of Pastors and Elders, Chairman Michael Eaddy would like to reiterate the mandate given to him for council leadership and initiatives. Chairman Eaddy is a 21st century leader who has been given a vision that has succinct direction in three major areas of focus. These areas are:
1) Judical "Process"
2) Individual "Success"
3) COGIC "Oneness"
Please click to read the vison of Chairman Michael Eaddy in detail.