____________________________________________________________________________________
Developing Today's Youth To Be Tomorrow's Leaders
The misison of the International Scholastic Motivation Ministries is to equip and prepare youth to excel academically and develop professionally, to successfully and positively impact their faith, family, and future.
---
Programs and Ministries
Below is a list of all of the ministries offered by the International Scholastic Motivation Ministry.  Please choose the program that interest you, if you have additional questions you can contact that ministry coordinator directly.  You don't have to limit yourself to one program select dual programs or learn and benifit from as many that motivates you.
____________________________________________________________________________________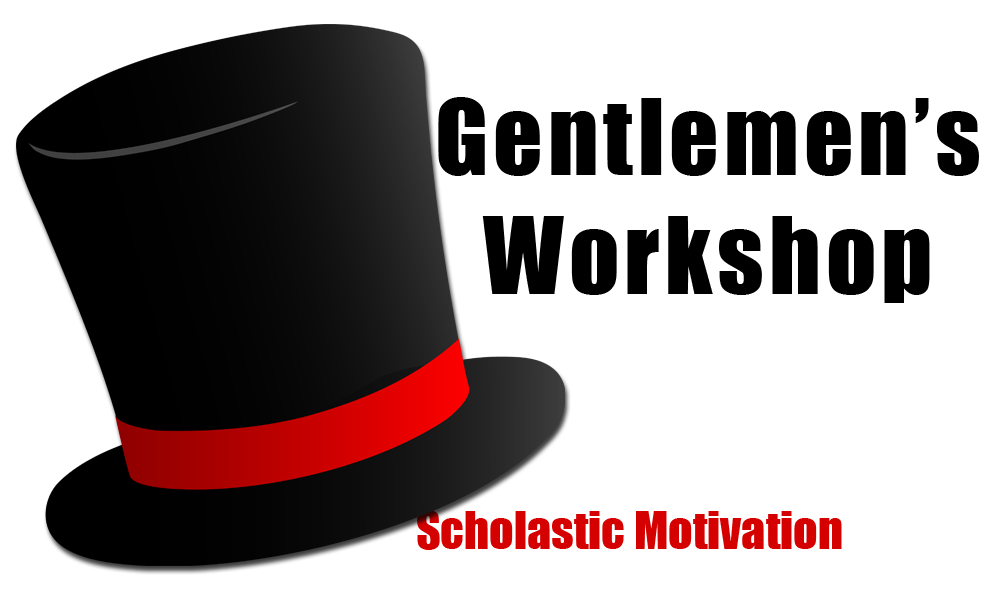 COGIC Gentlemen's Workshop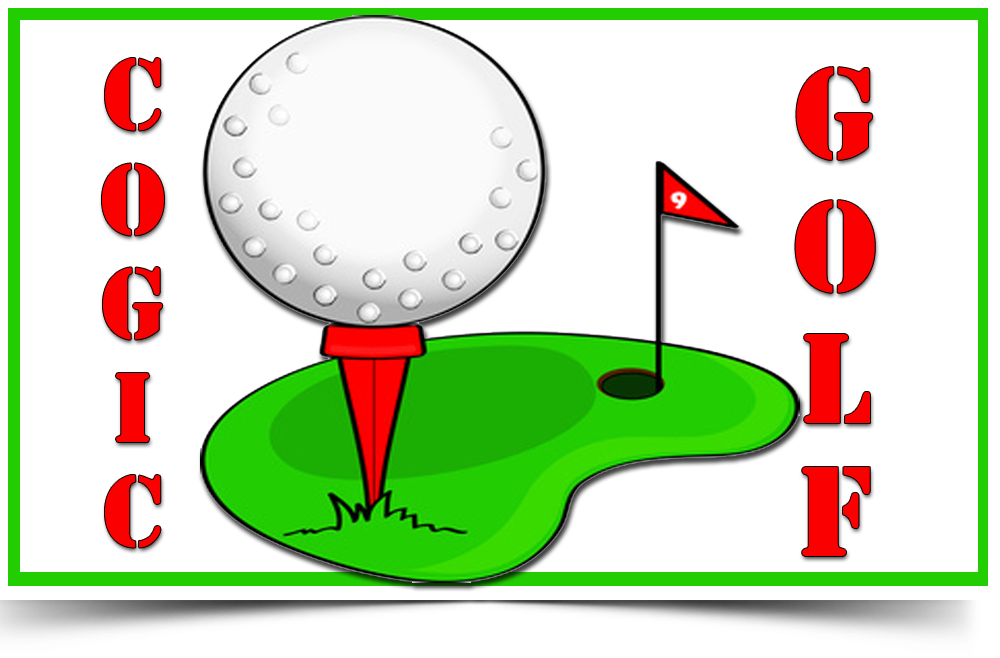 COGIC Golf
____________________________________________________________________________________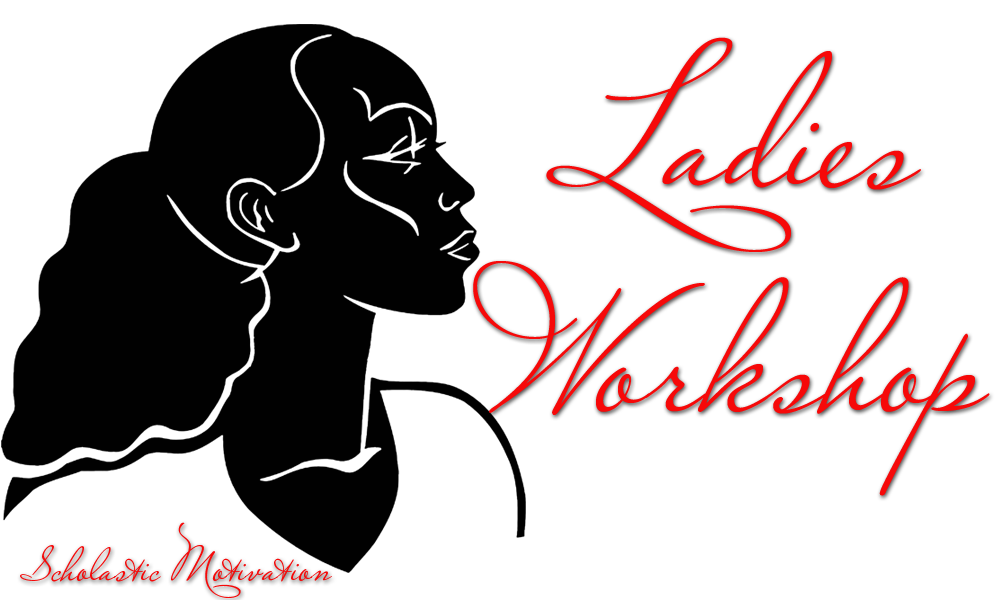 COGIC Ladie's Workshop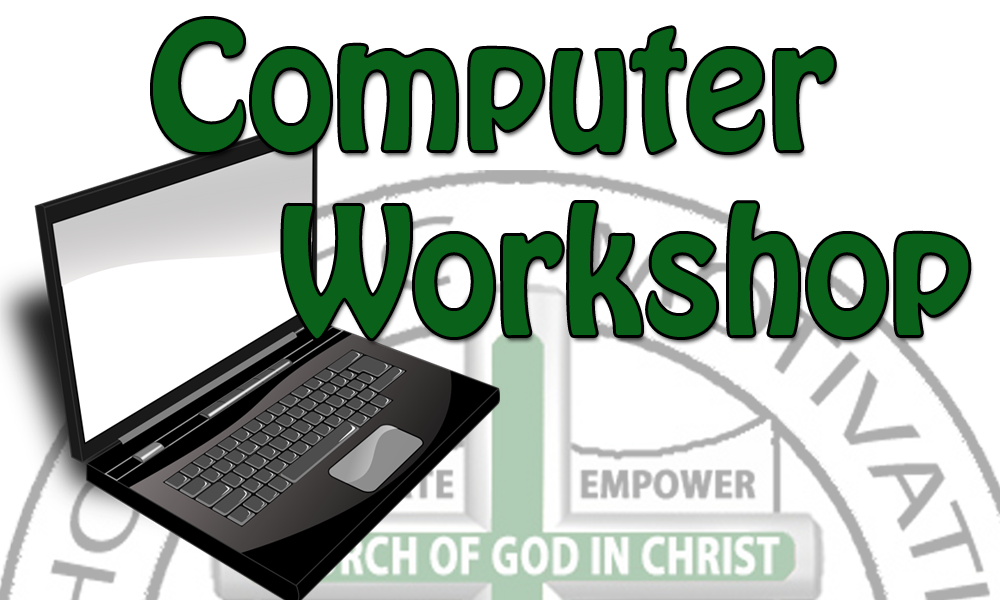 Computer Workshop
____________________________________________________________________________________
____________________________________________________________________________________
____________________________________________________________________________________
____________________________________________________________________________________
____________________________________________________________________________________
____________________________________________________________________________________
____________________________________________________________________________________