C.O.G.I.C. Ladies Workshop
Our objective is to heighten the level of spirituality and self-appreciation in COGIC young ladies so that they will be representative of their denominational training.
To help develop personal power traits that promote and project young ladies in social and professional relationships in the home, society and church.
To enlighten in life management skills which bring positive results through the application of biblical principles.
To explore the dynamics of spiritual truth as it relates to a rewarding and enriching lifestyle.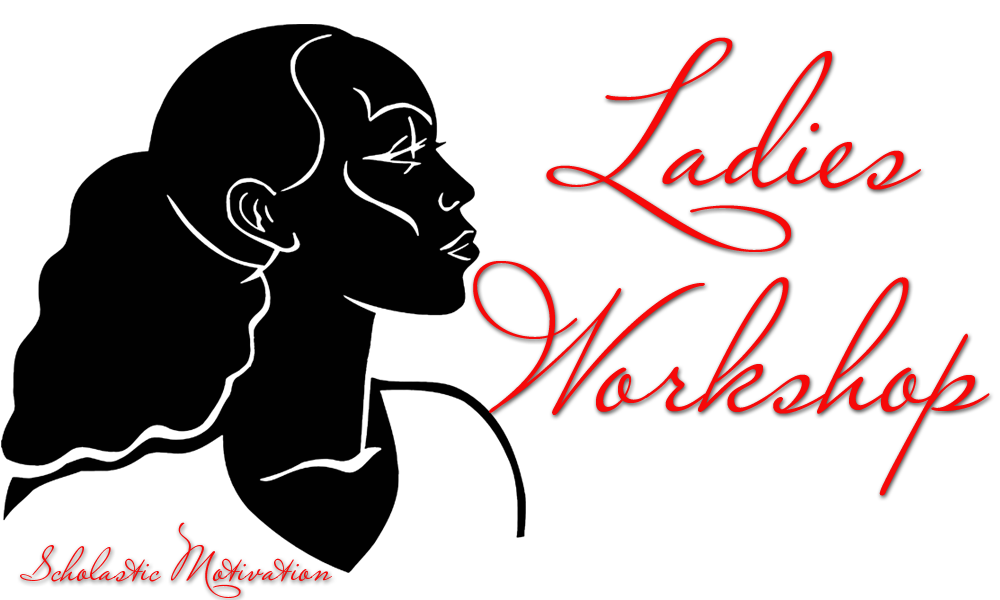 Youth Vision Board Workshop
If the COGIC Ladies Workshop is of interest to you and you would like to recieve more information regarding this year's workshop information; you can contact contact our Scholastic Motivation COGIC Ladies Workshop Coordinator by Clicking Here.
The COGIC Ladies Workshop will take COGIC Young Ladies on a three day Spiritual Journey that will enable them to understand Preparation, Timing and Destiny.