Are you interested in Singing, Dancing, Spoken Word, Reciting a Poem, maybe Liturgical Praise? If so, Scholastic Motivation's Youth Talent Showcase is the event for you! There are showcases and winners with trophies and medals every afternoon through entire AIM Convention.  Uniquely gifted and aspiring novice are all welcomed.  Don't let this opportunity pass you by sign-up as soon as you reach the convention to ensure your place in one of the greatest showcases, The Scholastic Motivation Youth Talent Showcase.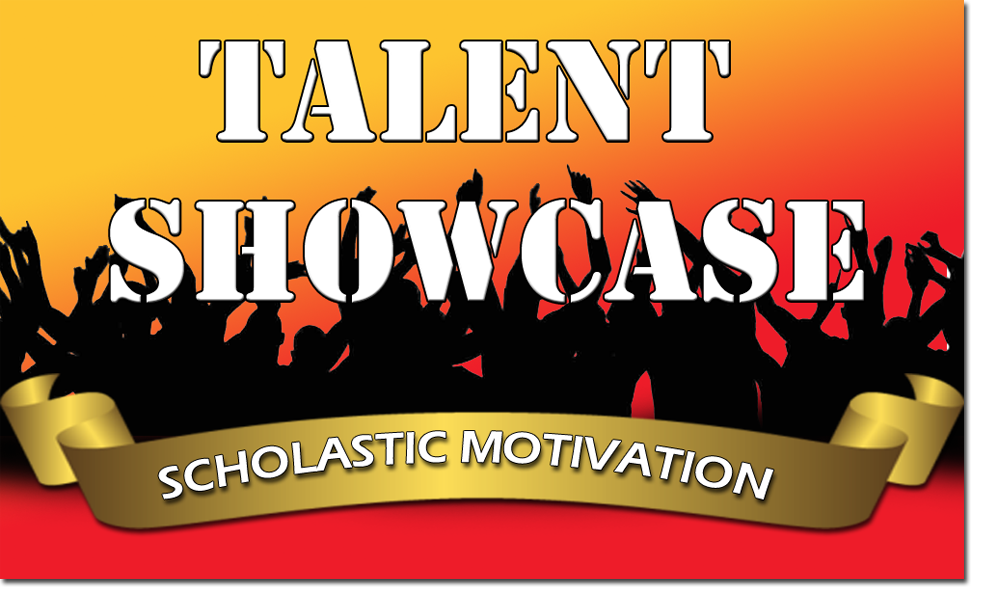 "Young, Gifted and Talented"
The target group for this category is youth and young adults between the ages of 5 and 22 years.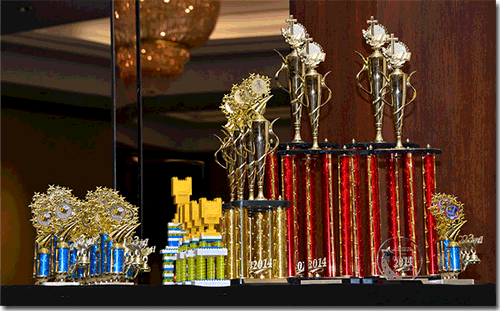 To serve as a platform for young people to compete and showcase their talent in such areas as:
Art
Choreography
Gospel Comedy
Instrumental Music
Poetry Vocal Music: (Classical & Gospel)
Solo, Duet, Trio
Youth Choir or Chorale,
Lip Sync
Mime Praise
Dance
If the Youth Talent Showcase is of interest to you and you would like to receive more information regarding the Competition; you can contact our Scholastic Motivation Youth Talent Coordinator by Clicking Here.