Creative Writers Workshop
To help youth and young adults who aspire in writing careers discover their potential. To assist in the development of skills and creativity in literary composition as well as advising in the preparation of manuscripts for publication. This, in turn, will identify COGIC writers who may contribute to the church's literary ministry.
The target group for this ministry is all youth and young adults ages 5 to 22 years.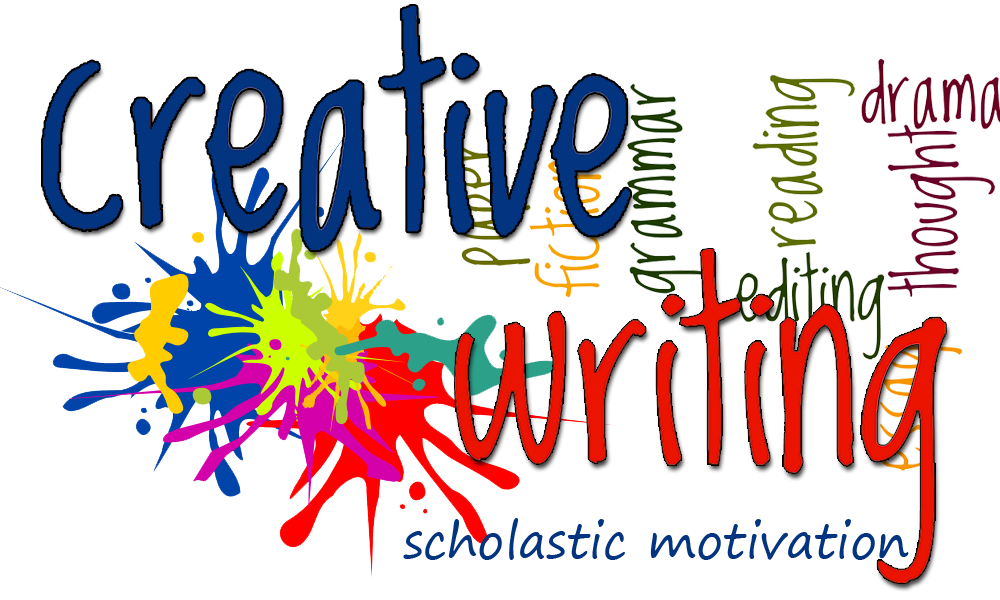 NEW FOR 2020: "COGIC HISTORY MAKERS ESSAY CONTEST"
If the Creative Writers Workshop is of interest to you and you would like to receive more information, you can contact our Scholastic Motivation Creative Writers Workshop Coordinator by Clicking Here.