Robotics Ministry
Robotics is a multi-disciplinary tool that is being increasingly used worldwide in educational programs to motivate, excite, and inspire students about math and science. Our Robotics program provides hands-on experience with a level of mechanical engineering and exposes students to physics, mechanics, electronics, programming, vocabulary building and much more. A robot is a programmable mechanical device that can perform tasks and interact with its environment, without the aid of human interaction. Robotics is the science and technology behind the design, manufacturing and application of robots.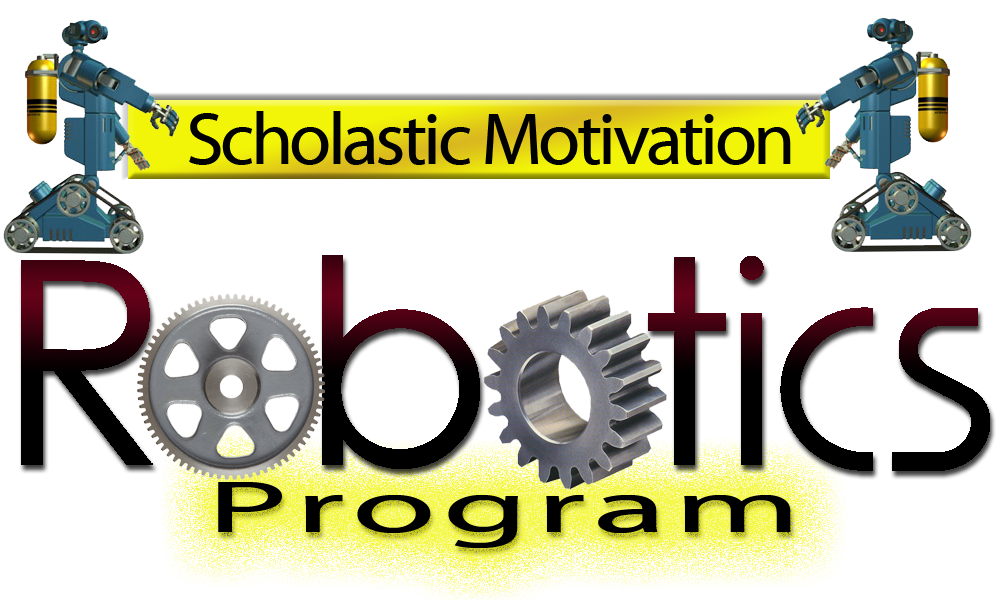 What we offer In our Robotics program is based on STEM (science, technology, engineering and mathematics,) is designed to provide opportunities for skill-building based on development level. We want to help our next generation get to the level of innovation with the power of technology where inventions never end.
"Exploring God through the lens of Technology"
What Will Your Team Do?
You will have the most fun ever! Your team will build and program a robot to complete a series of maneuvers that help to solve problems related to our Mission to Mars.
Bible Lessons to help guide our talented young people are found in the book, Bible Lessons for Techies. Click on the book to the right access. This book connects the Word of God to Technology that you can use along with your Robotics Missions. Then on Competition Day your team will have 2.5 minutes to earn points to complete as many of the missions as possible. Your Team can also complete the Research Project with an Essay, Video or Poster Board
STEP 1:
Contact Robotics Ministry Coordinators
STEP 2:
Order Robotics Kit
STEP 3
Review Missions Videos
STEP 4:
Review the Rules and Judges Scoring Sheets
View Completed Missions Here