The Auxiliaries in Ministry (AIM) Convention, the annual summer convention of the Church of God In Christ, Inc., is geared toward spiritual enrichment, training, education and fellowship. The goal of AIM is effectiveness in ministry. This Convention is a family involvement experience, brings together five auxiliaries of the Church: Music, Youth, Missions, Evangelism and Sunday School, this collection of experiences create what we call the AIM Convention.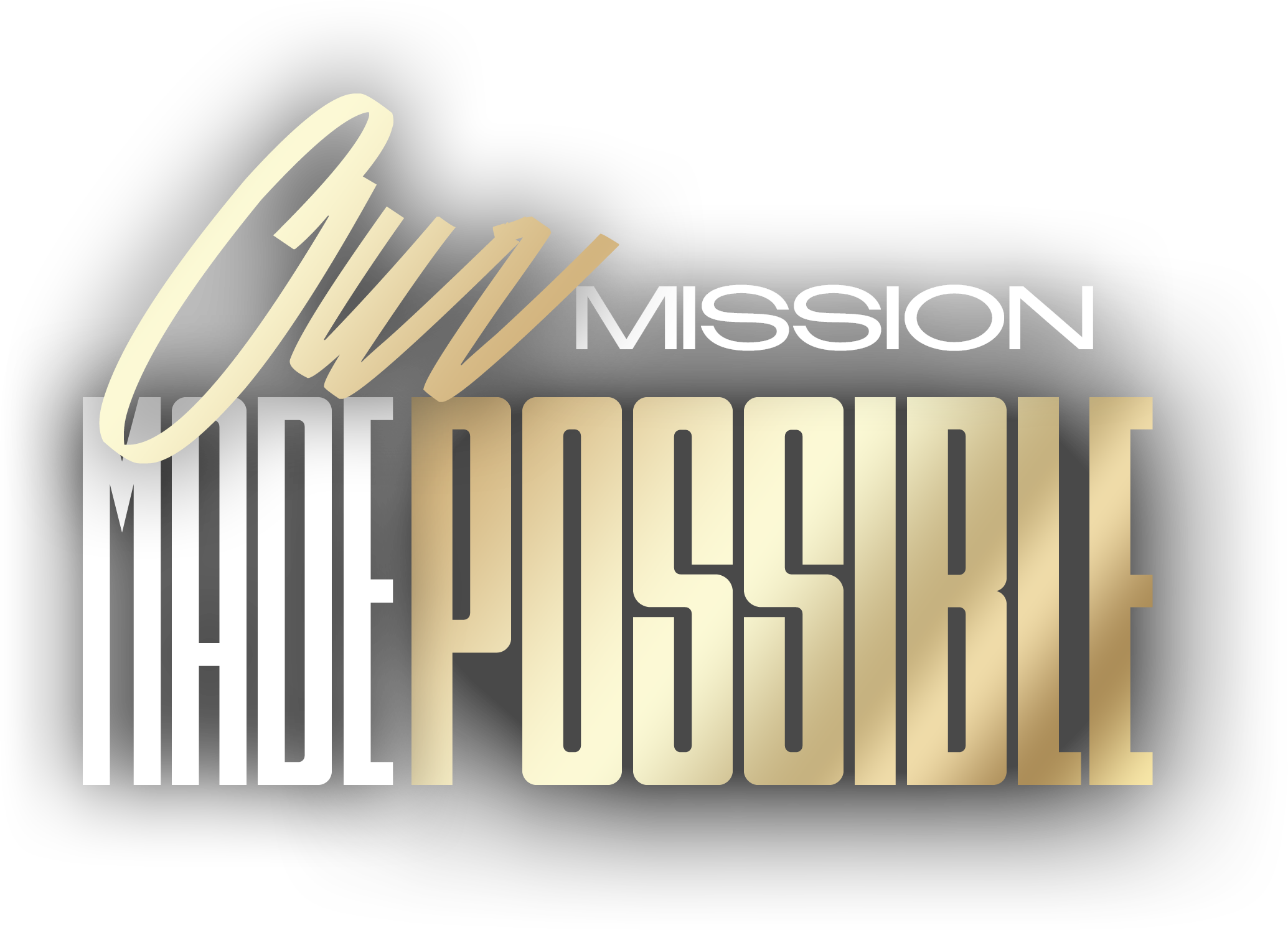 Join Us This Summer
Experience the 2023 International AIM Convention in Indianapolis, Indiana from July 3 - 7, 2023. We are excited to present the most exceptional AIM Convention to date. Don't miss out on this opportunity, register now while you can still choose from a selection of hotels. Our mission will become possible with your presence.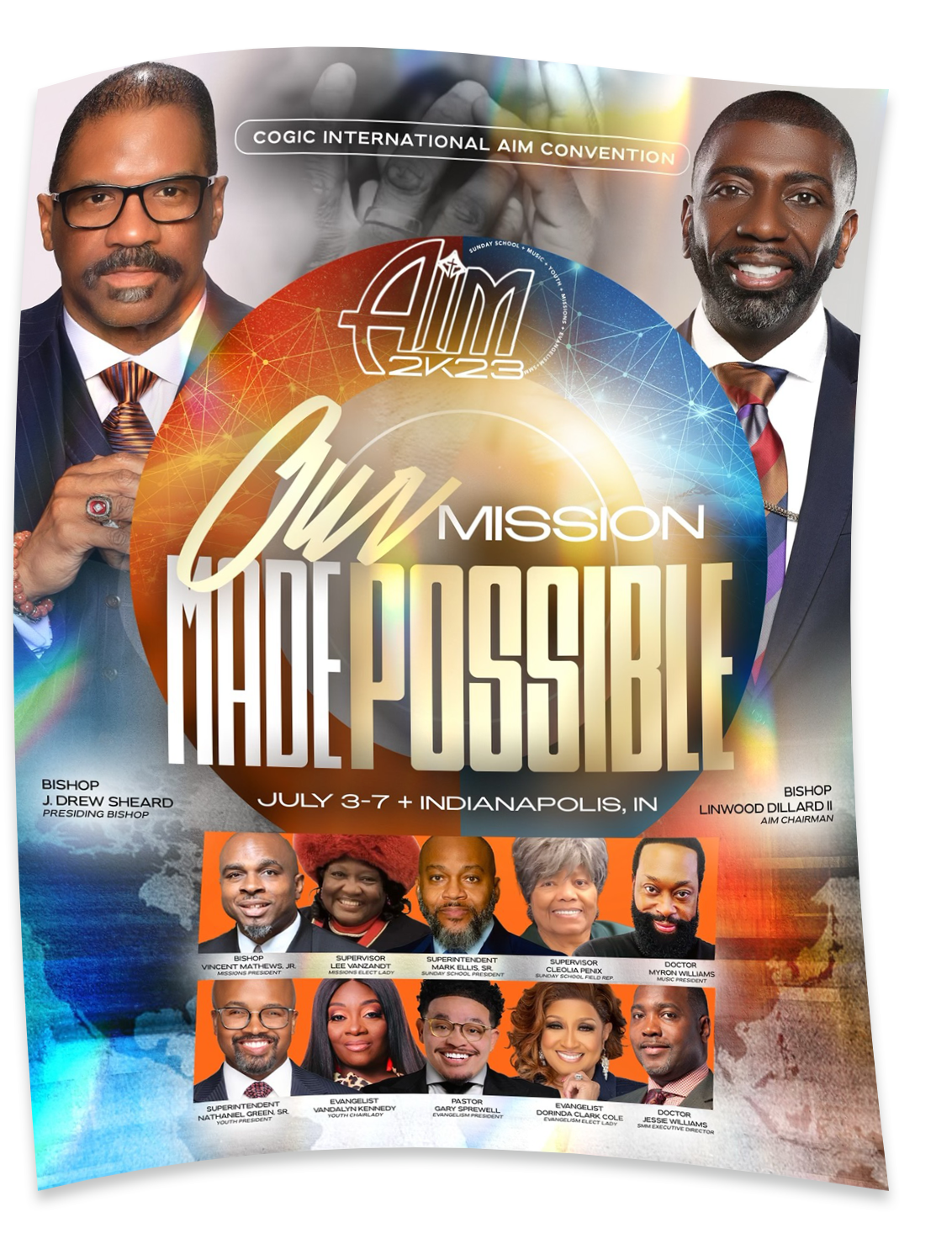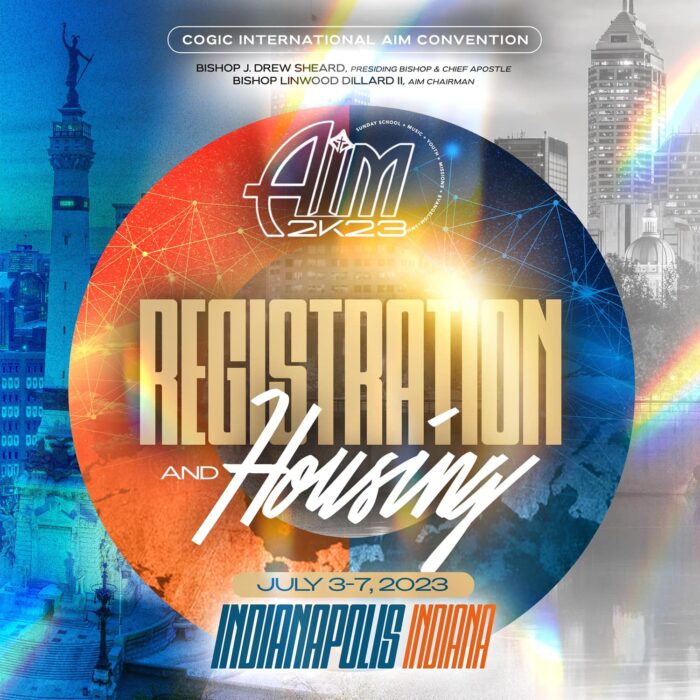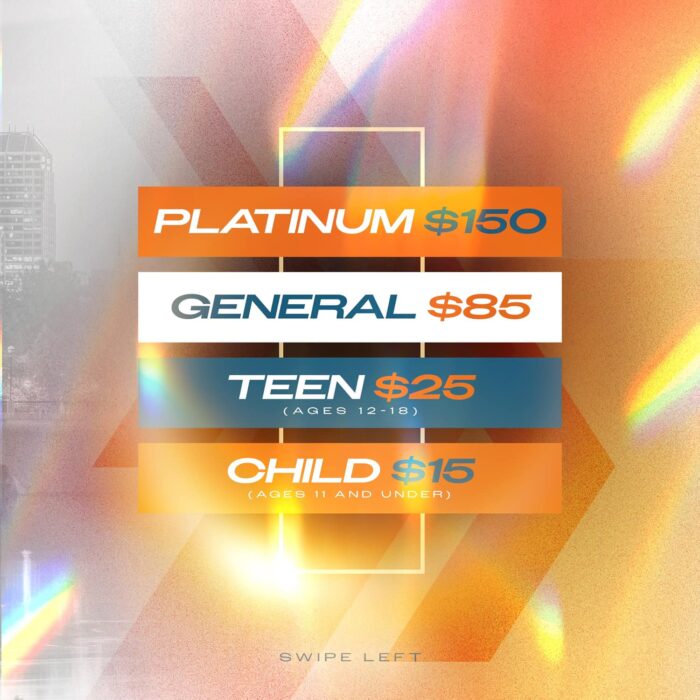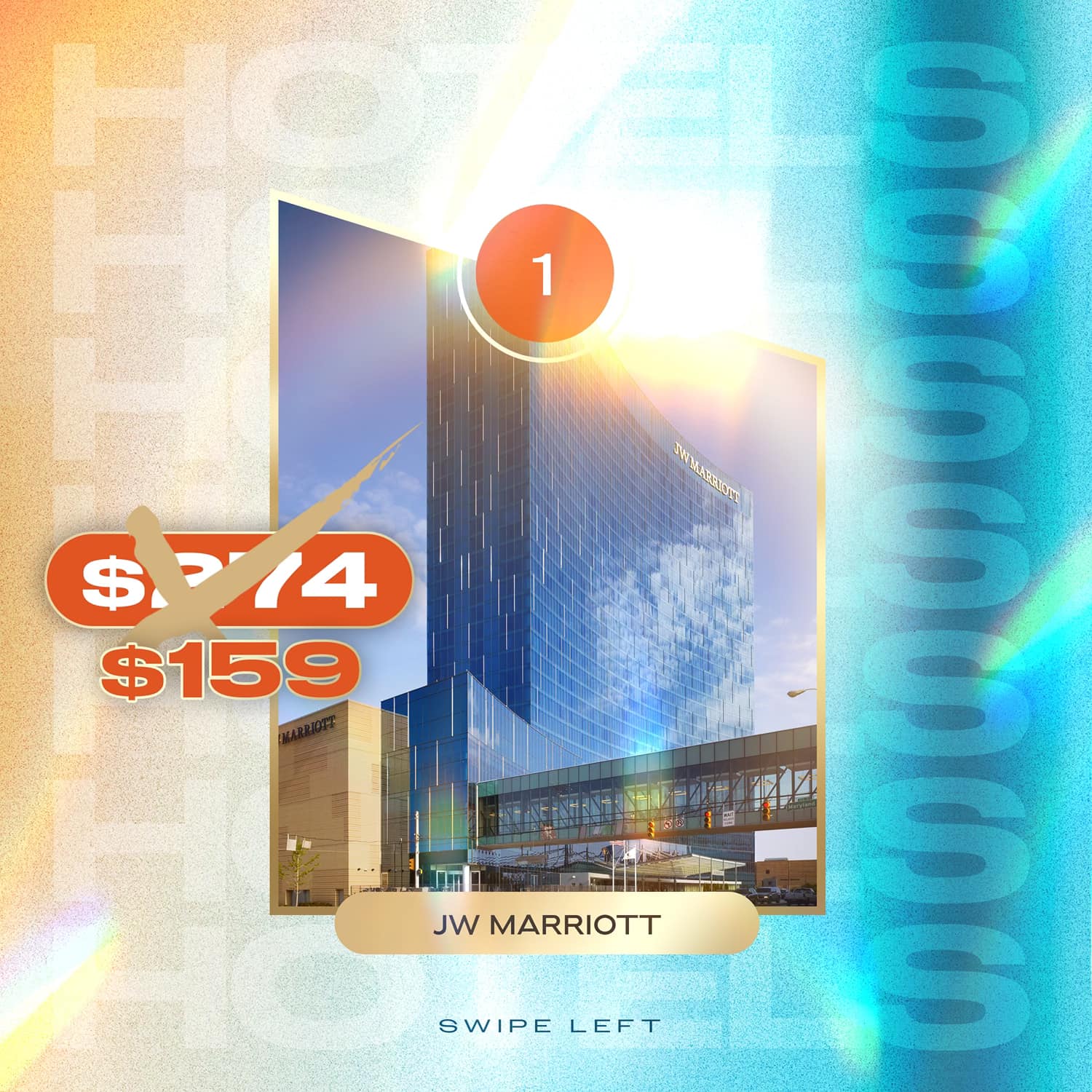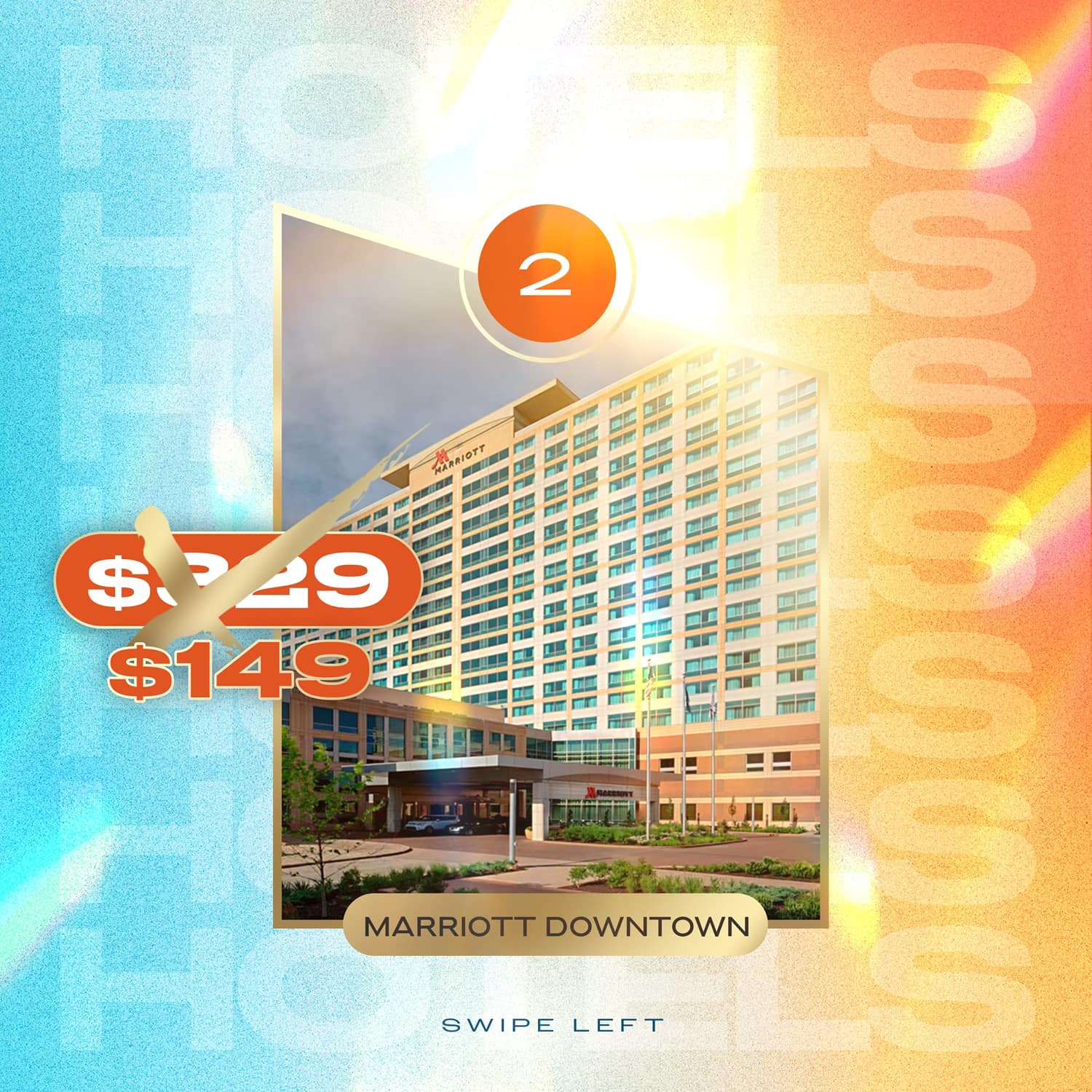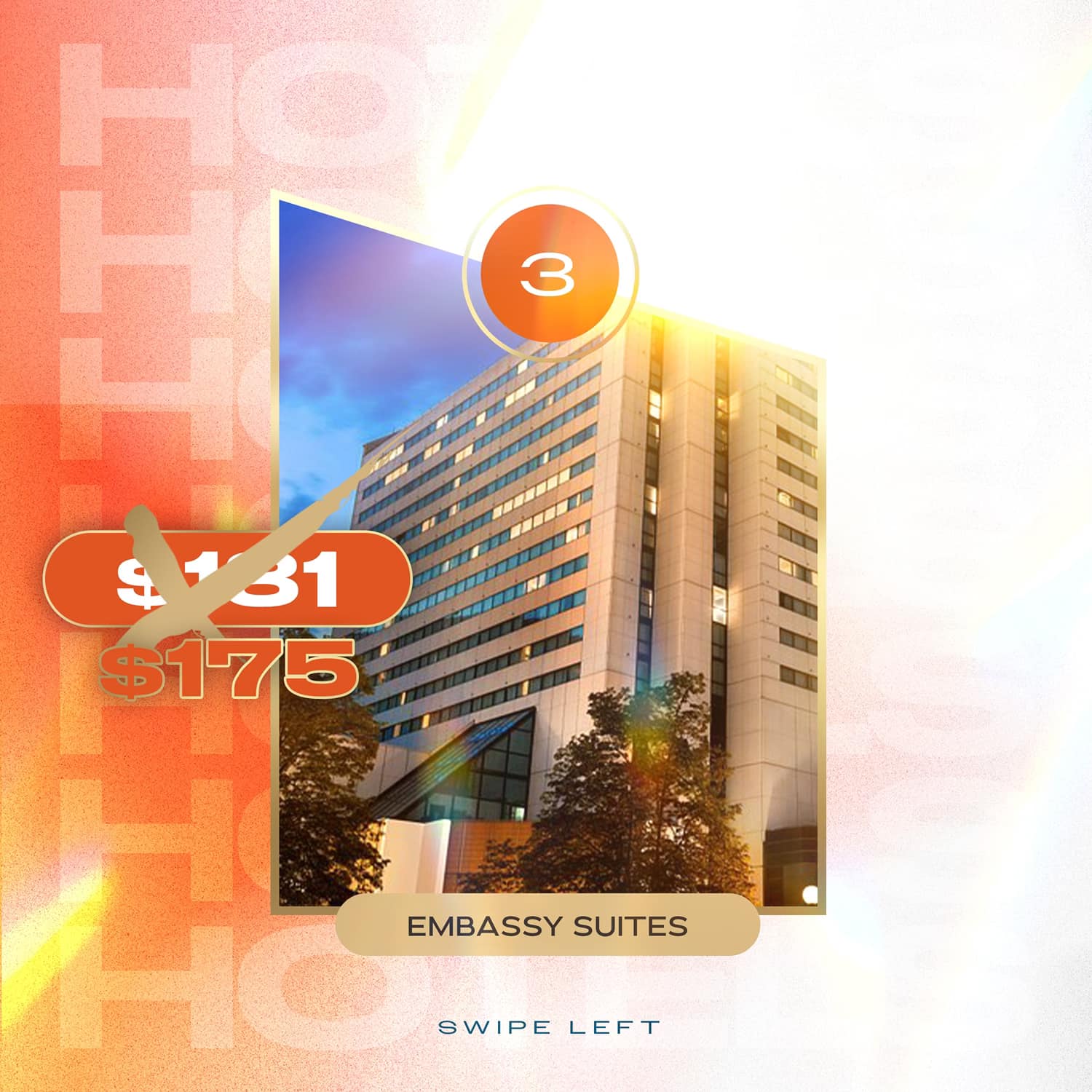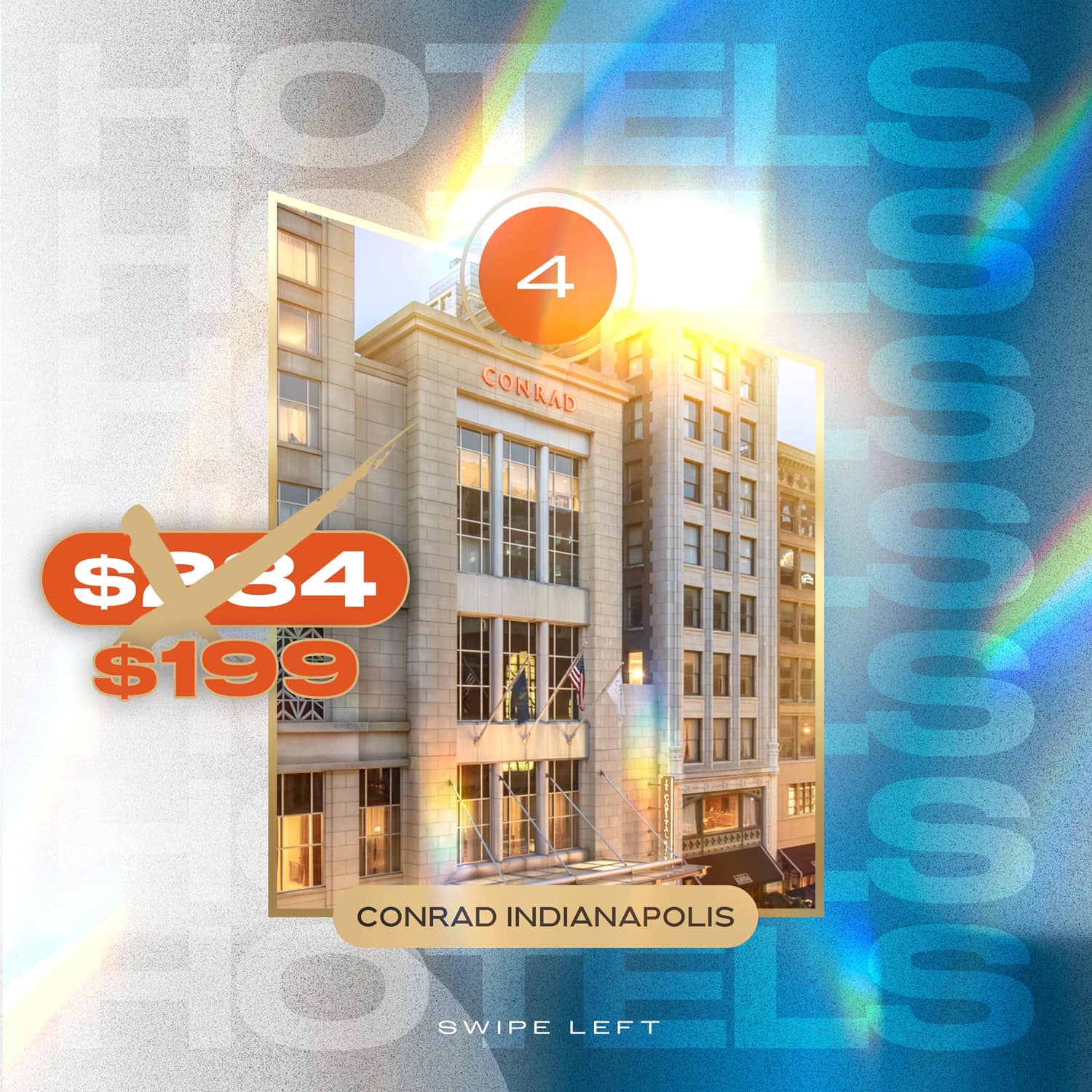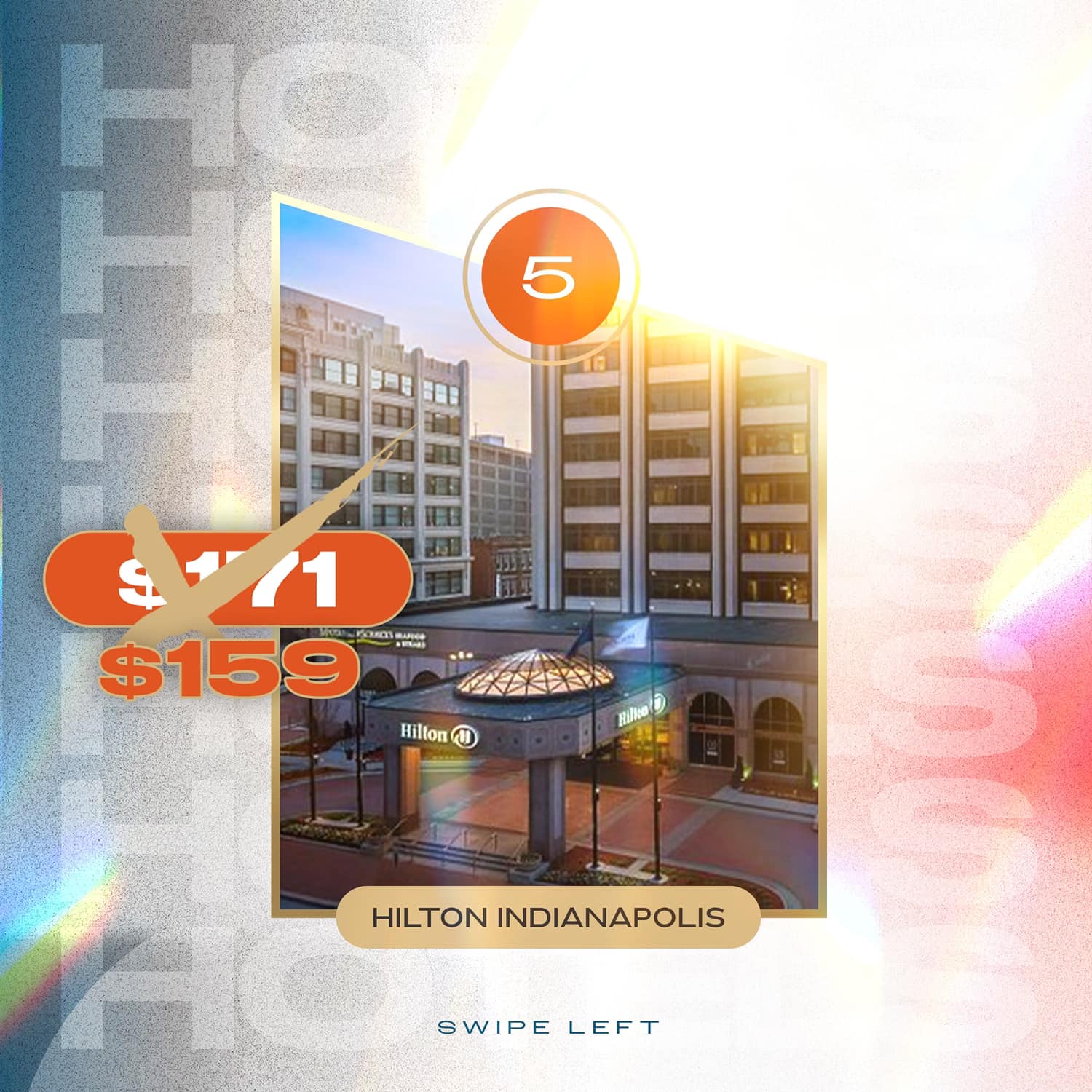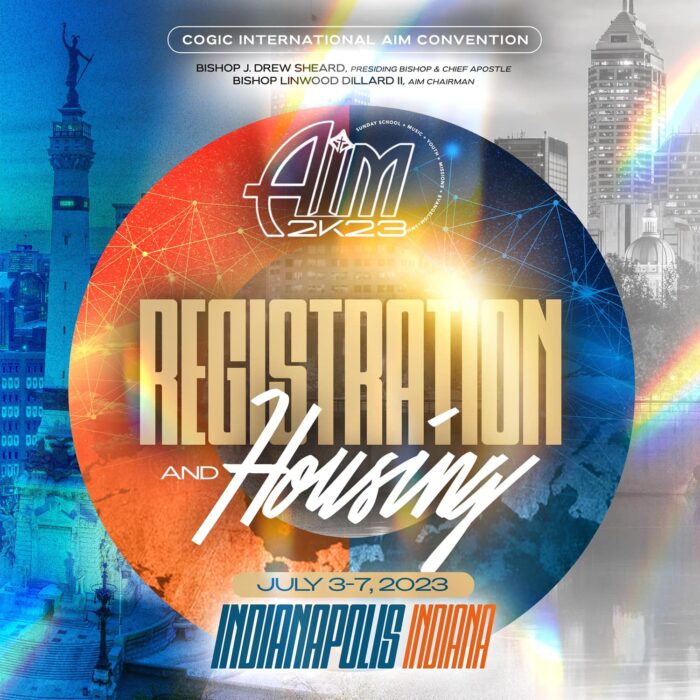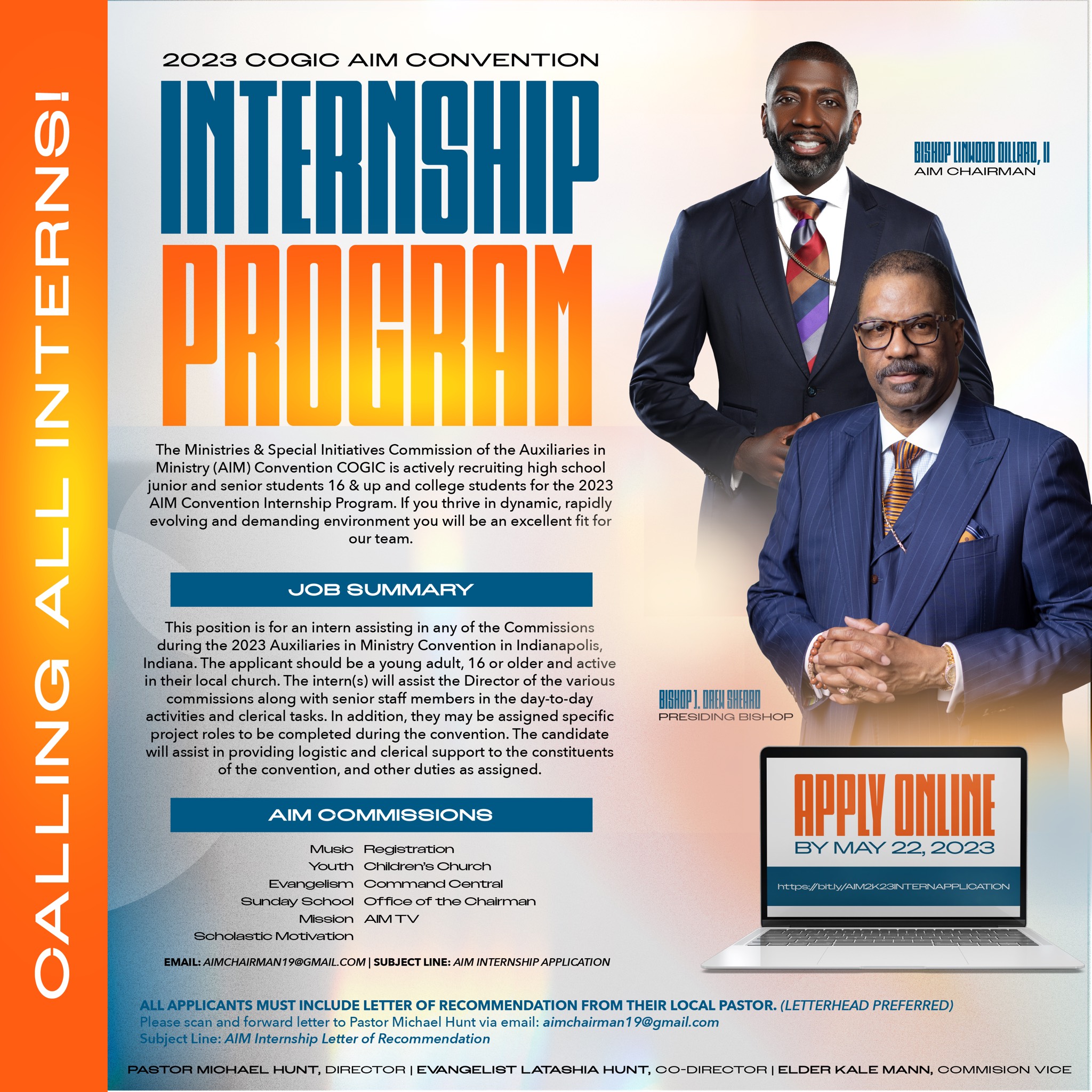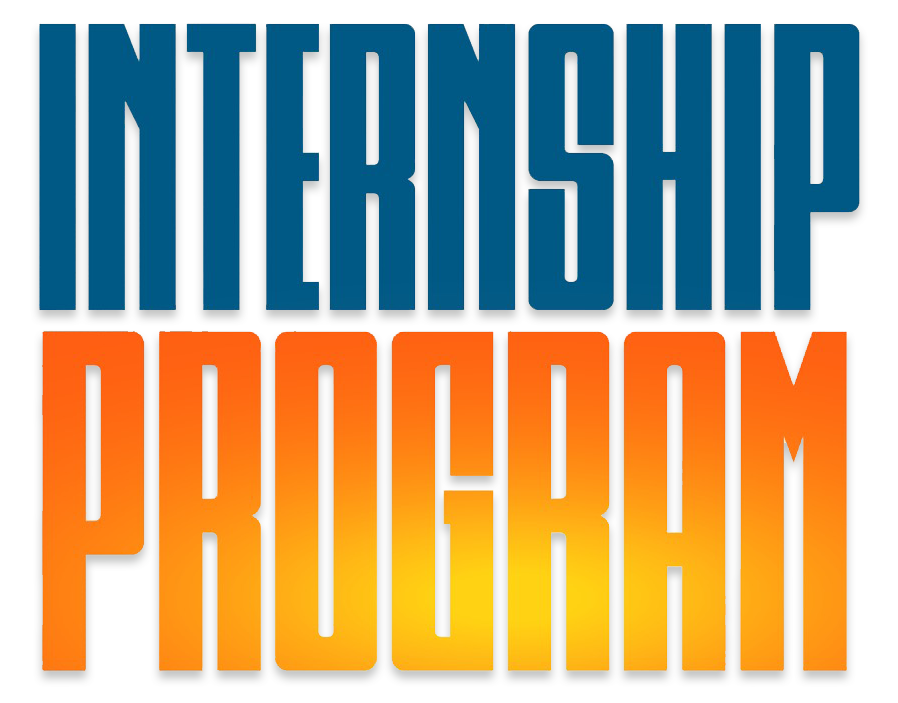 The AIM Convention is now accepting applications for its 2023 AIM Internship Program from high school juniors and seniors who are at least 16 years old to college students. If you're interested in applying, or if you know someone who would like to participate, we invite you to submit your application today.

If you are a vendor or exhibitor, and looking to sell or promote your products and/or services at the AIM Convention. We have information ready for you here.

Meet our Scholastic Motivation Ministries National Director.
Elder Jessie Williams
Pastor Williams is the youngest of three children. He grew up in the AME Church and joined the Church of God in Christ in 1993 after graduating from the University of South Carolina (Columbia). His work started at Family Worship Center COGIC as the Youth Director and later Youth Pastor. He also served as the district's AIM Chairman and Youth President, where his Pastor then served as Superintendent. His work with SMM on the Jurisdictional level started in 2008 as the Jurisdictional SMM Coordinator, serving from 2008-2021. While serving in that role,
he expanded SMM within the Jurisdiction from offering 5 ministries to offering 10 ministries with staffing for all of them. South Carolina's SMM has now distinguished itself in the Jurisdiction and is a highlight for the youth during the State AIM Fellowship Conference. In addition to serving as the SMM Jurisdictional Coordinator, he also served as the State AIM Fellowship Conference planner.
Pastor Williams feels that the people he serves within SMM are the brightest and most intelligent people in the Church of God In Christ, and reminds them of that, every time they meet. SMM serves as the academic ministry for youth and will continue to expand upon this through Pastor Williams' leadership building upon 4 pillars of Learning-Always being on the cutting edge of designing and developing ministries that are relevant and engaging for youth, Joy-Creating a city that is a place of joy for the volunteer staff and youth. Character- Teaching that you can be a saved and a sanctified member of the intelligentsia and finally Community – Educating our youth through social justice education and giving them opportunities to serve mankind. With God's guidance, we will succeed! Pastor Williams is married to his high school sweetheart, Mrs. Wyona Williams, and they have one son, Elijah. Pastor Williams is a career educator and has been for 28 years. He has a Bachelor of Arts degree in History, Master of Arts Degree in Teaching, and Master of Education Degree in Educational Administration, all from the University of South Carolina in Columbia. Currently, he is completing his Doctor of Education degree in Curriculum and Instruction at the same University. He is proudly serving in the Public schools of South Carolina as an Assistant Principal. Pastor Williams has been in choirs and singing ensembles for many years and has even served as the Minister of Music at Christian Faith Fellowship, which is one of the churches in Columbia, SC for over 15 years. Pastor Williams established the first choir at this church and since that time grew the department to include also a Men's Choir, Youth Choir, and Women's Choir. He was concurrently serving his local church as an Executive Assistant to the Pastor at Victorious Believers Ministries for 10 years helping to birth and develop new ministries within that church, which turned out to be an amazing experience. He served faithfully in these churches and roles until he was led to establish and pastor a new church in the city of Columbia in 2021. Now, he is the proud pastor and founder of the Hope City Fellowship Church of Columbia. Hope City's foundational scripture is found in Jeremiah 29:11 For I know the plans I have for you," declares the LORD, "plans to prosper you and not to harm you, plans to give you hope and a future. Hope City was founded to instill HOPE into the hearts and minds of people in the USA and around the world following such a devastating time, we all experienced in 2020 and 2021. Hope City helps to heal and right injustices through giving sacrificial service to mankind, (5th Sundays we are Raising Hope and have given to widows as the Bible tells us to do and to women's shelters) offering opportunities for anointed praise and worship, preaching and teaching Godly truths on Sundays and Wednesdays most notably, and encouragement through meaningful Christian fellowship every quarter for the whole church, for youth and for men and for women separately. So far, Hope City has lived up to its mission and will continue to do so as it grows! Serving as a Pastor of this wonderful church is one of his greatest joys! He looks forward to having church with the saints every Sunday and seeing them grow in the Lord through the word being preached and taught!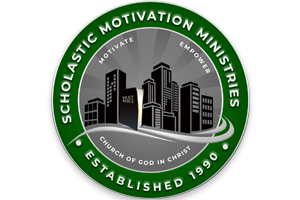 Convention Departments & Auxiliaries