Welcome to AIM 2020 Information Hub
The Auxiliaries in Ministry (AIM) Convention, the annual summer convention of the Church of God In Christ, Inc., is geared toward spiritual enrichment, training, education and fellowship. The goal of AIM is effectiveness in ministry. The Convention, a family involvement experience, brings together five auxiliaries of the Church: Music, Youth, Missions, Evangelism and Sunday School, this collection of experiences create what we call the AIM Convention.
COGIC's FIRST RESPONDERS
COGIC's first responders are on the front lines working to save lives and protect communities across the nation. The AIM Convention team wants to take this opportunity to recognize the hard work and life-saving sacrifices of fire service, law enforcement, emergency medical and essential services workers.
Please send us an email so that we can honor all those COGIC Fisrt Responders. Please send your email to [email protected]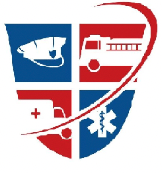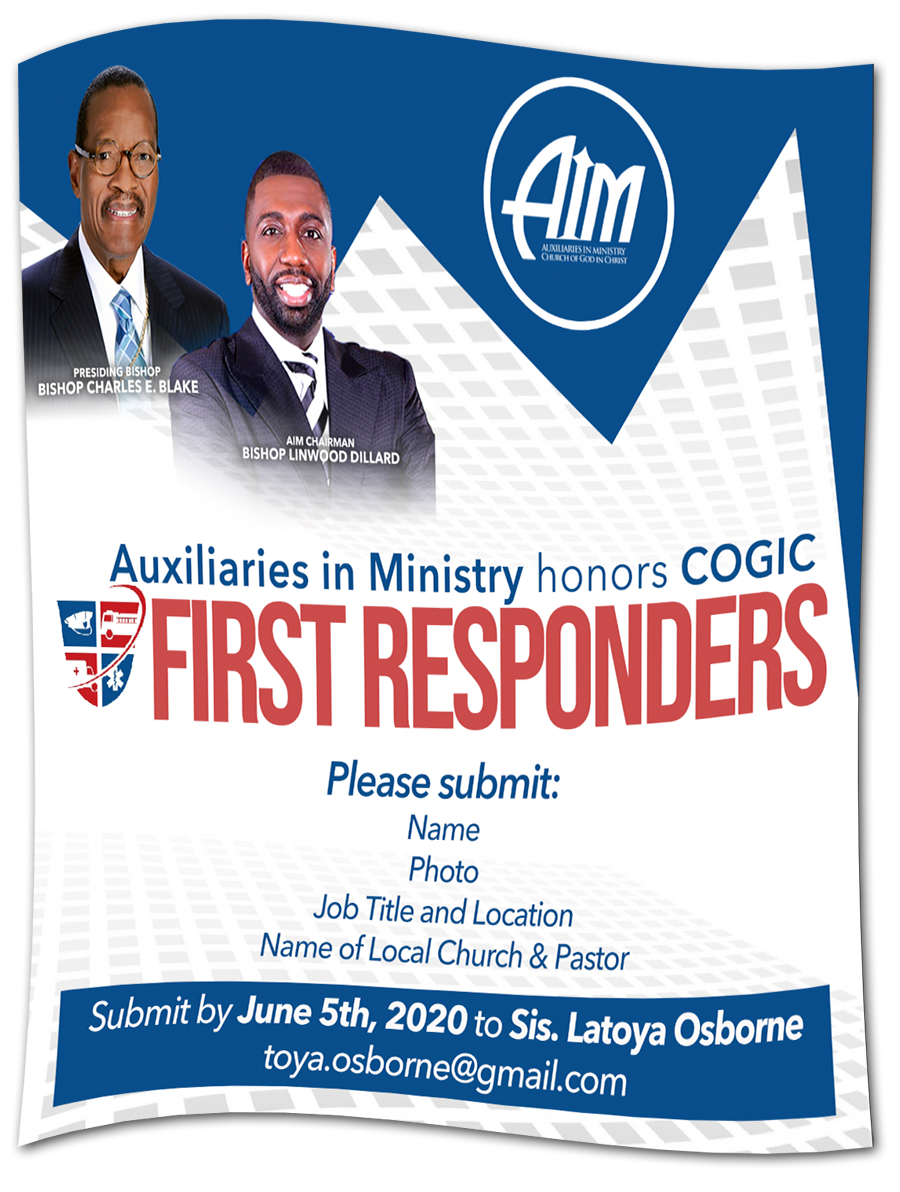 Convention Departments & Auxiliaries