The Auxiliaries in Ministry (AIM) Convention, the annual summer convention of the Church of God In Christ, Inc., is geared toward spiritual enrichment, training, education and fellowship. The goal of AIM is effectiveness in ministry. This Convention is a family involvement experience, brings together five auxiliaries of the Church: Music, Youth, Missions, Evangelism and Sunday School, this collection of experiences create what we call the AIM Convention.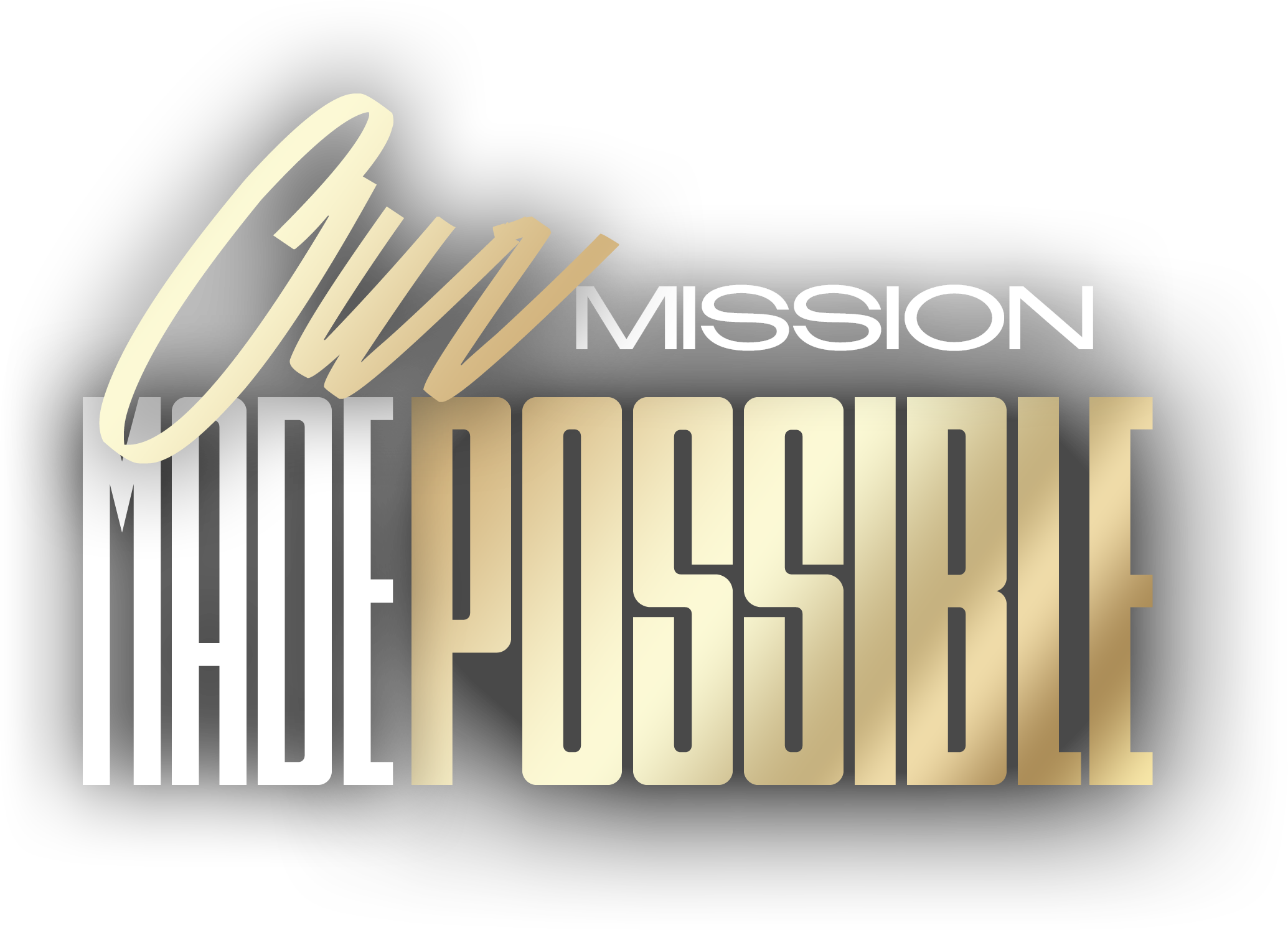 Join Us This Summer
Experience the 2023 International AIM Convention in Indianapolis, Indiana from July 3 - 7, 2023. We are excited to present the most exceptional AIM Convention to date. Don't miss out on this opportunity, register now while you can still choose from a selection of hotels. Our mission will become possible with your presence.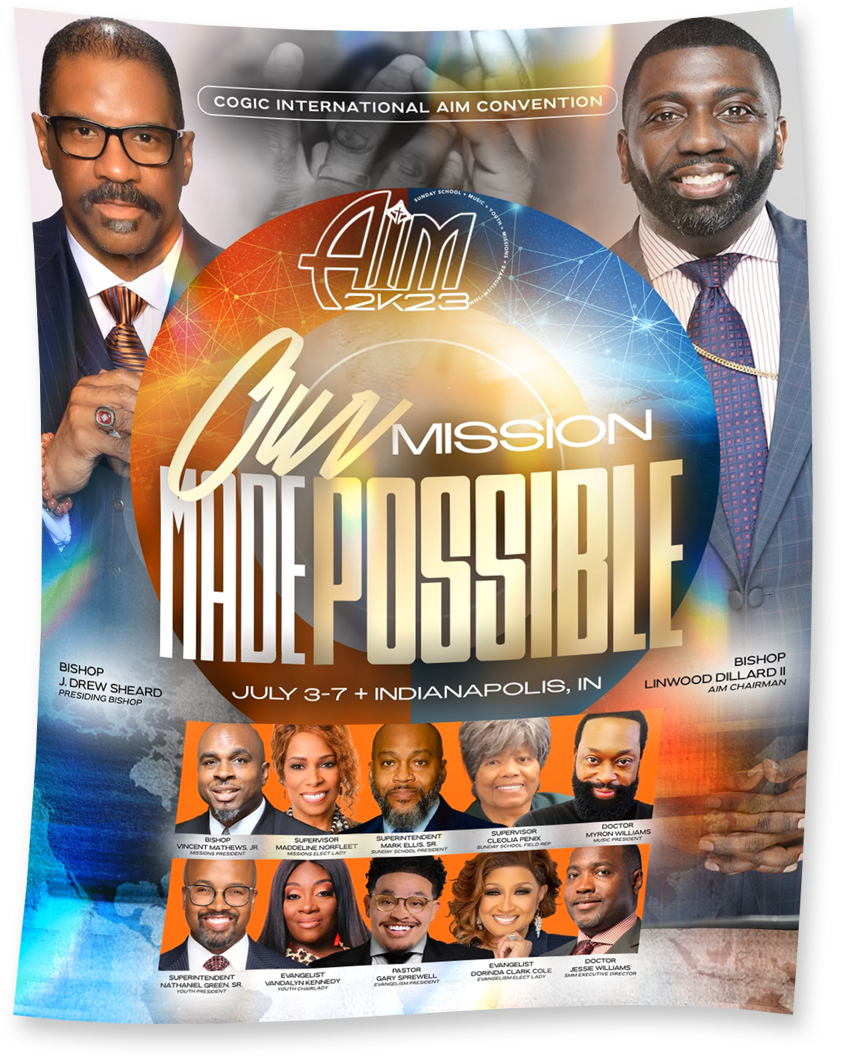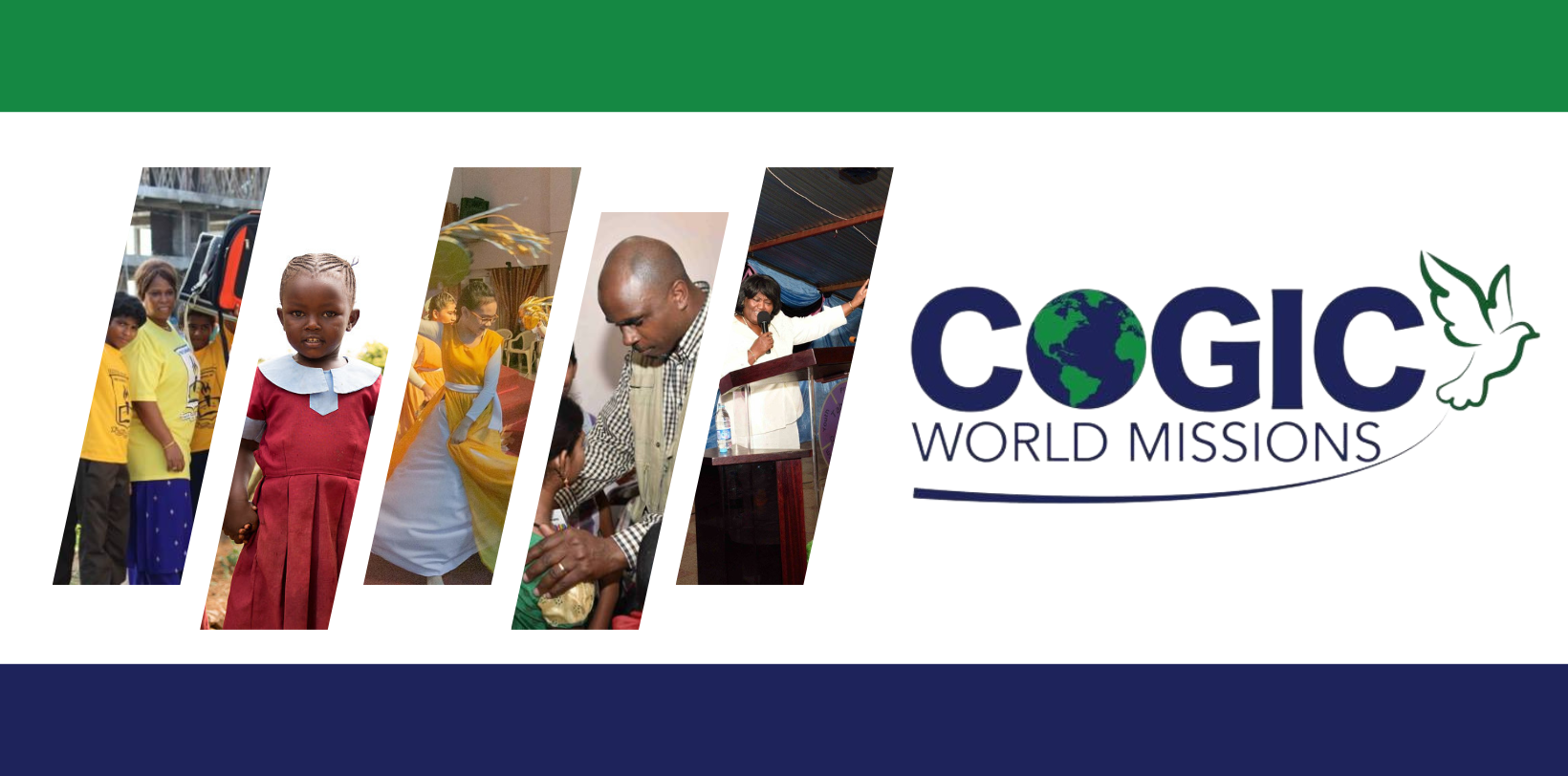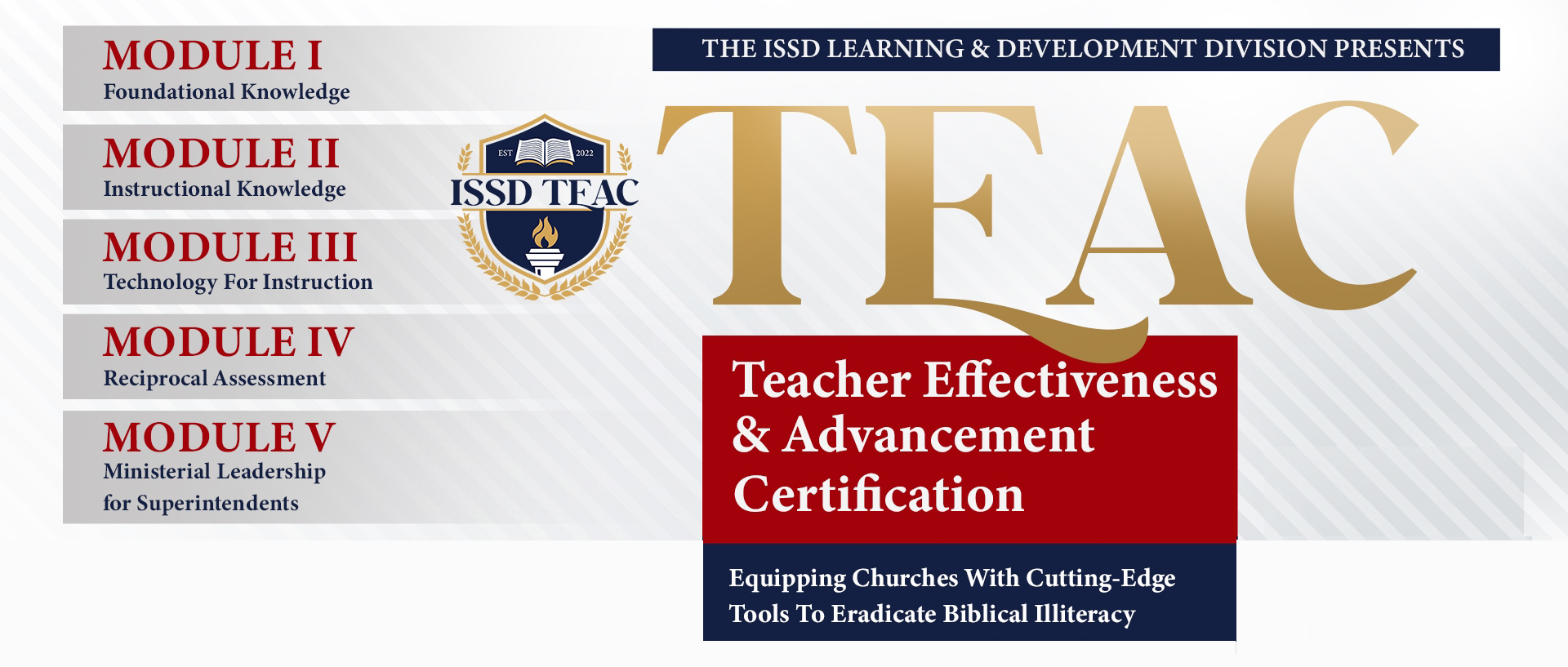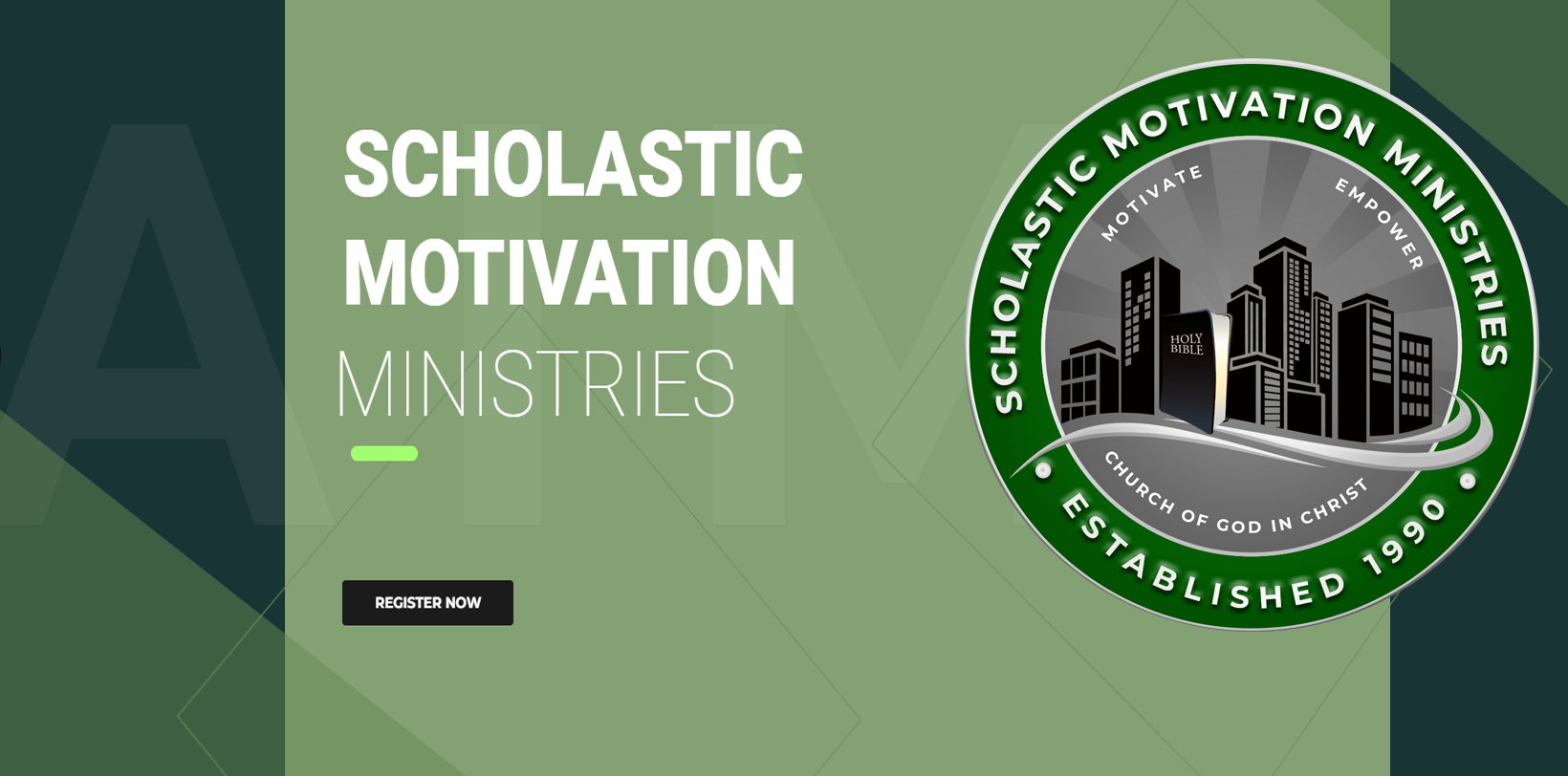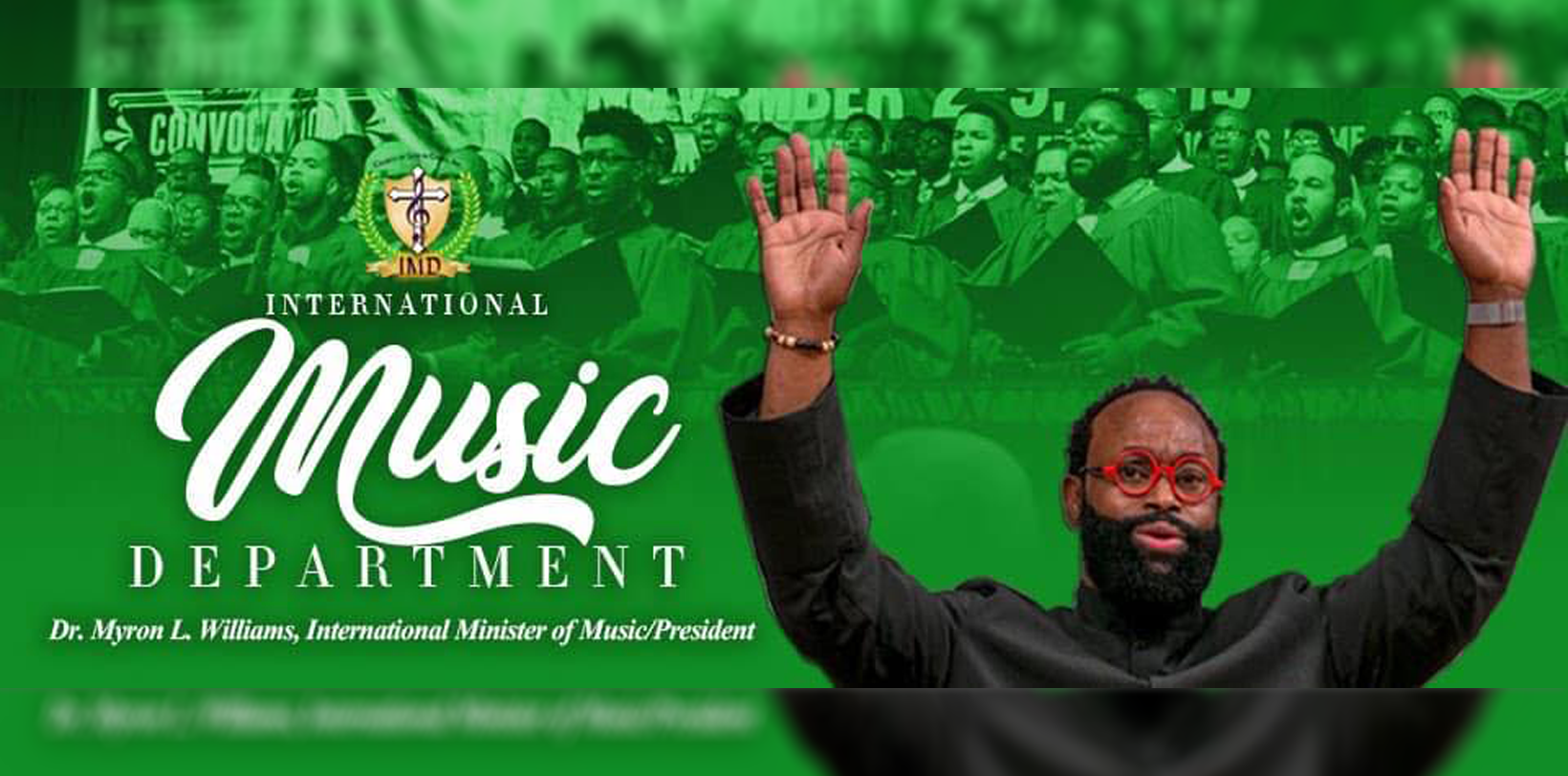 Meet our Evangelism President
ELDER GARY SPREWELL
Elder Gary Sprewell, a son of the church was raised at the House of Prayer COGIC in Los Angeles, California under the leadership of the late Dr. A.M. Poe Sr. Sprewell preached his first message at age six and was said to be among the youngest to be ordained in the Church of God in Christ.An extremely gifted minister with a passion for souls, his practical approach and precise prophetic ear causes him to be a regular guest for some of the largest and most well known ministries in the world. Crossing denominational lines, His global ministry has been received in 15 countries and on 4 continents.
Sprewell is the proud recipient of several prestigious awards, citations and accommodations from both political and religious sectors. One of his greatest honors was receiving the Presiding Bishop's Soul Winners Award and being named the number one National Evangelist in the entire COGIC denomination for six consecutive years (2015 – 2020).
Not just a Preacher but also an Entrepreneur, Elder Sprewell is the President and CEO of GOD SENT MUSIC GROUP, Cartoonrentals.com and GSM Publishing LLC. In 2008 he was asked to move to Grand Rapids, Michigan to work with Multi-Award winning Artist Marvin Sapp, "Mr. Never Would've Made It" Sprewell wrote his first book "The Upgrade" in 2016 and is completing his second book "Limitless" which promises to be a best seller as well. Sprewell's innovative and creative mind has set him apart as a quintessential leader of his generation. He has served tirelessly on all levels of the Church of God In Christ. Nationally he serves as a founding board member of COGIC Music LLC (COGIC's record label), Creator and director of Gifted as well as the founder and director of Project Emerge (an online mentorship program which now hosts programing on the word network).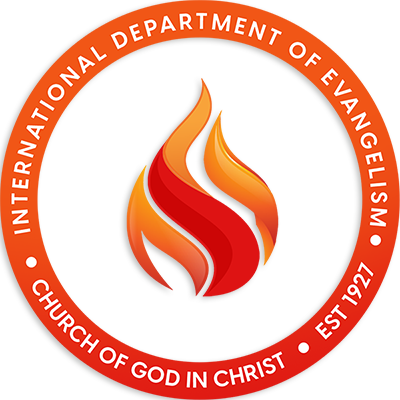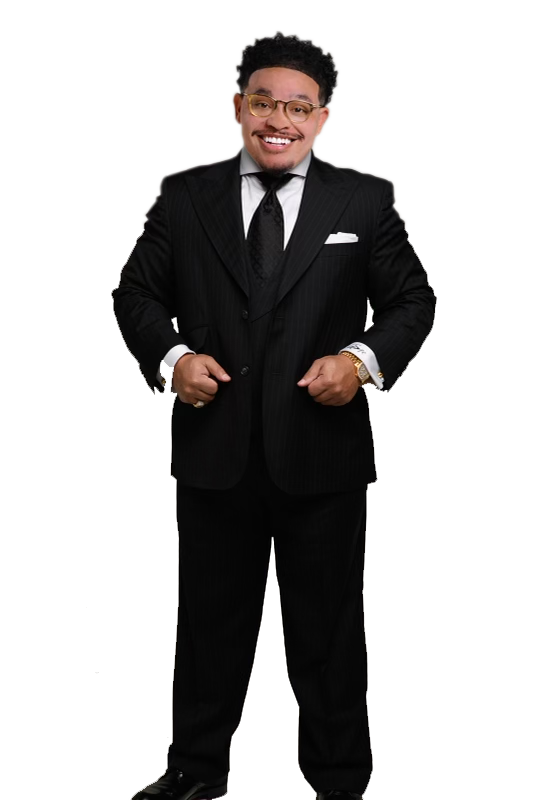 In 2022, Sprewell was appointed as President of the International Department of Evangelism making him not only the youngest to ever serve but also the first full time evangelist to hold this position. Elder Sprewell has been blessed to share his ministry on both national radio and television programs (Word Network, BET, and DayStar to name a few). Also an anointed psalmist, he recently released his debut album entitled "Gary Sprewell Church'n With Friends featuring Karen Clark –Sheard, Marvin Sapp, Kierra Sheard, Chrystal Rucker and many others. To God be the glory! For the Spirit of the Lord is upon him, for he has anointed him to preach the Gospel…
Convention Departments & Auxiliaries