September 6, 2013
Dear Saints: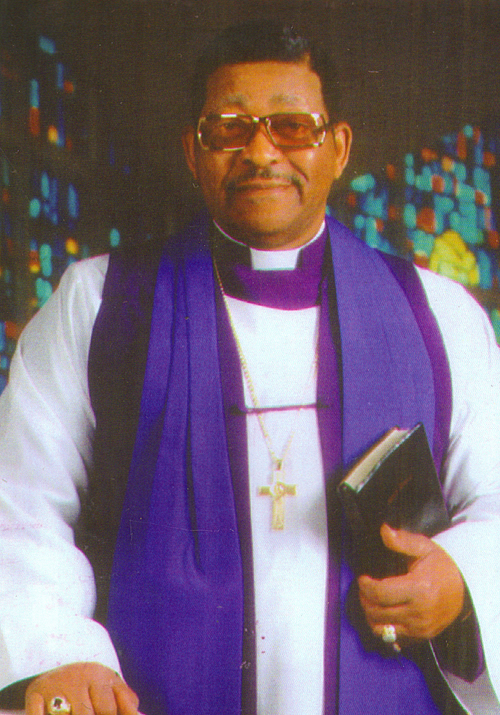 This correspondence comes to you at the request of the Adjutant General, Bishop Matthew Williams. It is with great regret that I inform you of the passing of Bishop Hugh Edward Cawthon, Prelate of Southern Illinois Ecclesiastical Jurisdiction.
Click HERE for more information about homecoming arrangements. As of now, National Services will be held on Wednesday, September 11 at 11am in Decatur, IL.
If I can be of further assistance, you can reach me by calling my office at (501) 332-6897.
In His Service,
Robert G. Rudolph, Jr.
Scribe of the National Adjutancy