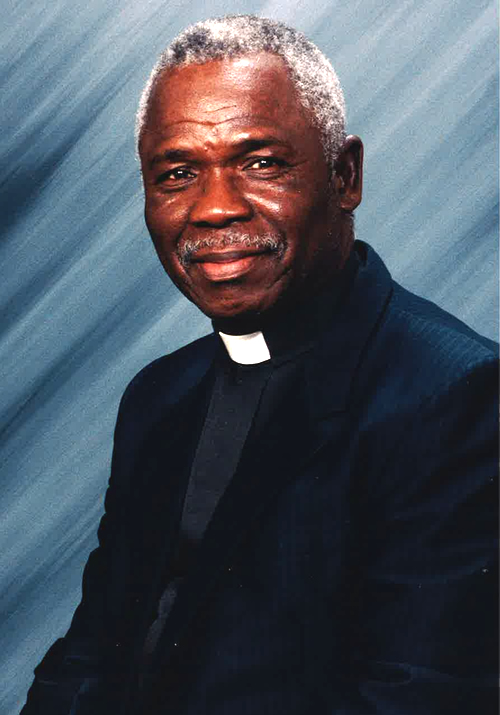 June 27, 2013
Dear Saints:
This correspondence comes to you at the request of the Adjutant General, Bishop Matthew Williams. It is with great regret that I inform you of the passing of Bishop Abraham W. Brown, Prelate of the West Africa Ivory Coast Ecclesiastical Jurisdiction. The services for Bishop Brown will be as follows:
The National Home going Celebration
Saturday, June 29, 2013, 10:30 a.m. (Viewing from 9:00 a.m.-10:30 a.m.)
Holy Temple Church Of God In Christ
60th& Callowhill Streets, Philadelphia, PA 19139
Services are entrusted to:
Turay Funeral Home
2534 North 22nd Street, Philadelphia, PA 19132
(Office) 215.225.1100
The Adjutant General is requesting that all Bishops who will be attending the national celebration, please wear your "Class A" vestments. All National Adjutant brothers, who will be serving, please wear your "Class A" vestments. National Adjutant sisters who will be serving, please wear your white habits.
If you are a national adjutant and would like to serve at this Home going, please meet Senior Deputy Adjutant General Clarence Lewis, III, at the Holy Temple Church no later than 9am on the day of the service for your assignments.
If there are any questions or concerns, please contact Pastor Lewis by calling 610.547.7067
In His Service,
Robert G. Rudolph, Jr.
Scribe of the National Adjutancy