September 6, 2013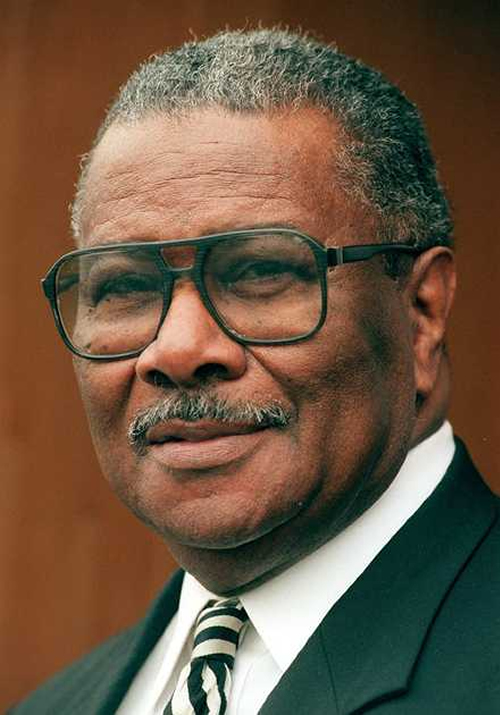 Dear Saints:
This correspondence comes to you at the request of the Adjutant General, Bishop Matthew Williams. It is with great regret that I inform you of the passing of Bishop Thomas Lee Westbrook, Prelate of Washington Ecclesiastical Jurisdiction.
Click HERE for more information about homecoming arrangements.
If I can be of further assistance, you can reach me by calling my office at (501) 332-6897.
In His Service,
Robert G. Rudolph, Jr.
Scribe of the National Adjutancy