Sunday School is Christian Education…
Our goal is to provide strategies and resources to Sunday school teachers and students around the world. We aim to help missions and churches large and small to disciple effectively and efficiently.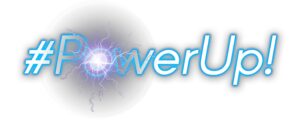 #PowerUp! Is a virtual innovation created by former ISSD Vice President Althea Sims. This initiative is a 'Lunch & Learn'/ 'Power Lunch' format where a presenter shares a leadership or current events topic.  The share is intended to cover enough of a topic to pique the attendees' interest, inform and provoke additional personal research.

#Powerup! was launched in November 2020 and airs each Tuesday at 2pm Eastern/1pm Central/11 am Pacific.  It is streamed live on the ISSD Facebook page & YouTube Channel.  Replays remain posted to reach additional viewers.
Evangelist Quin Westbrook Grimes
Assistant Director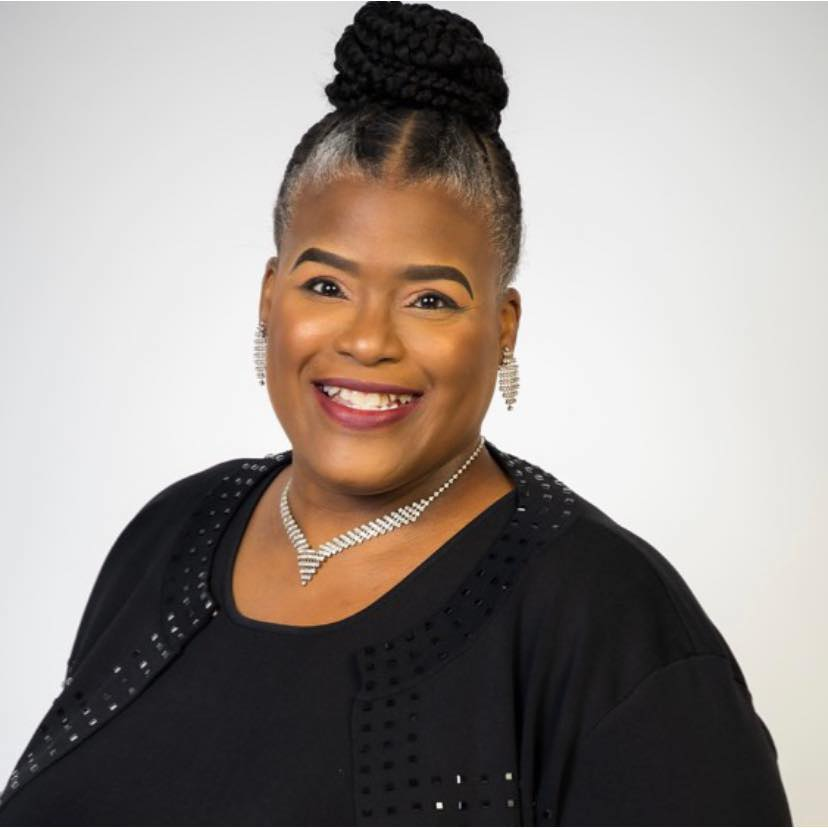 Field Representative
Evangelist Patti Johnson
Co-Host & Co-Producer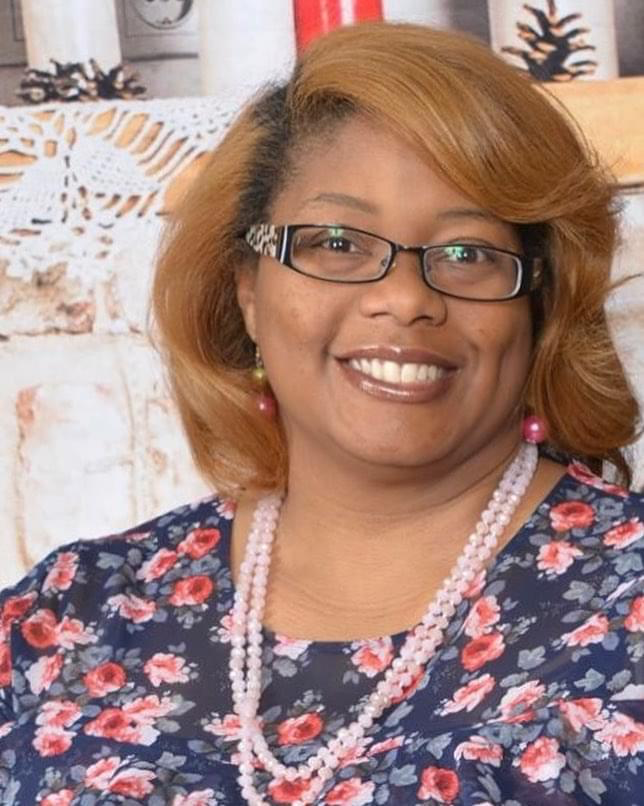 Field Representative
Tamika Baggage
Co-Host & Co-Producer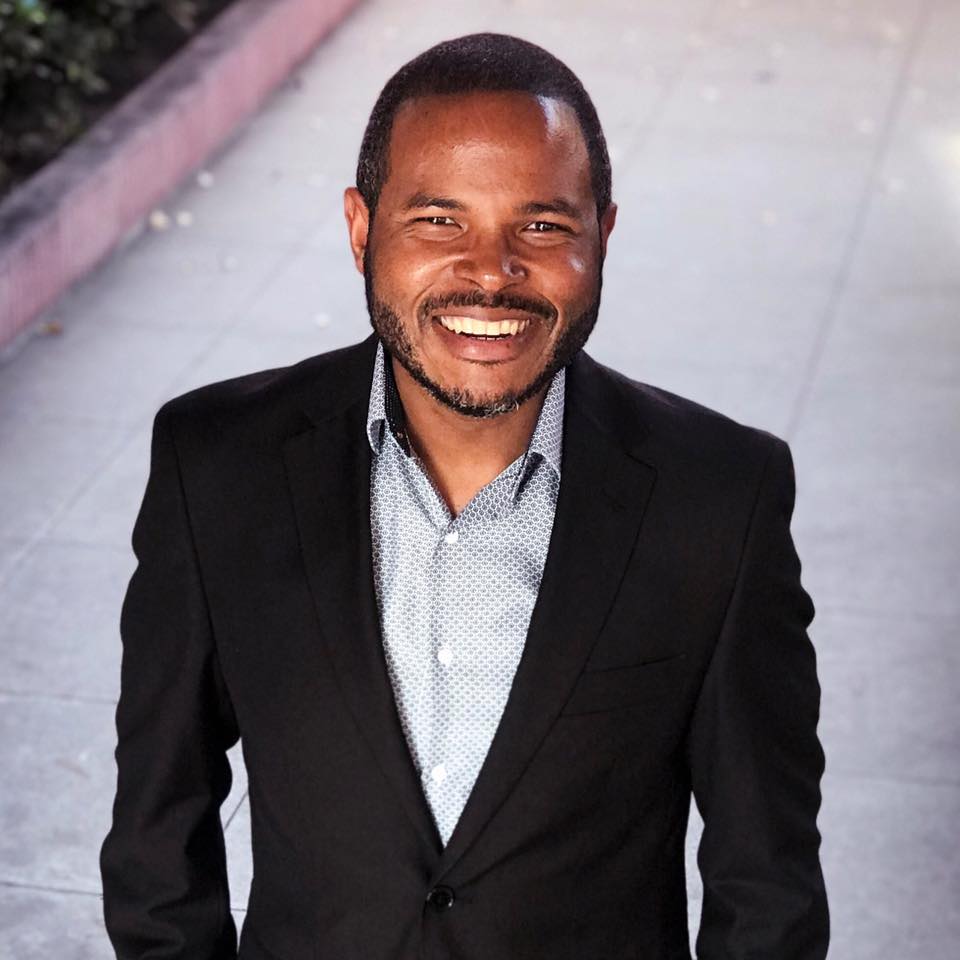 Elder Daniel Parham
Co-Host & Producer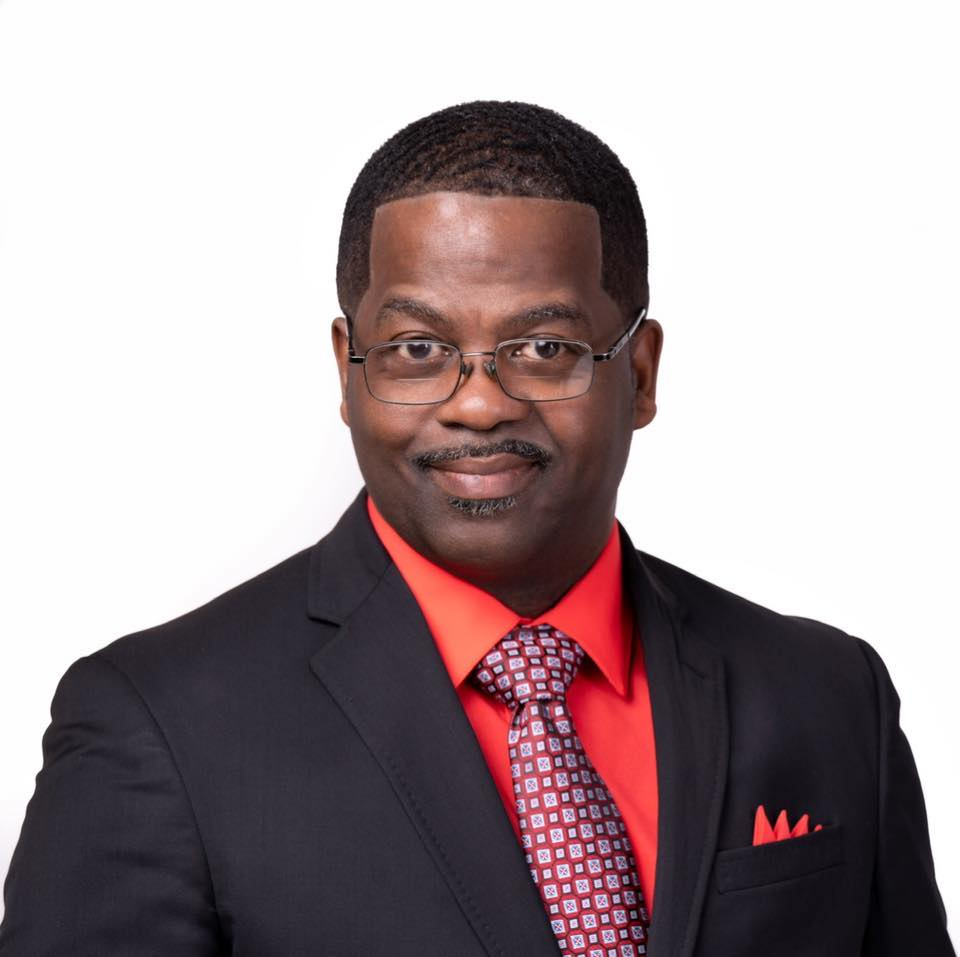 Pastor Roney Jones
Co-Host & Producer