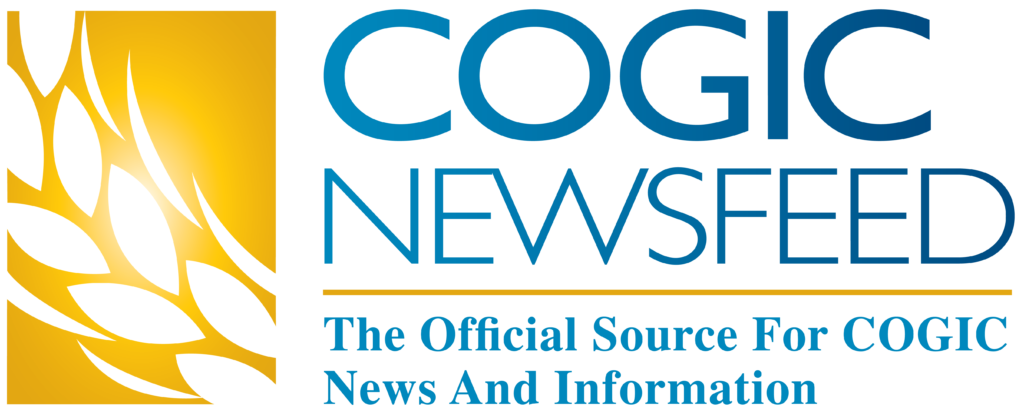 Church of God in Christ
Presiding Bishop J. Drew Sheard's
Statement on Derek Chauvin Verdict

April 20, 2021
The trial of Derek Chauvin in the murder of George Floyd was a harrowing experience that re-traumatized the Black community and the nation.
Watching a man's life being choked out of him for 9 minutes and 29 seconds outraged a nation and once again highlighted the scourge of white supremacy and racial violence.
The stain of racism that permeates our systems and structures continues to be expressed horrifically in such murder and abuse.  An end to this police brutality is long overdue, as is the irrational and evil discriminatory treatment of human beings based on race.
The Word of God rejects racism and advocates that all are equally precious in the sight of God. Derek Chauvin, the man charged with taking the sacred gift of life from George Floyd, was given the very thing he denied his victim – due process of the law. We lament for George Floyd, his family, and loved ones, and we pray for a divided nation. We acknowledge the guilty verdicts rendered by the jury and recognize that justice, as elusive as it has been for Black people and communities of color, has been served in this case.
We pray for the healing of our nation, the eradication of racism and police brutality, and that America will begin to follow the ancient mandate of the prophet Micah: "He has told you, O man, what is good; and what does the Lord require of you but to do justice, and to love mercy, and to walk humbly with your God?" (Micah 6:8).
In His Service,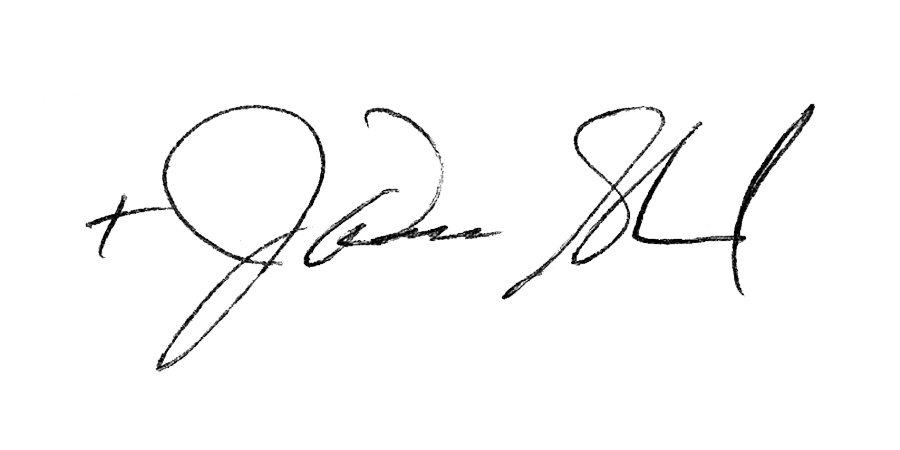 Bishop J. Drew Sheard
Presiding Bishop and Chief Apostle
Church of God in Christ, Inc.

COGIC NewsFeed
"The Official Source for COGIC News and Information"
SIGN UP TODAY!