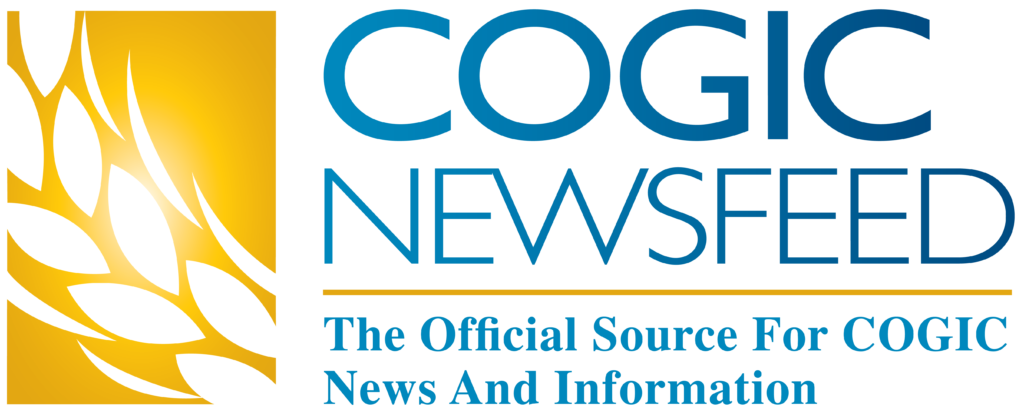 Church of God in Christ
Presiding Bishop J. Drew Sheard's Statement on Recent Shootings
April 19, 2021
The General Board and the entire Church of God in Christ (COGIC) family extends our deepest condolences and sympathy to the families who have suffered significant loss as a result of the recent shootings: The Adam Toledo Family (Chicago, Illinois); The Duante Wright Family (Brooklyn Center, Minnesota); and the families of the eight individuals who lost their lives at the FedEx facility in Indianapolis, Indiana last Thursday night.
We sincerely pray that you will find comfort and absolute strength in God and His Word. Rest assured that you are not alone during this difficult time of national crisis. There are millions in the Church of God in Christ and in other faith communities who are directly praying for you.
Our continued hope is that our government leaders will swiftly implement immediate and impactful efforts to help cease the senseless killings of Americans at the hand of law enforcement and mass shooters. These two epidemics, specifically, have plagued our country for far too long.
The Church of God in Christ is poised to assist and do our part as an influential community of faith to take effective and necessary action. That we would overcome this period of tragedy together is my sincere prayer.
"Praise be to the God and Father of our Lord Jesus Christ, the Father of compassion and the God of all comfort, who comforts us in all our troubles…" – 2 Corinthians 1:3-4
In His Service,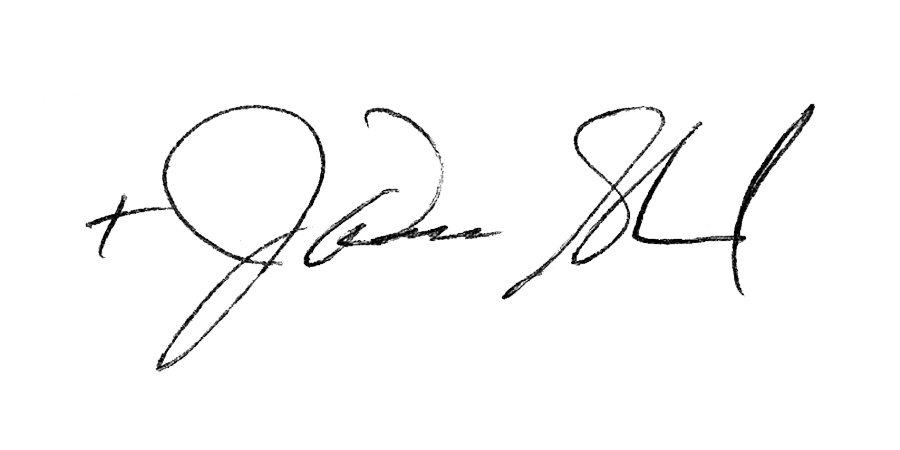 Bishop J. Drew Sheard
Presiding Bishop and Chief Apostle
Church of God in Christ, Inc.

COGIC NewsFeed
"The Official Source for COGIC News and Information"
SIGN UP TODAY!