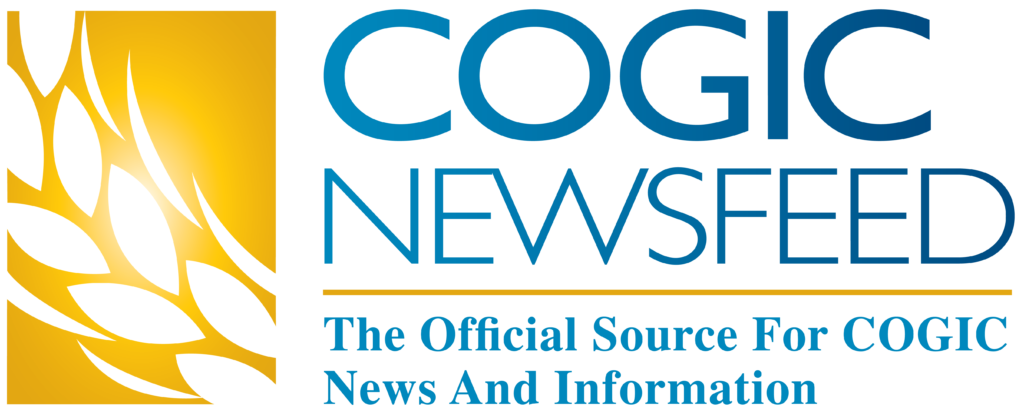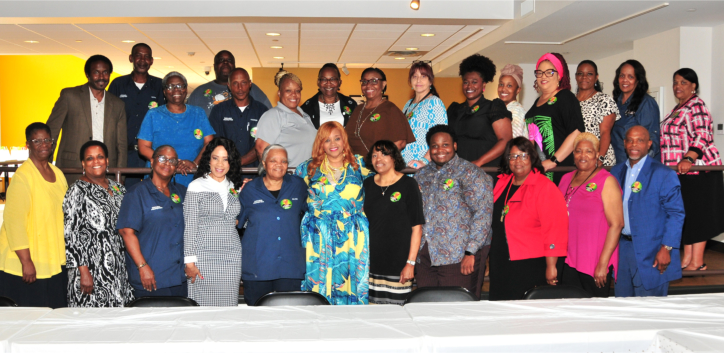 First Lady Karen Clark Sheard pleasantly surprised the Church Of God In Christ World Headquarters Staff with a luncheon in appreciation for all the hard work they do for the Church year round.
It was a time of fun, food, and fellowship.
Lady Sheard showered the staff with love, gifts, and laughter. The staff left feeling encouraged.  Lady Sheard, thank you for the thoughtfulness and generosity you showed to the World Headquarters Team.
COGIC NewsFeed
"The Official Source for COGIC News and Information"
SIGN UP TODAY!