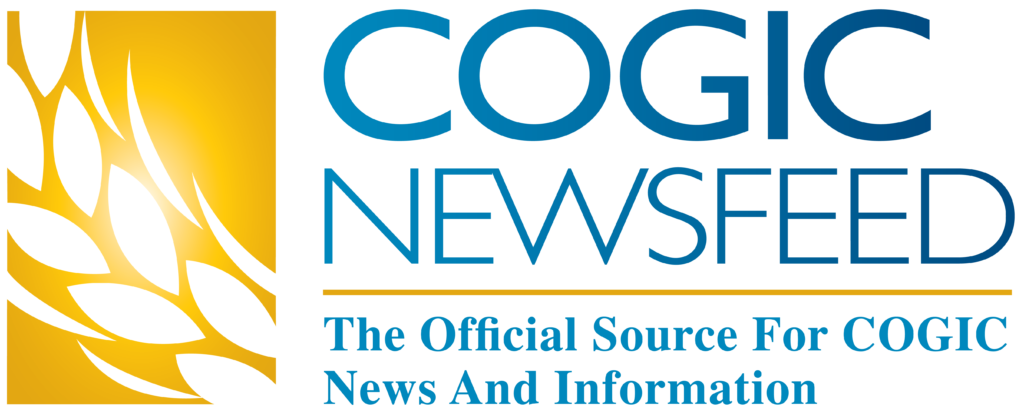 FOR IMMEDIATE RELEASE
Church Of God In Christ, Inc.
Public Relations
[email protected]
www.cogic.org
Church Of God In Christ Reaffirms Sanctity of Life Stance
MEMPHIS, November 7, 2022 – The Church Of God In Christ (COGIC), the largest Pentecostal denomination in the United States, today reaffirms their historic commitment to the sacredness of human life.  Presiding Bishop, J. Drew Sheard issued the following statement:
As we prayerfully prepare for our 114th annual Holy Convocation in Memphis, TN our theme is "The Challenge We Face".  We pray for our World and the United States of America.  Despite the social, economic, and racial disparity in our country, the Church Of God In Christ must stand firm on its convictions.
In November 2019, the Church of God In Christ General Assembly, the legislative branch of our organization, passed a denominational resolution regarding the Sanctity of Life.  Today, we reaffirm our denominational position that all human life everywhere is sacred.
We know that many vulnerable women are told that abortion is their only option because of their dire economic or social circumstances, and thus we are committed to help them change these circumstances to make abortion unthinkable and unnecessary. Through our strategic partnership with Human Coalition, one of the largest Sanctity of Life organizations in the country, we are walking with women in need and accompanying them to a place of stability; we are committed to helping meet their material and medical needs and empower them to parent.
We will continue to develop programs and strategic partnerships that will empower our churches and the communities they serve.  We will offer hope to those who have been deceived into believing that abortion is their only option.
In Jeremiah 1:5, God said, "Before I formed you in the womb, I knew you, before you were born, I set you apart."
Click here to read COGIC's Resolution on the Sanctity of Human Life.
###
Founded in 1907 by Bishop Charles Harrison Mason and headquartered in Memphis, TN. The Church Of God In Christ is one of the oldest Pentecostal denominations in the World and the fourth largest Protestant group in the United States with 12,000 churches in 105 countries globally.

COGIC NewsFeed
"The Official Source for COGIC News and Information"
SIGN UP TODAY!