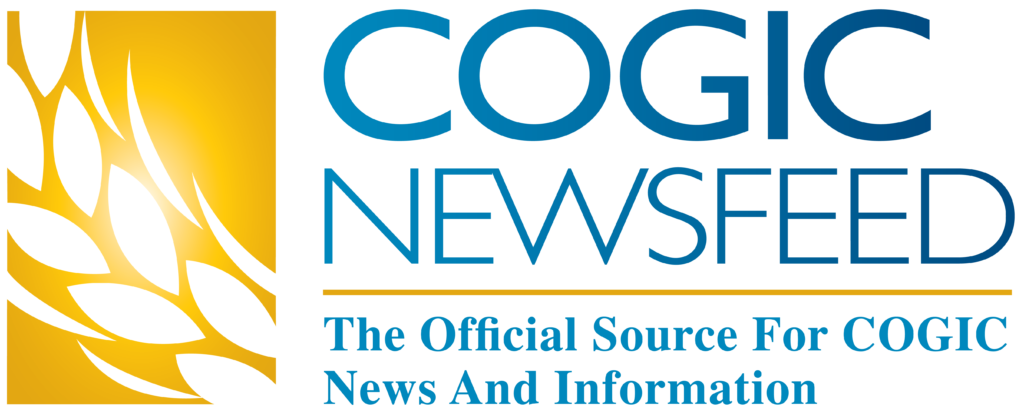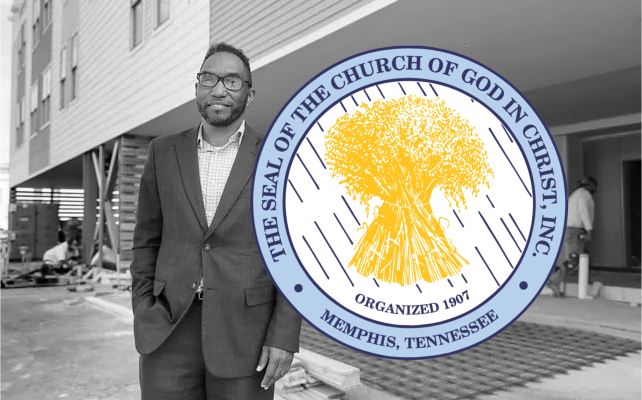 MEMPHIS — By early-October, the office phone at the Pontotoc Townhomes was ringing off the hook.
The Church of God in Christ, which owns the property formerly known as Owens Place Townhomes, is currently adding 20 apartment units to the development, with plans to open the new building in early November when the denomination returns to Memphis for its annual Holy Convocation.
It's just the latest move in COGIC's commitment to create more low-income housing in Memphis, the center of the world's largest African American Pentecostal denomination. And, the opening of the 20-unit building is just a precursor to COGIC's future plans for low-income housing.
COGIC NewsFeed
"The Official Source for COGIC News and Information"
SIGN UP TODAY!