January 29, 2018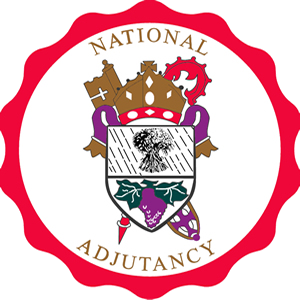 Dear Saints,
It is with profound sadness of heart and humbleness of spirit that the Adjutant General, Bishop Robert G. Rudolph, Jr., announces the glorious promotion of Adjutant Sister Donna Newton who was promoted to glory on this Lord's day of January 29, 2018.
Official details concerning the services of remembrance will be made available as they are finalized.  We solicit your support and prayers for the Newton family and the Texas Greater Southeast First Jurisdiction during this transitory season of their lives.
If I can be of further assistance, you can email me at [email protected] or call (904) 217-9603.  May God continue to strengthen and keep you.
In His Service
Overseer Earl R. Matthews
Scribe of the National Adjutancy
Church Of God In Christ, Inc.