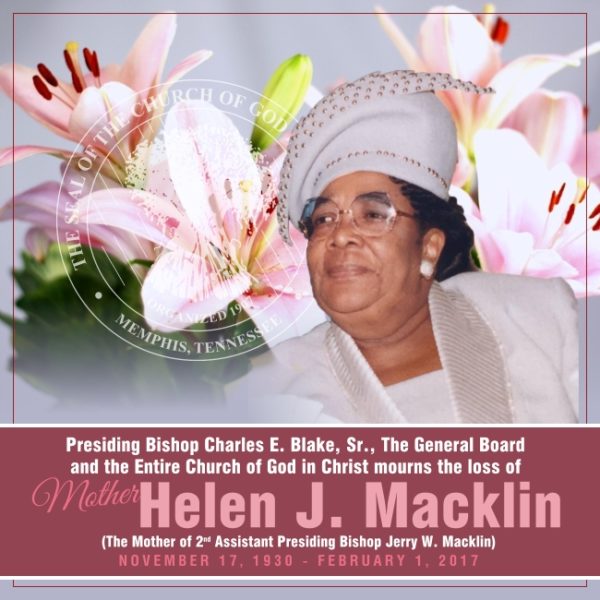 Presiding Bishop Charles E. Blake, Sr., The General Board and the Entire Church of God in Christ mourns the loss of Mother Helen J. Macklin, the mother of 2nd Assistant Presiding Bishop Jerry W. Macklin.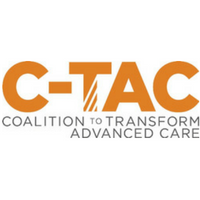 Bishop Jerry W. Macklin spoke at the 2016 CTAC National Summit which is an event for visionaries in advanced illness care who are actively reshaping the way care is provided. Bishop Macklin provided a plenary address to 400+ national clinicians, clergy, consumer advocates and policy makers on: Faith Leadership in Community Supported Care. Bishop Macklin…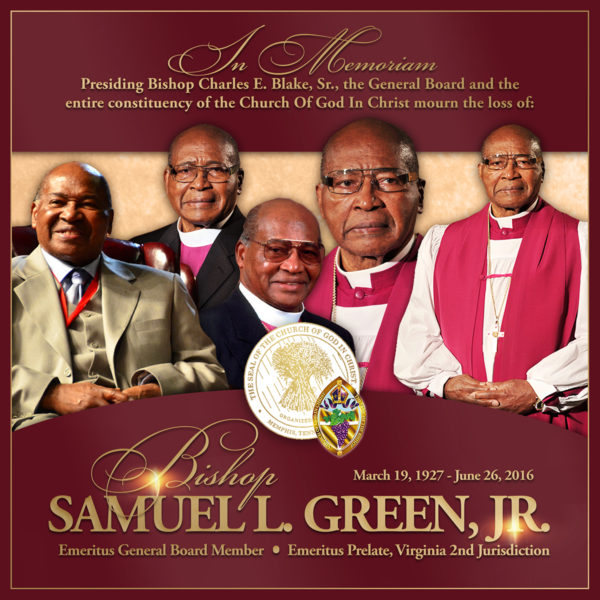 Click here for information of final arrangements.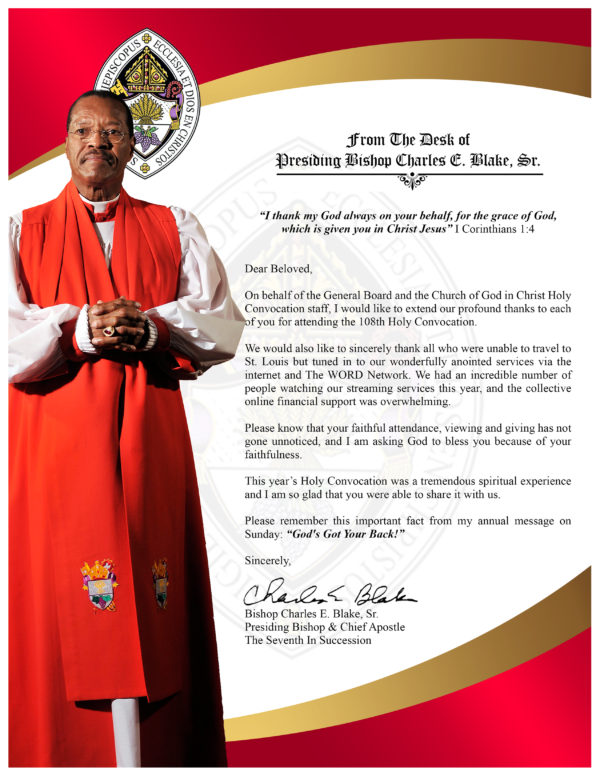 On behalf of the General Board of the Church Of God In Christ Holy Convocation Staff…Thank You!!!