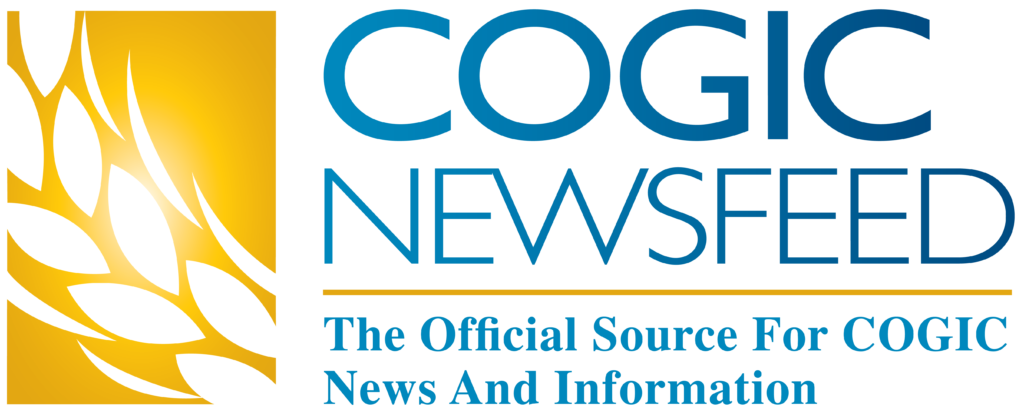 Church of God in Christ
Statement from Presiding Bishop and the General Board Regarding Tennessee Lawmakers Expulsion
April 7, 2023
This week, the state of Tennessee trampled on democracy and decency. The recent actions of the Tennessee lawmakers are outrageous, despicable, and uncaring. Three lawmakers, namely: Justin Pearson, Justin Jones, and Gloria Johnson, were willing to take a moral stand for gun control, only to be ostracized by their colleagues.
Every lawmaker should have been outraged by the recent violent deaths of citizens in the Nashville mass shootings. The manipulation of a rule to oust their colleagues indicated their deep-seated racism. Sadly, this is the first time a house member has been expelled for simply violating decorum rules. It is egregious that these three lawmakers would even be considered for expulsion, but to expel the two Black men and not the white woman is an absolute display of the racism that permeates our society.
Furthermore, the residents of Tennessee deserve a state legislature that represents all communities. Stripping majority Black communities of representation is shameful and unjust.
The Church Of God In Christ (COGIC) has a long history in the city of Memphis and continues to strive for the betterment of its citizens.
In 2022, the COGIC held its largest convention in Memphis, providing a $33 million boost to the economy.
We are collaborating with our partner, The National Coalition of Black Meeting Professionals, who is monitoring the situation closely. We have constantly stood against unfair treatment of any kind. We have advocated for our young to be a part of the solution, not the problem, yet two of our brightest young African American men representing nearly a quarter of a million constituents were expelled for doing the right thing for all Americans.
The Tennessee legislature should correct their blatant racist errors and uphold the will of the people who elected these public servants.
In His Service,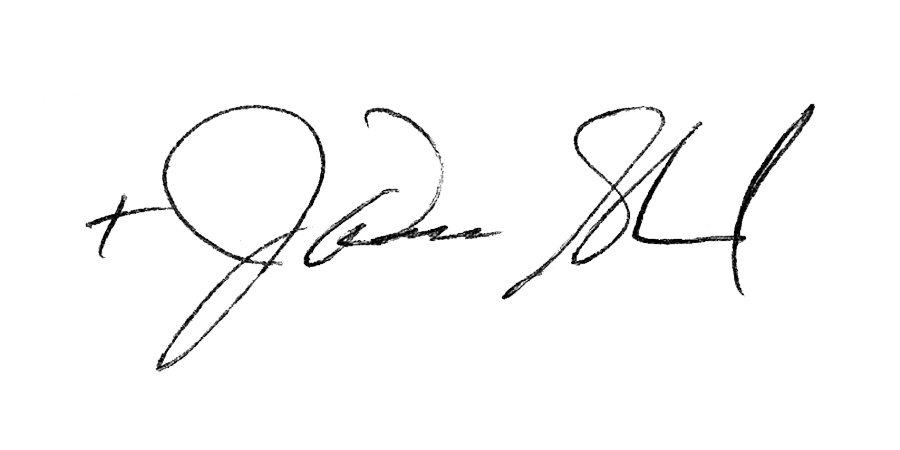 Bishop J. Drew Sheard
Presiding Bishop and Chief Apostle
And the General Board
Church Of God In Christ, Inc.

COGIC NewsFeed
"The Official Source for COGIC News and Information"
SIGN UP TODAY!