Presiding Bishop Charles E. Blake's COGIC Urban Initiative targets financial literacy to expand economic opportunity in undeserved communities through economic education and empowerment throughout the Church of God in Christ. This initiative is done in partnership with Operation – HOPE.
This category has been designed for the following grades:
Elementary School~(4th & 5th Grades)
Middle School~(6th through 8th Grades)
High School~(9th through 12th Grades)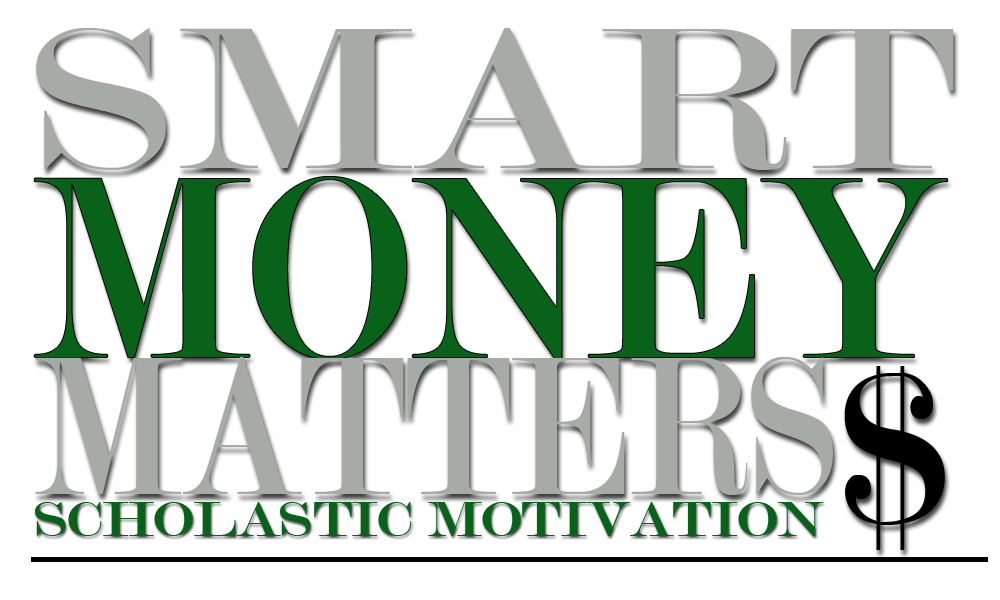 If the Smart Money Matters is of interest to you and you would like to receive more information, you can contact our Scholastic Motivation Smart Money Matters Coordinator by Clicking Here.