COGIC BUSINESS ENTERPRISE ONLINE DIRECTORY and RESOURCE PORTAL
Supporting small, minority, and women-owned businesses
in your community and beyond
Are you interested in raising your business profile and expanding your client base?
Whether you are a budding start-up or a well-established firm, the overall competitiveness of the marketplace requires successful business leaders to consistently implement ways to grow, develop, and become stronger.
The COGIC Business Enterprise Online Directory and Resource Portal ("The Directory") is focused on supporting growth opportunities for minority-owned and women-owned businesses through a searchable database that will expose participating businesses to an expanding platform of potential clients. Locally-owned small businesses will also be included as a part of the community and region specific listings that will comprise the directory.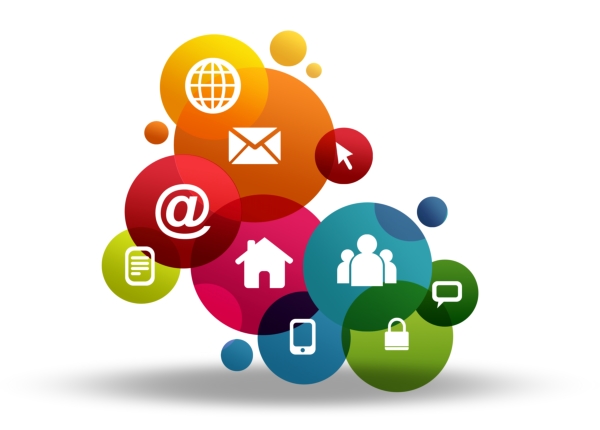 Minority-owned and women-owned businesses as well as locally-owned small businesses across the country will have the opportunity to join this online directory and resource portal as it is launched and introduced in key communities and regions of the country.
The Directory will be built out by region of the country (see listing below) with a specific focus on major cities and regional communities within these larger regions:
The Southeast
Alabama, Arkansas, Florida, Mississippi, North Carolina, Tennessee,
Louisiana, Georgia, Kentucky, Virginia, West Virginia, South Carolina.
The Southwest
Texas, Oklahoma, New Mexico, Arizona.
The Northeast
Maine, Massachusetts, Rhode Island, Connecticut, New Hampshire,
Vermont, New York, Pennsylvania, New Jersey, Delaware, Maryland.
The Midwest
Ohio, Indiana, Michigan, Illinois, Missouri, Wisconsin, Minnesota, Iowa,
Kansas, Nebraska, South Dakota, North Dakota.
The West
Colorado, Wyoming, Montana, Idaho, Washington, Oregon, Utah, Nevada,
California, Alaska, Hawaii.
Businesses that sign-up now will receive updates on the initiative's progress, invitations to events and seminars, resources from experts, and information on when the directory will launch in their respective communities.
Small, minority-owned, and women-owned businesses in Arkansas, Mississippi, or
Tennessee will be asked to join the directory now as the initiative builds out its database for the entire Southeast Region.
Chambers of commerce, government agencies, business development organizations,
businesses, or individuals will also have the opportunity to be financial sponsors and
supporters for this project as it is introduced in targeted cities and regions.
Visit www.cogic.org/bizsponsor for more information.