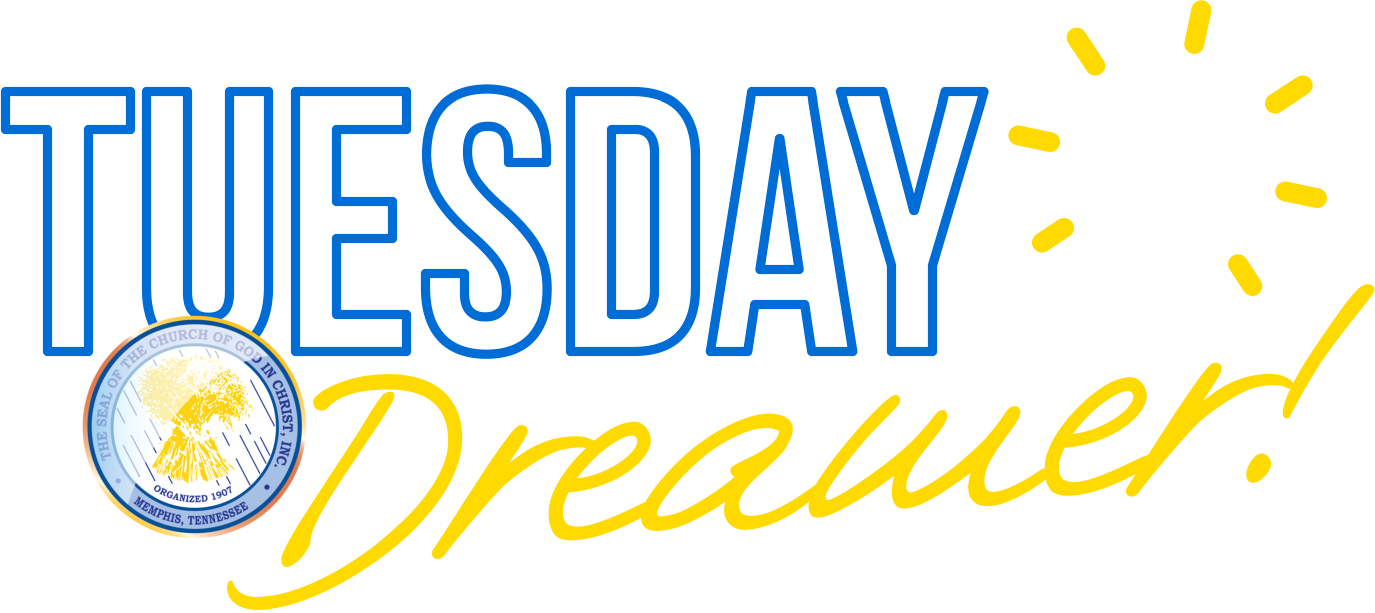 CHURCH OF GOD IN CHRIST, INC.
TUESDAY DREAMER
Minister Shadrach Carter
Meet Minister Shadrach Carter. Minister Shadrach loves playing the drums and organ and can be found serving at the Memorial Church of God in Christ in Haverford PA, pastored by Dr. Daren K. Miller.
Help us celebrate a "Tuesday Dreamer" 13 year old Shadrach Carter reciting a passage from Dr. Martin Luther King, Jr.'s "I Have A Dream" speech.
COGIC NewsFeed
"The Official Source for COGIC News and Information"
SIGN UP TODAY!