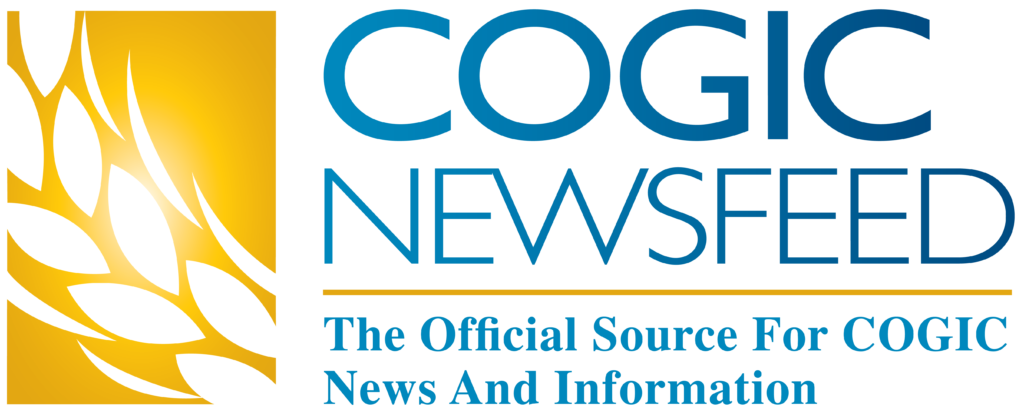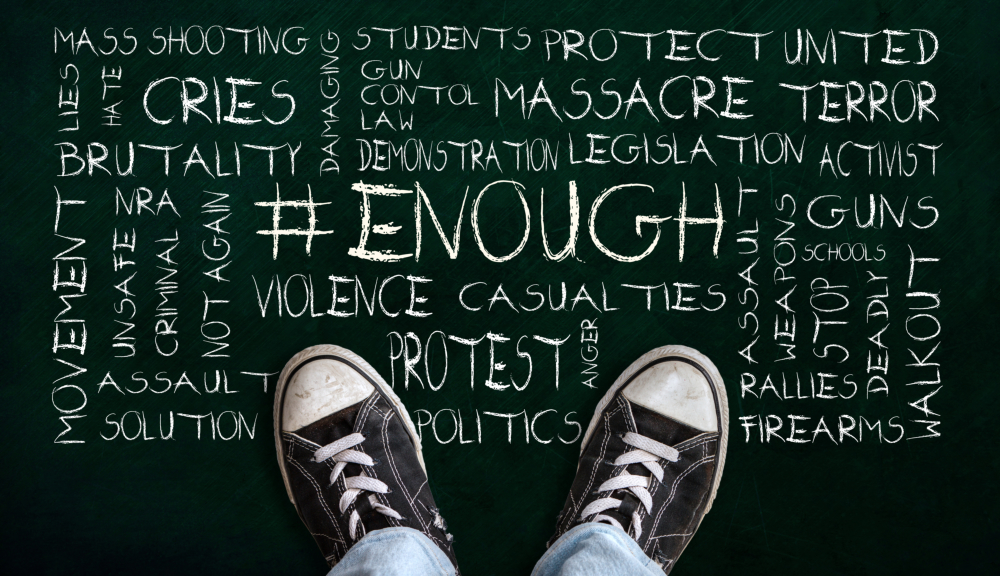 Church of God in Christ
Presiding Bishop J. Drew Sheard's Statement on Recent Shootings
May 25, 2022
Last week, we witnessed yet another horrific racial mass shooting that targeted our own. Now, we find ourselves perpetually thrown back into what seems like a never ending sea of despair with yet another school shooting.  19+ elementary students and teachers have been snatched from their families, their community, and this world.
I find myself asking two simple questions, "When is enough going to be enough and When are we going to do something?" Hasn't America buried enough of our children? Our people? How many more mothers will have to walk behind small caskets? There have been approximately 288 school shootings in the United States since 2009.
The United States Senate/ Congress should immediately send H.R. 8 to our President's desk for signature, as an overwhelming number of Americans support this bipartisan bill for background checks. We stand at the intersection of continuing calamity and the call to be courageous.
We pray for the lives lost today and the families who mourn them. Enough is truly Enough. It is time to act now.
In His Service,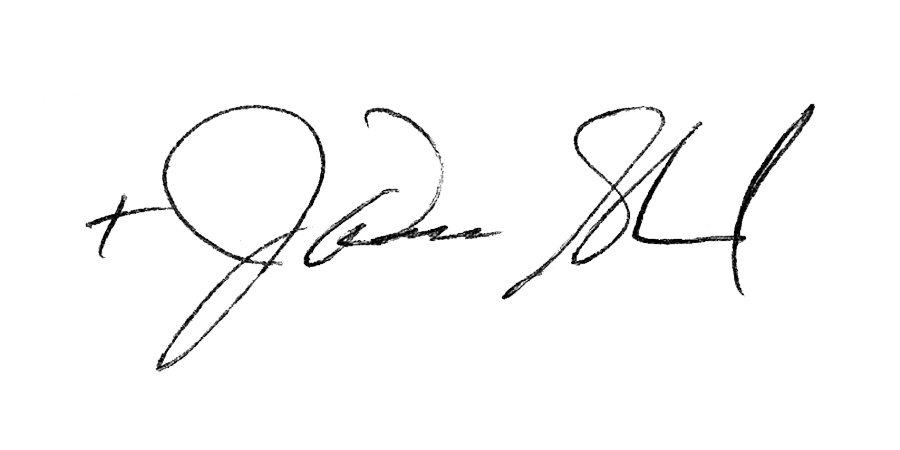 Bishop J. Drew Sheard
Presiding Bishop and Chief Apostle
Church of God in Christ, Inc.

COGIC NewsFeed
"The Official Source for COGIC News and Information"
SIGN UP TODAY!