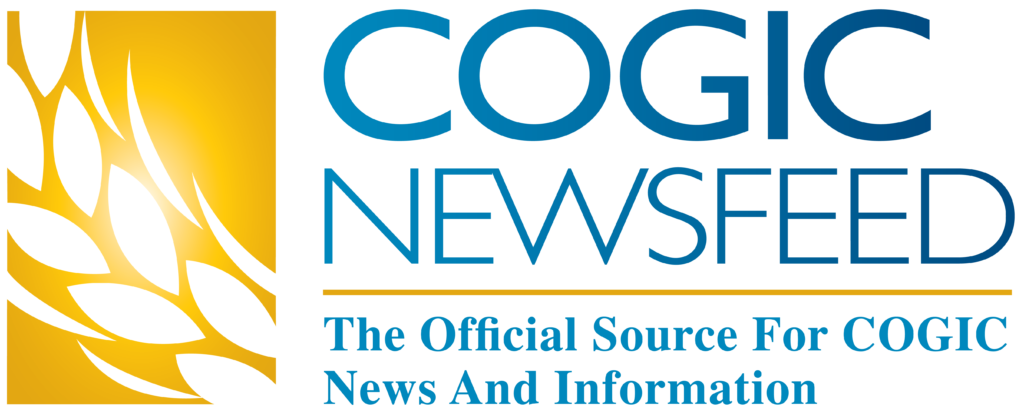 Presiding Bishop Statement
October 26, 2023
Dear Members and Friends of the Church Of God In Christ,
Grace and peace be unto you from God, our Father, and the Lord Jesus Christ.
After careful consideration and with the full agreement of the General Board, we have made the decision that the 115th Holy Convocation Lord's Day Worship Celebration on Sunday, November 12, 2023, will now take place at the Renasant Convention Center instead of the previously announced FedEx Forum.
We kindly ask that you make note of this change and adjust your plans accordingly. If needed, we currently have The Cannon Center of the Arts and Historic Mason Temple available as overflow venues.
May the Lord continue to bless and keep you. We thank you for your continued support and dedication to the Church Of God In Christ.
Your in Christ's Service,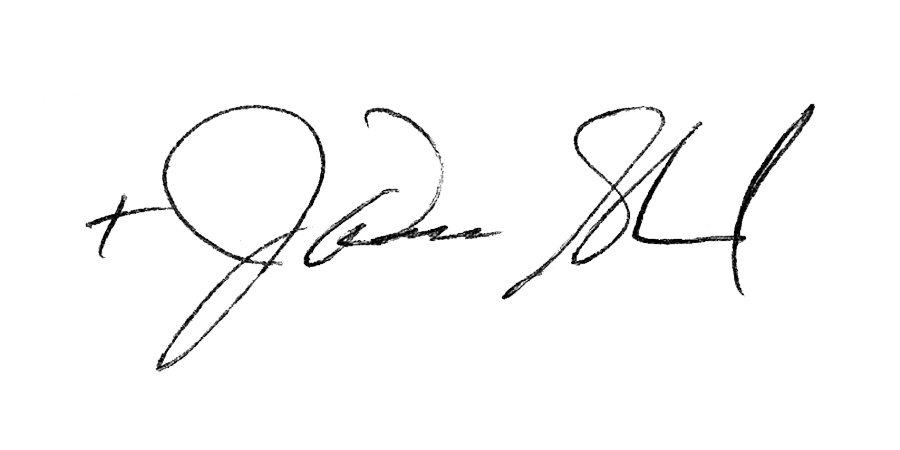 Bishop John Drew Sheard
Presiding Bishop and Chief Apostle
Church of God in Christ, Inc.

COGIC NewsFeed
"The Official Source for COGIC News and Information"
SIGN UP TODAY!