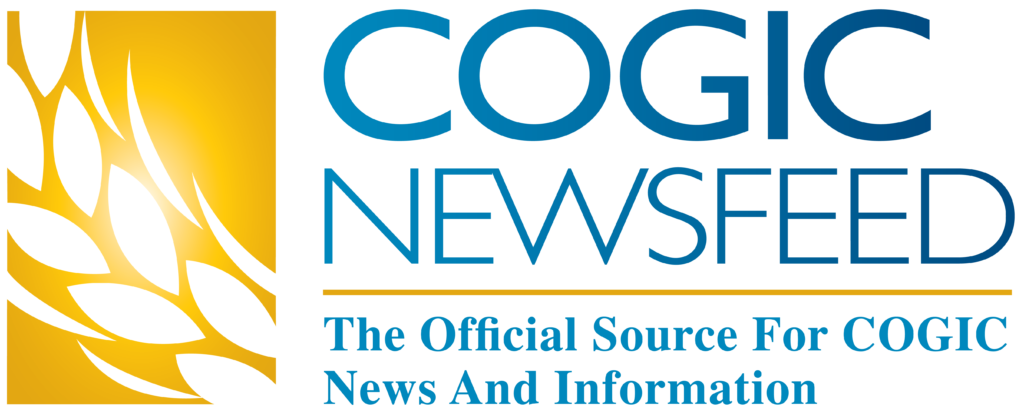 MEN PERFECTING MEN ON-DEMAND
Missed the 2021 Men Perfecting Men Conference? No worries. This year's conference is now available ON DEMAND. Stream your favorite moments and catch all of the exciting highlights from the comfort of your personal mobile device — anytime, anywhere! MPM 2021…..NOW SHOWING! Click the image below.
COGIC NewsFeed
"The Official Source for COGIC News and Information"
SIGN UP TODAY!