The Church Of God In Christ, Inc. Partners with Tennessee Governor Bill Lee On Transitional Foster Care Program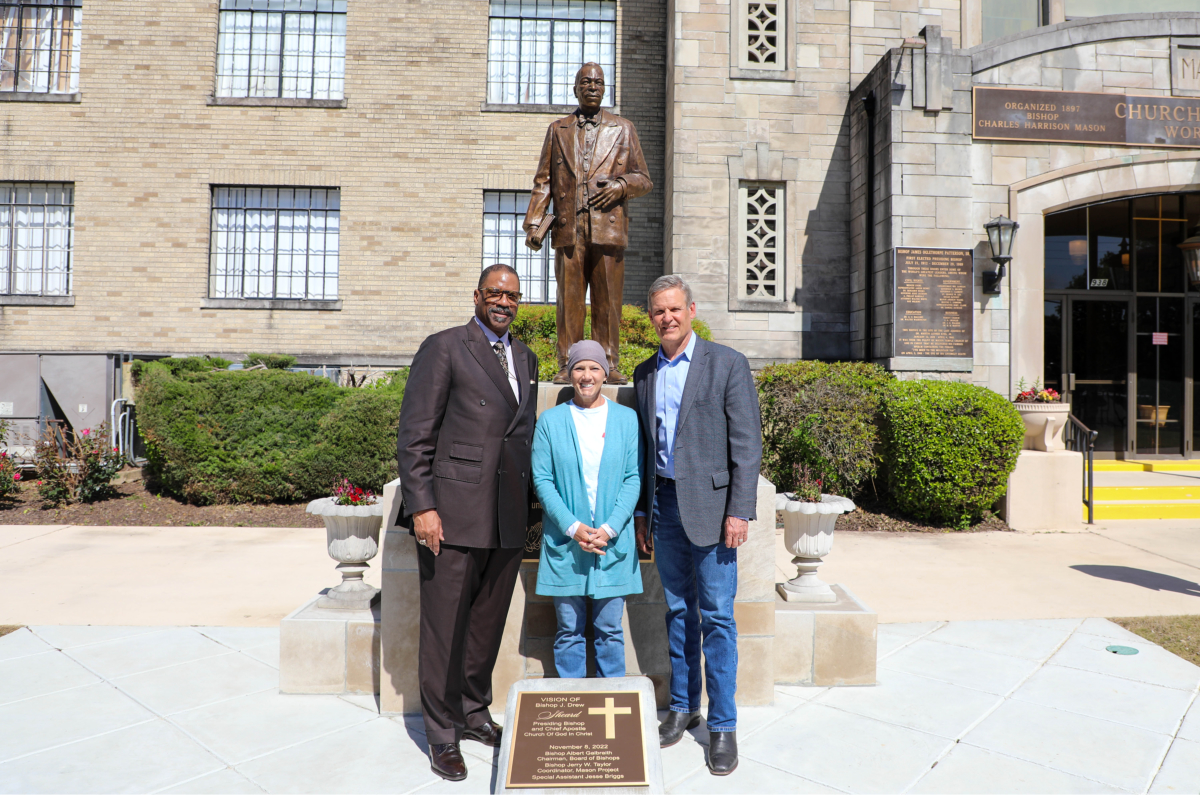 (Left to Right) Presiding Bishop J. Drew Sheard, TN Governor Mr. Bill Lee and wife Maria in Front of the CH Mason Monument at COGIC World Headquarters after announcing the Church Of God In Christ partnership with the Governor along with state and city agencies on Transitional Foster Care Housing.
Watch Today's TWT (The Whole Truth) News Break for more information!
COGIC NewsFeed
"The Official Source for COGIC News and Information"
SIGN UP TODAY!