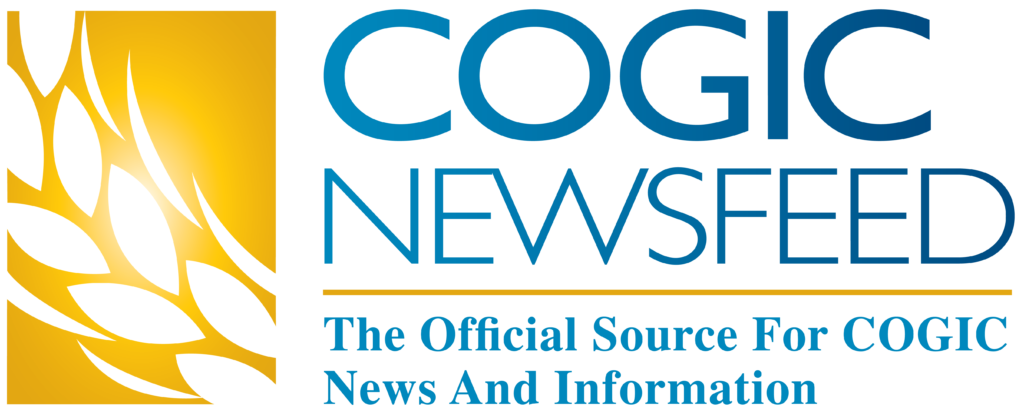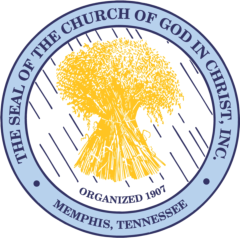 FOR IMMEDIATE RELEASE
COGIC Public Relations
[email protected]
www.cogic.org
Church of God in Christ Reaffirms Pro-Life Stance
MEMPHIS, TN January 21, 2022 – The Church of God in Christ (COGIC), the largest African American Pentecostal denomination in the United States, today reaffirms their historic commitment to the sacredness of human life.  Presiding Bishop, J. Drew Sheard issued the following statement:
"The Church Of God In Christ is pro-life and pro-family, and we march for life – all life with the deep-seated hope that abortion will soon be unthinkable and unnecessary. We acknowledge the disproportionate damage abortion has caused to the black community – particularly to women – and long to see women in crisis and children in need genuinely cared for. Women deserve better than abortion. Every human being is made in the image of God and worthy of respect, love, and justice.  Psalms 139:14-15 states God knit us together in our Mothers womb…We are fearfully and wonderfully made."
"COGIC has always been pro-life in doctrine, but today we reaffirm our stance and will continue to be visible and vocal on this matter.  We need to make sure our churches, neighborhoods, cities and states are equipped to speak life and offer hope to those who have been deceived into believing that abortion is their only option."
Last year, COGIC reaffirmed its strategic collaboration with Human Coalition, one of the largest pro-life organizations in the nation, operating a growing network of Telecare and Brick-and-Mortar Women's Care Clinics across the nation. Additionally, COGIC recently acquired the Monastery of St. Clare in Memphis, which will become their Kingdom World Missions Center.  They plan to have a Pregnancy and Continuum of Care Clinic for Women and Families along with housing for Women in need.  Click here to read COGIC's Resolution on the Sanctity of Human Life.
###
The Church of God in Christ is one of the oldest Pentecostal denominations in the World and the fourth largest Protestant group in the United States, with 12,000 churches in 120 countries and millions of adherents worldwide.
COGIC NewsFeed
"The Official Source for COGIC News and Information"
SIGN UP TODAY!