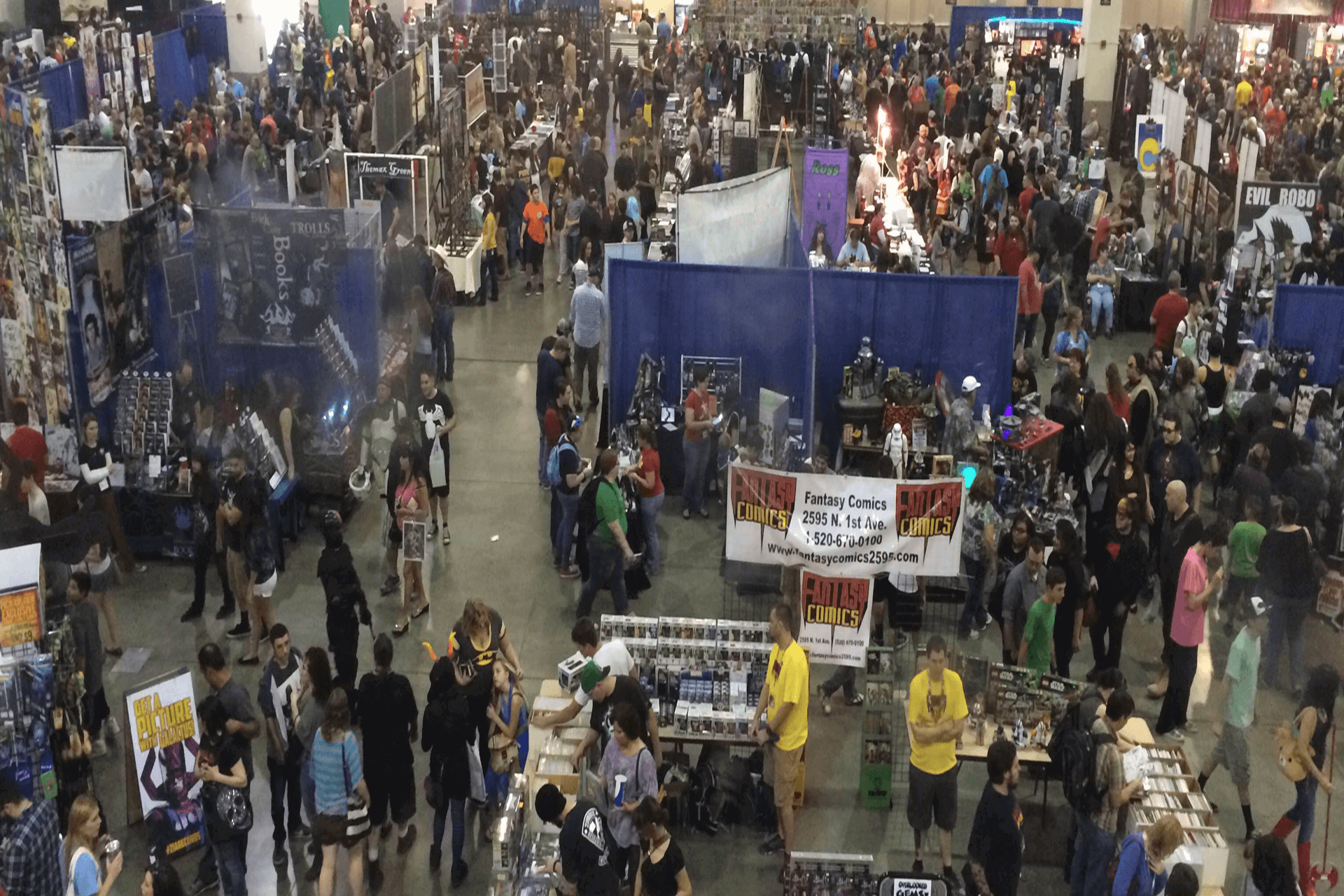 Becoming A Vendor
APPLICATIONS AND PAYMENT
APPLICATION DEADLINE
ASSIGNMENT OF SPACE
VENDOR AND EXHIBITORS GUIDELINES
START THE PROCESS TODAY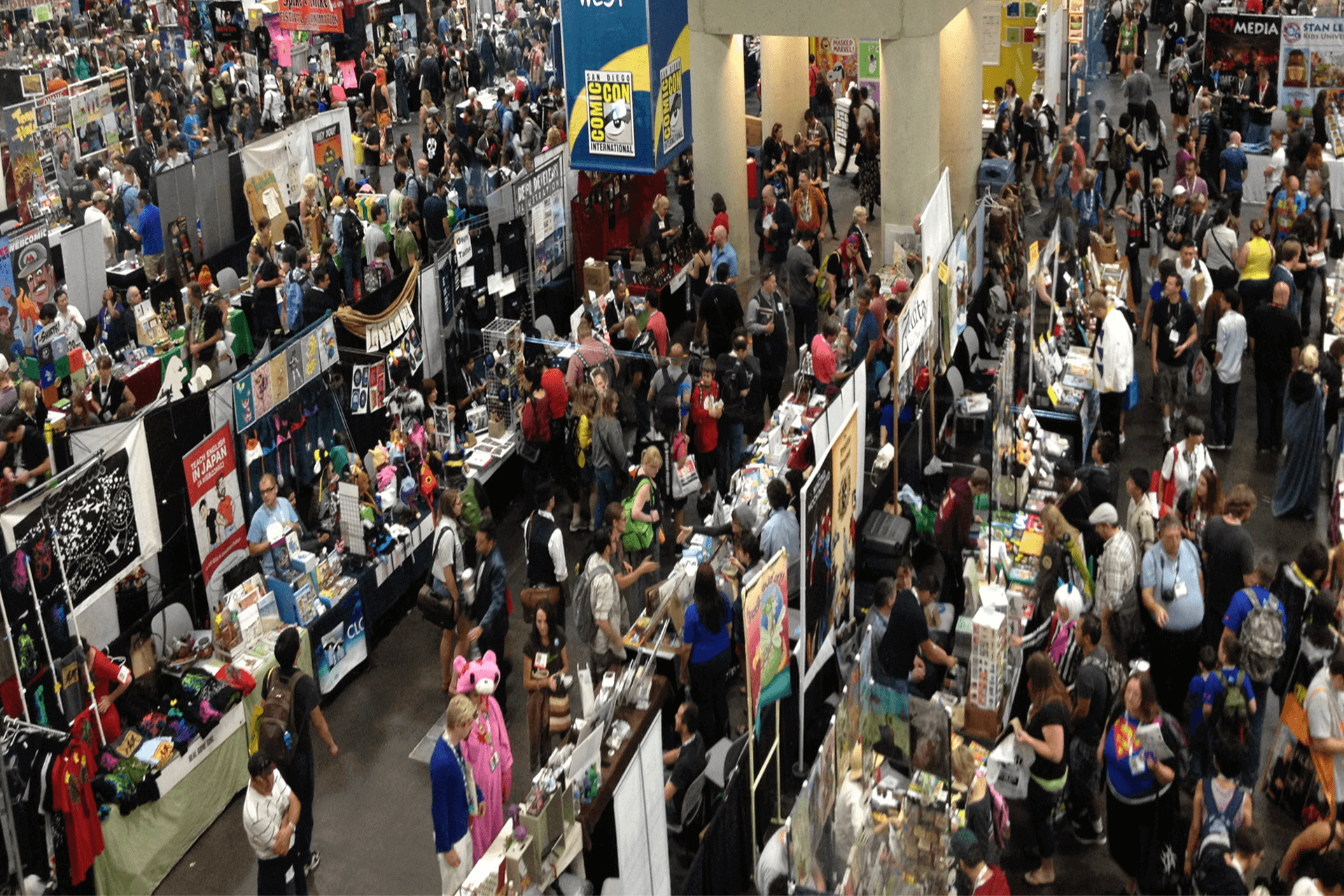 Vendor Central
Curriculum
Music
Videos / DVD's
Women Clothes
Men's Clothes
Books & Bibles
Health & Wellness
The Auxiliaries in Ministry (AIM) Convention, is the annual summer convention of the Church of God In Christ, is where 30,000 members of our constituency together partake in training workshops, inspirational worship services, children and youth activities, community outreach and much more. Many will converge in the AIM Vendor Alley to see the products and services that will help them, their families, their church and their individual ministries to flourish, grow or even help live better, healthier, and happier lives.
If you are a vendor or exhibitor, and looking to sell or promote your products and/or services at the AIM Convention, then you have come to the right place. The AIM Convention is a family involvement experience, that brings together five auxiliaries of the Church: Music and Youth, Missions and Evangelism and Sunday School, as they share three conventions in one setting. Exhibit at this convention and immediately benefit from this unprecedented opportunity to promote your products and services to an audience of savvy consumers!
Our massive exhibit hall will be filled with vendors from around the country promoting clothes, videos, music, curricula, ministry services and more! If your interested in becoming a vendor for the 2019 AIM Convention in Tampa please contact our AIM Exhibits Coordinator, Pastor A. Quron Hairston at [email protected]
APPLICATIONS AND PAYMENT
Applications must be completed in full and must be sent with the entire payment of fees for the desired space. Applications may be sent by first class mail, fax, or overnight courier (no verbal commitments will be accepted) to the following address:
Pastor A. Quron Hairston, AIM Exhibits Coordinator
4304 134th Street
Lubbock, TX 79423
A minimum deposit of 50% of the total cost of spaces requested must accompany your signed application or it will not be processed. Verbal commitments for reserving space will not be honored. The following forms of payment are acceptable: MasterCard, Visa, Discover, American Express cards and, certified cashiers checks. Sorry, personal checks are not accepted.
ASSIGNMENT OF SPACE
Priority for space assignment will be based on the order in which applications are received and availability of space requested. Applications for exhibit space must be completed and payment for the entire amount of your exhibit booth must be received before space is assigned. No telephone requests will be accepted.
We will make every effort to assign your preferred booth location (i.e. not located next to a competitor, etc.). If this space is not possible, we will contact you to discuss alternative space. We do however reserve the right to assign the next best substitute space when the requested space is not available. Not receiving your desired space does not constitute grounds for cancellation and you will not receive a refund of exhibit fees. Exhibitors who wish to avoid assignment of space adjacent to that of a particular competitor should indicate such on their application. Careful consideration will be given to all such requests but are not guaranteed. AIM reserves the right to reassign exhibit space.
VENDOR AND EXHIBITORS GUIDELINES
Exhibit Space: lOft x lOft area with one skirted table, chairs and one ID sign.

A minimum deposit of 50% of the total cost of spaces requested must accompany a signed contract to receive a tentative booth assignment.    Confirmed booth numbers will only be given to those paid in full on or before the deadline.    Cashier's Check, Money  Order or Credit Card payments  ONLY, will be accepted.    NO PERSONAL CHECKS!

Each exhibit space must be PAID IN FULL before an Exhibitor will be allowed to take occupancy. This payment must be accompanied by a completed contract.

Additional Fees: Any additional services provided (i:e. electncal, telephone) will require an additional fee. On-site orders are paid at a premium.

Each exhibitor including all merchandise must remain within the designated area.    Aisles must remain clear at all times. Each exhibitor must respect noise limits and is responsible for all personal property.

Exhibitor is expected to return the area and equipment in the condition it was received. Any damages or missing items from the exhibit location will be charged to that specific exhibitor.

Every exhibitor MUST adhere to the directions of the AIM Management Team at all times.    Failure to comply may result in dismissal from the event and forfeiture of all fees paid.    The AIM Management Team reserves the right to refuse service and space to any potential or existing Exhibitor at any time.

Sub-letting constitutes a direct breach of contract. Violators will be dismissed immediately without refund.

Each exhibitor is subject to Labor Union fees that may be accessed at the time of move-in. If this fee amount becomes available prior to the move-in date, then the information will be forwarded to the exhibitor in a timely fashion.

ALL EXHIBITORS ARE REQUIRED TO ATTEND A BRIEFING MEETING. PRIOR TO MOVE-IN. MONDAY, JULY 2nd @ 7AM.
FIRE REGULATIONS
All Fire Department regulations as well as, regulations and standards imposed by the local Fire Marshal must be observed and, when necessary, booths must be modified to meet requirements. All materials used in the exhibit hall must be flame proof and fire resistant in accordance with the regulations establish by the National Association of Fire Underwriters. Crepe paper, corrugated paper, flame proof or otherwise will not be permitted.
Display racks, signs, spotlights and special equipment must be approved before use, and all displays are subject to inspection. Any exhibits or parts thereof found not to be in compliance with fire regulations may be ordered dismantled. All aisles and exhibits must be kept clear at all times and the fire stations and fire extinguisher equipment are not to be covered or obstructed.
NO SMOKING
It is the policy of the Sorority that the use of tobacco products is strictly prohibited in all areas of the convention and exhibit hall (including set up and dismantle of exhibits) except in designated areas.