LITTLE ROCK — Gov. Asa Hutchinson today appointed Paul Rowton of Harrisburg, Bishop Robert G. Rudolph Jr. of Bryant, and Steve Eddington of Benton to the newly expanded Arkansas State University System Board of Trustees.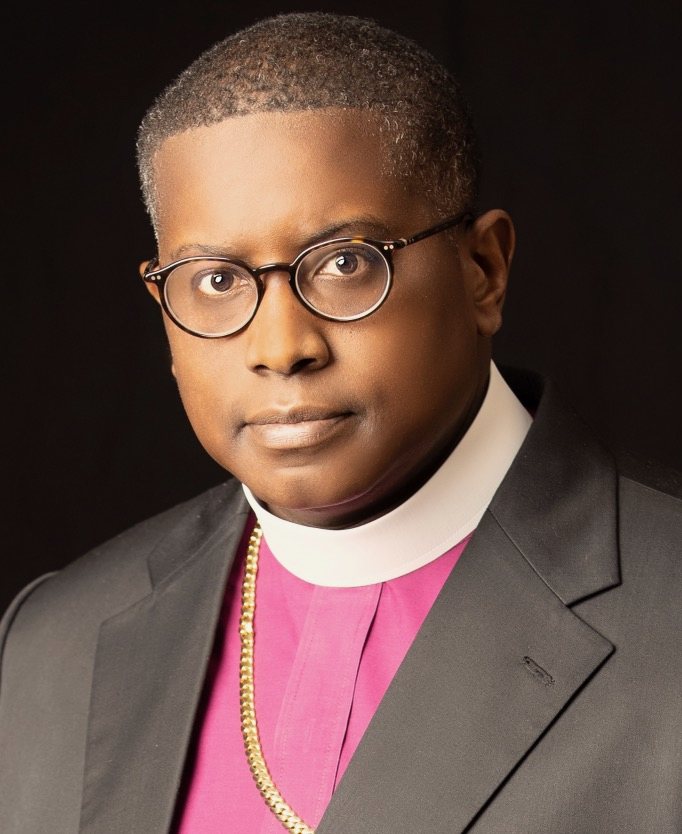 Act 18 of 2021 increased the number of board positions from five to seven and extended board appointments to seven-year terms.  This expansion was necessary after the addition of Henderson State University, ASU Three Rivers and ASU Mid-South as system members since 2015.
Rowton succeeds Stacy Crawford of Jonesboro and was appointed to a seven-year term expiring in 2028. The two new positions have shorter terms only for initial appointments – Rudolph's term is six years, expiring in 2027, and Eddington's term is five years, expiring in 2026.
ASU System President Chuck Welch said the three appointees bring a diverse mix of expertise to the board.
"I am so appreciative of Governor Hutchinson for these very strong appointments to our Board of Trustees," Welch said. "Each of these individuals has been very involved in their communities and with our member institutions. Robert is a former Henderson student body president, Paul is a former A-State Alumni Association president, and Steve is the current president of the Henderson State Alumni Association. Their diversified backgrounds in ministry, agriculture, and retail business operations in our state will lend solid insight and leadership to our board.  I definitely look forward to working with all three of our new trustees as we continue to grow our system."