May 16, 2020
Dear Saints,
"Precious in the sight of the Lord is the death of His Saints."
Psalm 116:15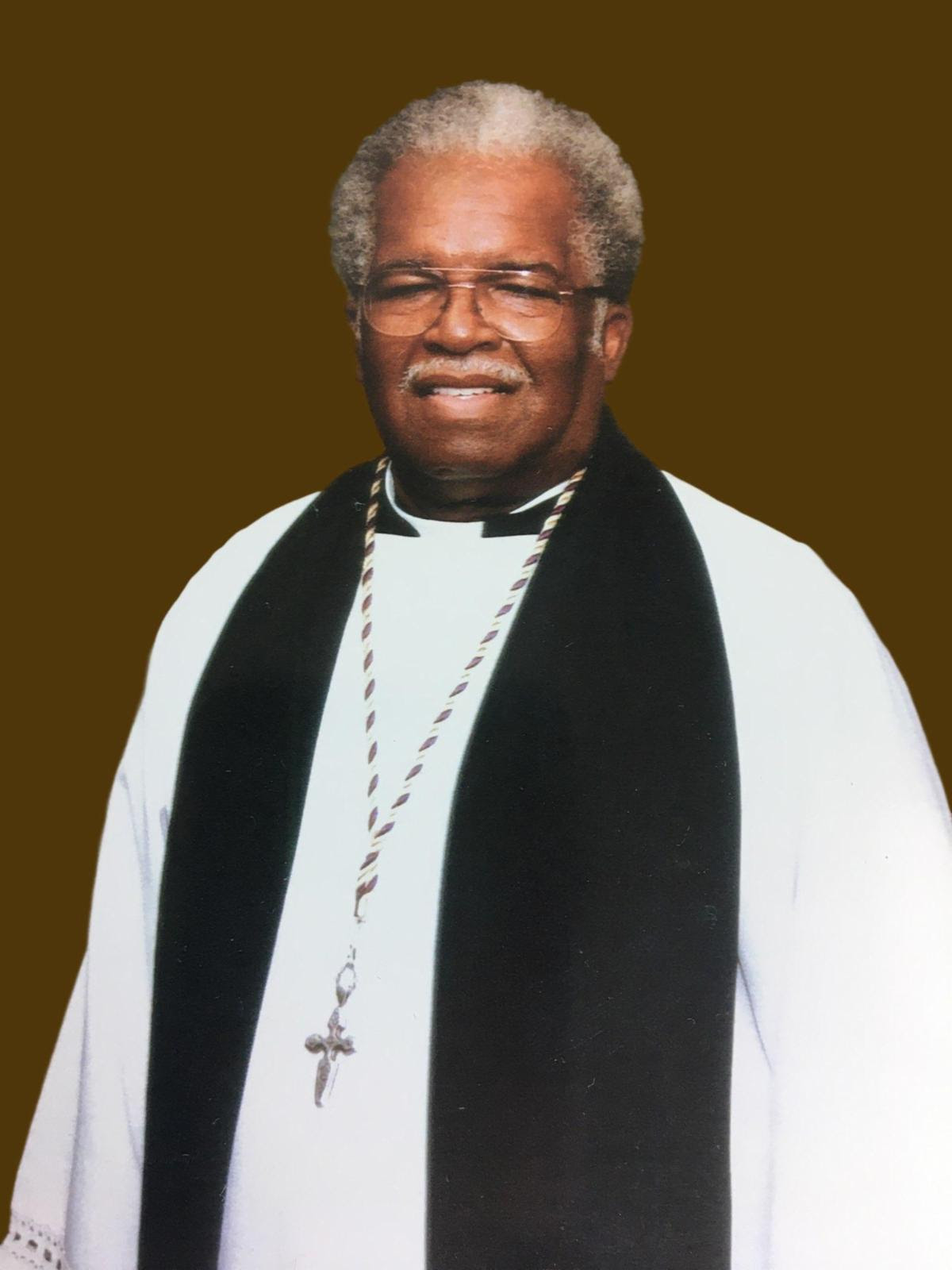 God, who is omnipotent and omniscient, has summoned His Servant, Overseer Joseph Howard Sherman, Jr., to eternal rest.  He was the son of the late Bishop Joseph H. Sherman, Sr. and the husband of Lady Marian Sherman.  Upon his passing, Overseer Sherman was the founder of the Deliverance Church Of God In Christ and the Empowerment District of Jacksonville, North Carolina serving in the North Carolina Second Ecclesiastical Jurisdiction under the leadership of the prelate, Bishop Stenneth E. Powell, Sr.
Overseer Sherman was a true and dedicated servant of the Lord who loved the Servant Ministry of the Church.  He was a gentle giant and the epitome of an adjutant. He served his church, jurisdiction and anywhere that the denomination needed his support as a National Adjutant Brother.  He served with distinction as a National Adjutant Overseer.
The National Adjutancy mourns the loss of Overseer Joseph Howard Sherman, Jr.  Our thoughts and prayer are for the comfort of Lady Marian Sherman and the entire family.
"Blessed be God, even the father of our Lord Jesus Christ, the Father of mercies, and the God of all comfort."  2 Corinthians 1:3
Sanctifying the Leader, I Am,
Bishop Robert G. Rudolph, Jr.
Adjutant General
Church Of God In Christ, Inc.