June 26, 2015
Dear Saints:
This correspondence is being sent at the request of the Adjutant General, Bishop Matthew Williams as per our Presiding Bishop Charles E. Blake.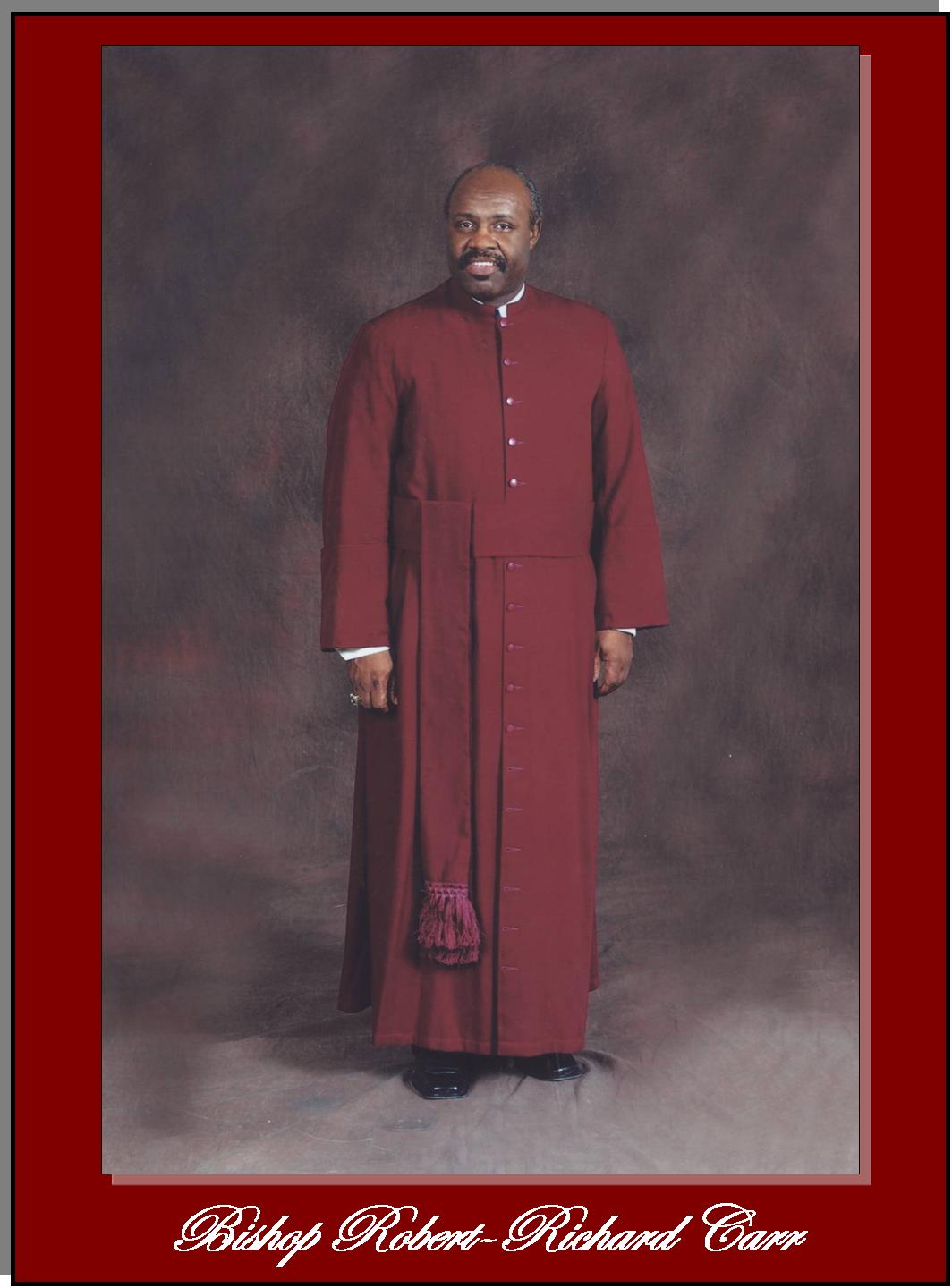 It is with great regret that I inform you of the passing of Bishop Robert Richard Carr, the Prelate of the Greater Northern California Second Ecclesiastical Jurisdiction. Final arrangements can be found here.
The Adjutant General is requesting that all Hotel Accommodations and Ground Transportation needs for the General Board be emailed to [email protected] on or before Thursday, July 2, 2015.
The Adjutant General is further requesting that all Bishops who will be attending the national celebration, please wear your "Class A" vestments. All National Adjutant brothers who will be serving, please wear you "Class A" vestments. National Adjutant sisters who will be serving, please wear your white habits. All ecumenical and civic guests, please contact my office concerning your attendance so that we may be able to properly receive you at the service.
Let us be in prayer for the family during this most difficult time. If I can assist you further concerning this matter, please do not hesitate to call my office at 501.712.0048.
In His Service,
Bishop Robert G. Rudolph, Jr.
Scribe of the Adjutancy
Assistant General Secretary / Records & Archives
Church Of God In Christ, Inc.