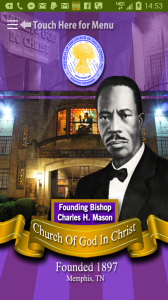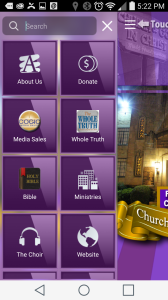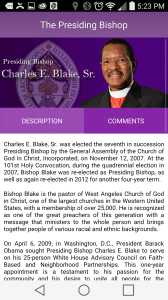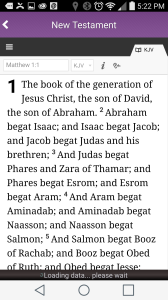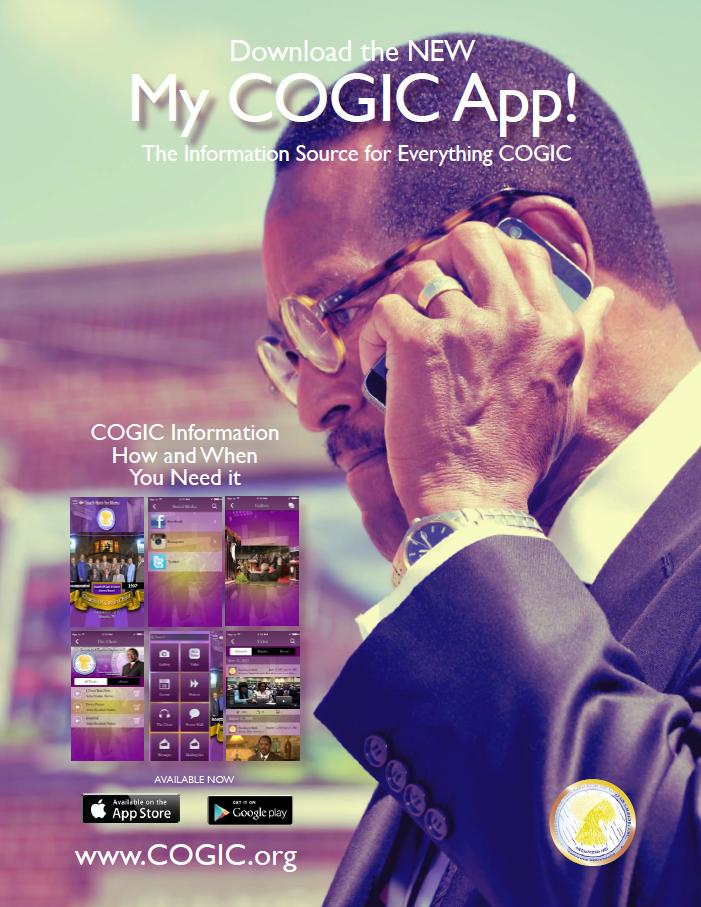 Search "My COGIC" In Your App Store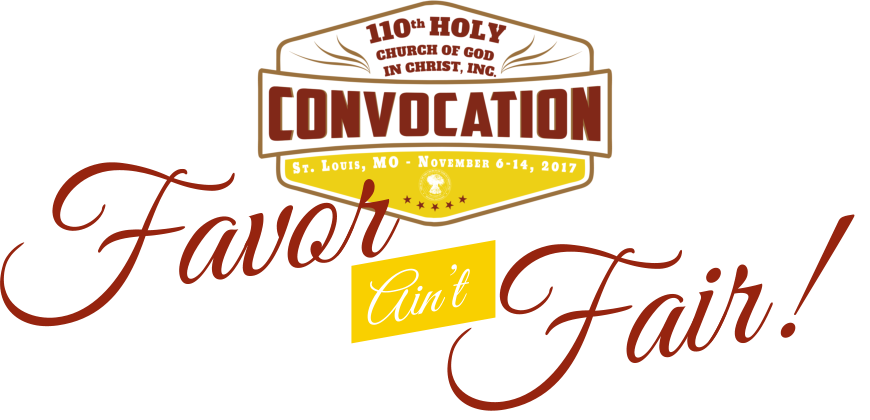 When you download the new MYCOGIC APP you will have the opportunity to receive an all-expense-paid trip to the Church of God in Christ 111th Holy Convocation Wednesday November 7th through Sunday November 11th 2018. One person will be given a 5-day, 4-night stay in St. Louis including airfare.
The new MY COGIC App is the only place you can receive COGIC Information, How and When you need it!Download the new MY COGIC App and see why FAVOR 'AIN'T' FAIR!
The "favored" will be announced January 3, 2018
*Hotel will be our choice and airfare cannot exceed $500.