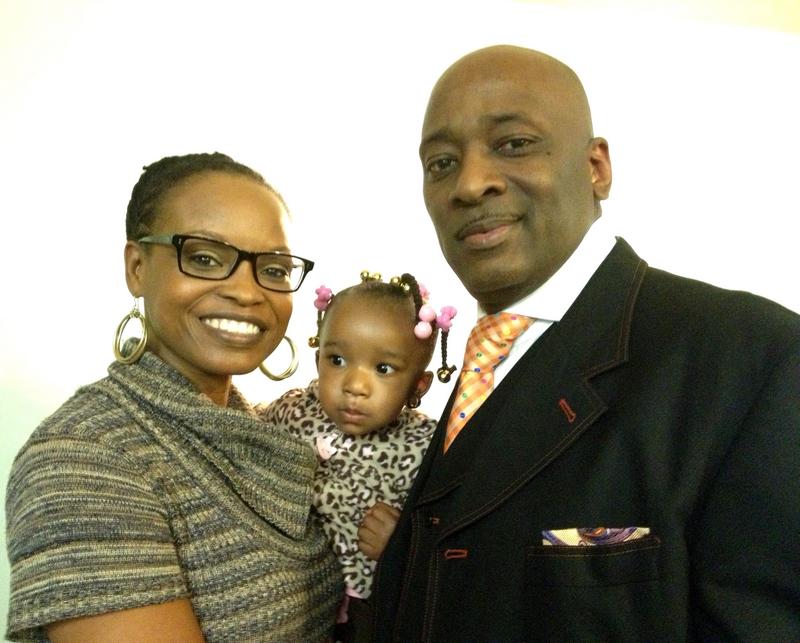 First or maybe second time at AIM Convention
Not all conventions are alike. Some are massive events where thousands of people descend on enormous convention centers for day after day of constant activity. Others are tiny, laid-back affairs where you can see and do everything over the course of a few hours. AIM is one of those massive events.It's important that you are prepared for AIM before you get there.
Unless you have an enormous amount of disposable income, you'll probably be doing this on a budget. That means every dollar you spend on tickets, travel, and lodging is a dollar you won't be spending on clothes, uniforms, reports and offerings. Take the less expensive flight. Register early, if you can stay with a friend or relative who lives nearby, that may be an option also.
Putting together an itinerary for each day of the convention is easy. Making one that you can actually stick to is something else entirely. As a general rule, there is a line at registration, be pre-pared. Give yourself plenty of time to get from one class, meeting, service, rehearsal or practice, especially if they're far apart.
You should also be prepared to adapt on the fly, as no schedule is immune to sudden changes. AIM has great social media and a mobile app that you can get updates from all week. Check each option on your smart phone on a regular basis for new information.
It's physically impossible for one person to do everything. At any given moment, there will probably be at least three things going on that you want to be a part of. Everything sounds like fun and they all offer great ministry information. We suggest creating an account on the online schedule with all of the events and services you want to be apart of for the week. The schedule will send you an update daily of your specific task each morning. Whether you are a Sunday School, Mission/Evangelist, Youth or Music delegate.
Everyone goes to AIM Convention for their own reasons. Some are there to purchase items from the vendors, others want to go to all the musical events, some may actually want to attend the nightly services. No matter what convinced you to give the AIM Convention a try this year, remember this is a family convention and there's something offered for everyone ages 4 to 94. Have fun, and don't worry if you don't manage to cross off every item on your ambitious to-do list. Just getting there is half the battle.