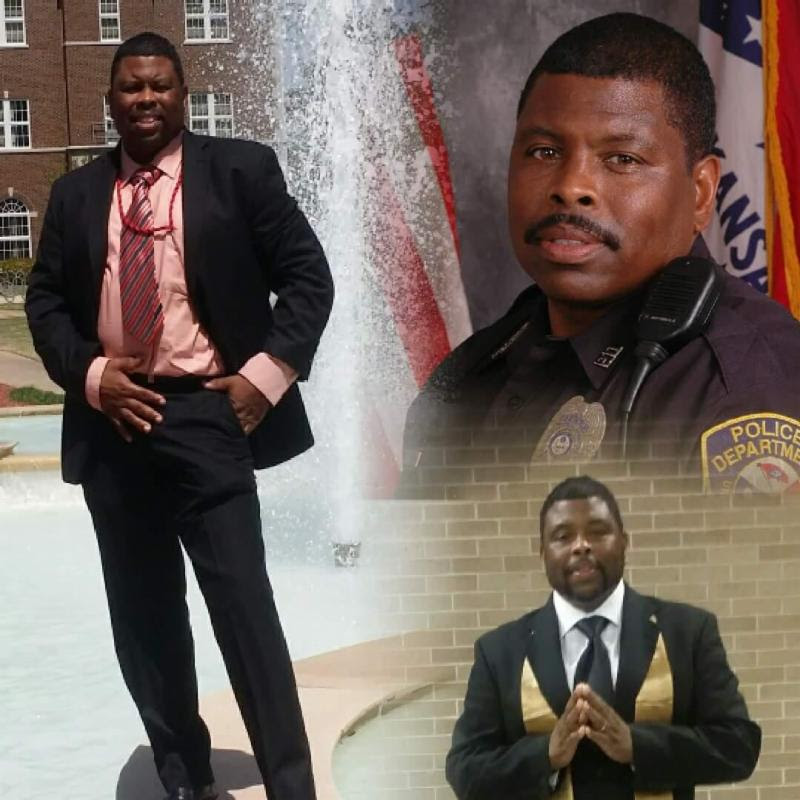 June 11, 2018
Dear Saints,
It is with profound sadness of heart and humbleness of spirit that the Adjutant General, Bishop Robert G. Rudolph, Jr., announces the glorious promotion of Adjutant Brother Freddy L. Flood who was promoted to glory on this Lord's day of May 27, 2018.
Elder Freddy Flood loved the Lord and led a blessed spiritual journey.  He was a member of the Mt. Sinai Church Of God In Christ where he served faithfully as an Elder under the leadership of Superintendent Earnest L. Sweat, III.  We solicit your support and prayers for the Flood family and the Arkansas Second Ecclesiastical Jurisdiction during this transitory season of their lives.
If I can be of further assistance, you can email me at [email protected] or call (904) 217-9603.  May God continue to strengthen and keep you.
In His Service
Overseer Earl R. Matthews
Scribe of the National Adjutancy
Church Of God In Christ, Inc.