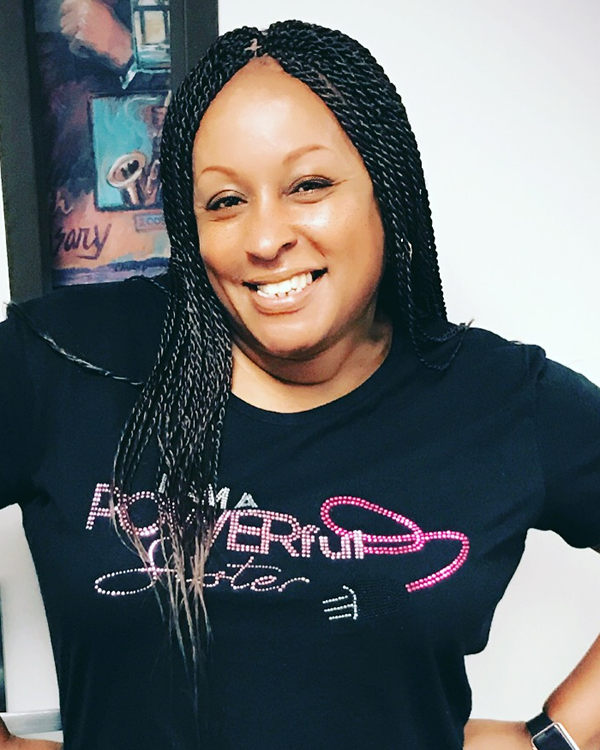 Evangelist Tahaiti Tinsley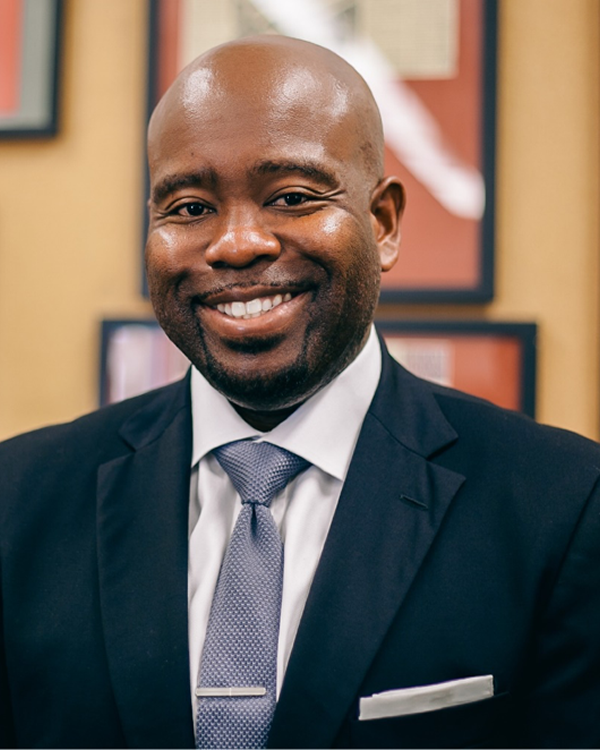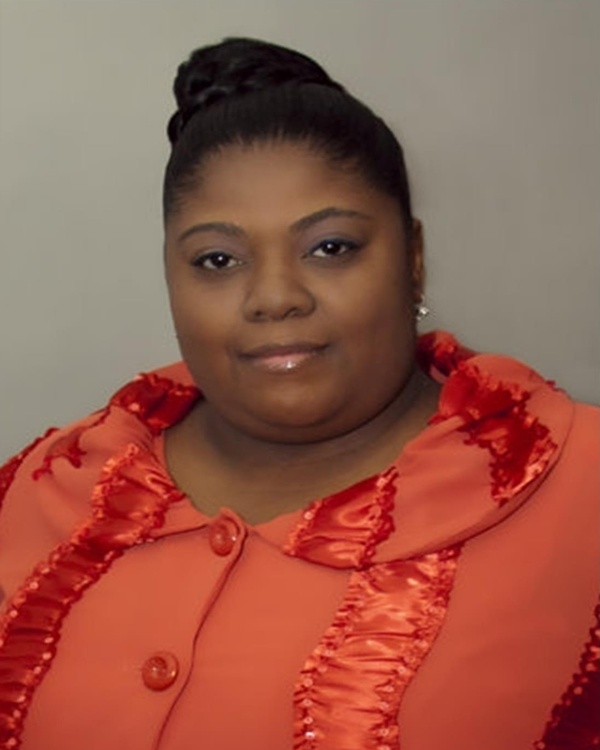 Evangelist Crashondia McCray
Regional Assistant Chairlady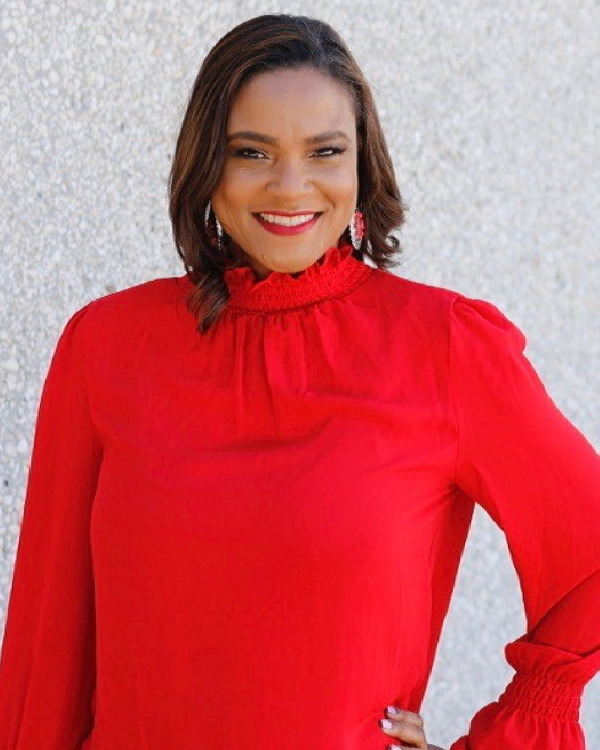 Regional Assistant Chairlady
The Southwest Region was established in 2012 and includes the states of Arizona, Nevada, Hawaii and Southern California. The Southwest Region (SWR) uses innovative methods to insure that our youth become valued resources to their families, churches, and communities. We teach them how to become self-sustaining productive citizens and how to pursue financial resources that will allow us to cultivate opportunities for youth to become economically empowered and producers of jobs in the body of Christ, without compromising Godly principles, and ultimately producing law-abiding outstanding youth to become agents of change in our society.
It is our goal to enhance the lives of COGIC youth, naturally and spiritually, thereby equipping them to successfully confront their present challenges, and those in the years to come.
This goal will be achieved by producing informative and innovative techniques via Regional rallies, designed to address the existing issues concerning our youth, and their current circumstances.
We aim to facilitate an empowering regional youth culture through
Education
Economic Development
Crime Reduction
Family Life
Financial Literacy
Under President McCaa's leadership from 2013 to present, the SWR has continue to emphasize a culture that values education, financial stability, social issues and spirituality.