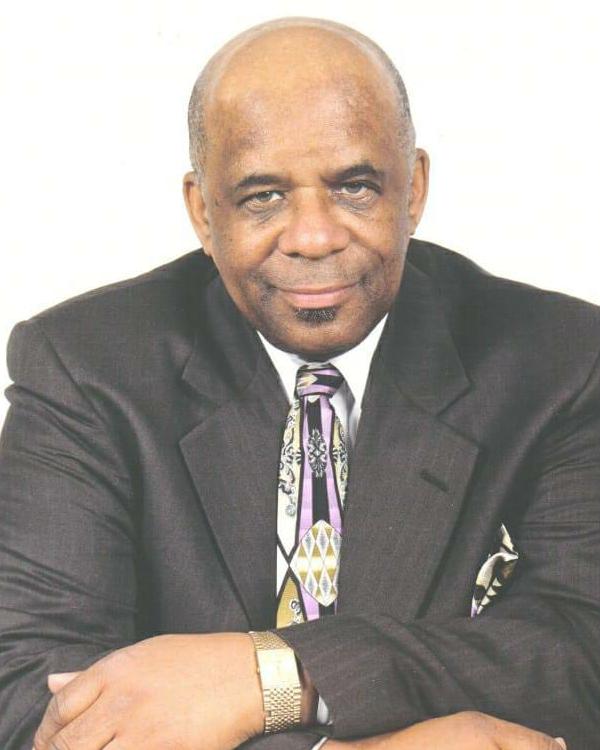 Superintendent McKinley Johnson
The Northeast Region of the International Youth Department (IYD) is comprised of thirteen Church of God in Christ Jurisdictions, domiciled in the continental United States: Connecticut, Maine, Massachusetts, New Hampshire, New York, Nova Scotia, Rhode Island and Vermont.
The IYD Northeast Regional Youth Department (N.E.R.Y.) offers our thirteen COGIC Jurisdictions the following Regional youth fellowship opportunities: the Annual IYD Northeast Regional Youth Summit (Rally) and an array of Inter-State Youth Revivals. Our Regions primary focus is to be a catalyst for wholesome transformation. Hence, rendering extensive efforts towards being a life-changing agent with a spiritual acumen of imputing biblical teaching and actively provoking the significance of living life in the conformity of the Word of God. Thankful we are, to have experienced great strides of accomplished youth ministry. We are committed to attaining continuous progress from this focal point and through allocating steady efforts towards developing our Region into mirroring the International Youth Department from their varied commissions and programmatic perspectives.
We are privileged to have the longest sitting IYD Regional Youth Presidents as our Regional Leader, in the person of Supt. McKinley B. Johnson, Sr. from Albany, New York. This year, during our Annual N.E.R.Y. Summit (Rally), we endeavor to celebrate his 20-year tenure as our Regional Youth Department President. He, along with the great support from our N.E.R.Y. Jurisdictional Presidents and Chairladies has successfully established a hardy foundation and erected a substantial structure of youth ministry in our Region; in which the N.E.R.Y. Region finds themselves extremely proud to exist and operate therein.
Evangelist Audrey Gomez is an icon in her own right. She served the IYD Northeast Regional Youth Department as the Regional Chairlady for 17 years. Her industrious, meticulous, earnest hard work and dedication has left an indelible impression on our Region and we are eternally grateful for the enormous contributions she rendered to our Regional youth department during her incumbency. She voluntarily retired her N.E.R.Y. Chairlady tenure in the year of 2016. In October of 2017, Evangelist Teria Cooper was
delegated by the International Youth Department as her successor and our Region graciously welcomes her to the N.E.R.Y. Leadership Team. She has humbly served in the International Youth Department for 15 years and brings extensive knowledge and experience to bare.
Our Regional Youth Ministry has influenced the lives of thousands of young people over the course of its existence. The foundational Biblical teaching instilled and training received by our Regions youth departments, have been the catalyst to catapult many of them into lofty servitude positions in the Church of God in Christ. Our Region diligently strives to fortify and continue this legacy in the most substantial way possible by following the outstanding leadership of our International Youth Department President Dr. Benjamin Stephens, III, and Chairlady Joyce L. Rodgers. We endeavor to stay in compliance with each request specified by them and continue to win young souls into the Kingdome of God.
N.E.R.Y. is experiencing swells of excitement surrounding the upcoming Inter-State Youth Revivals and our 2018 N.E.R.Y. Summit (Rally), as we anticipate hosting the most life-changing events that our young people have ever experienced. Our 2018 N.E.R.Y. Summit (Rally) will summon in Albany, New York on October 4-6, 2018. Registration for this event will open in July of 2018.