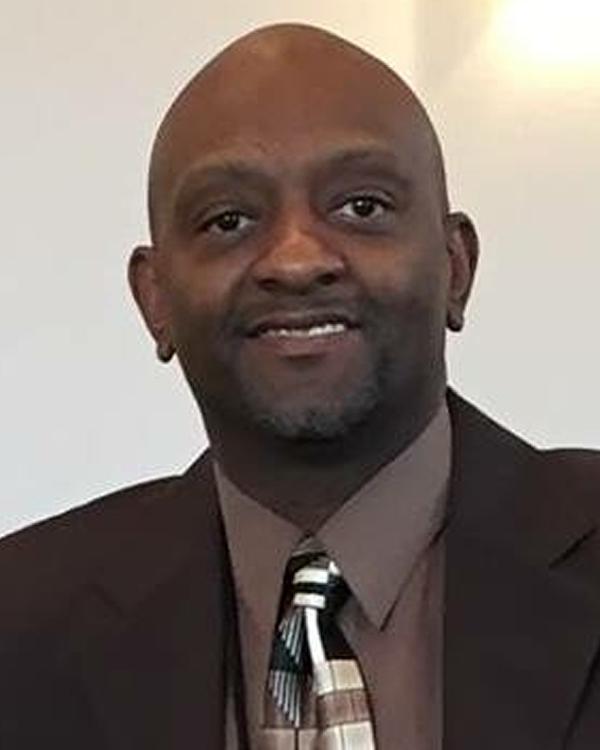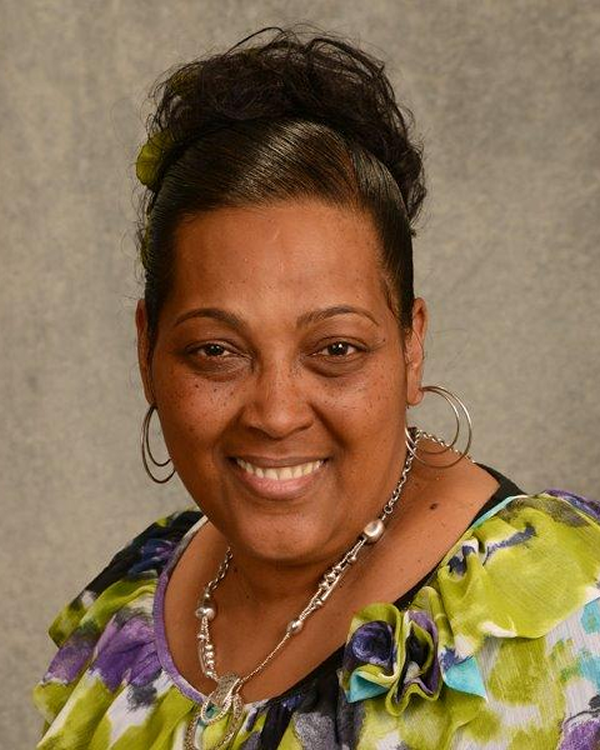 Evangelist Marlene Gordon
The Central Western Region Youth Department has once again in all endeavors to create spirit lead programs and activities to enhance the overall ministry of young people. Through the vision of the international youth department, we are endeavoring to continue the work that International President Benjamin Stephens and Chairlady Joyce Rodgers have started.
Regional Rallies were introduced to the department under the previous leadership of Int'l Youth President J. Drew Sheard. Together with the International Music Department they were first developed as "MY" Rallies, following the same conceptual structure of the "MY" convention in A.I.M. The Rallies were designed with youth and youth workers in mind, giving an opportunity for the International leadership to reach the youth and youth leaders from coast to coast in a uniquely tangible and personal way that could not be achieved in the national departmental conventions.
Regional President Benjamin Stephens-Western Region
Under the innovative leadership of Supt. Stephens, the Central Western Region was previously just the Western Region and then when evaluating other that there was other Jurisdictions, the Western Region changed to Central Western Region which included the states of New Mexico, Colorado,Idaho, Utah, Montana, and Wyoming. Due to advancement and change of leadership Regional President Stephens appointed a new Central Western Regional President, Elder Donovan Stokes.
Central Western Regional President Elder Donovan Stokes
Elder Stokes lead the region with mimicking the International Youth Department and created leadership for all capacities of the youth department which included YWOE, YMOV, Children's Ministry, Created to Praise, Children's Choir and other youth ministries. Elder Stokes provided great communication and training to all the leaders in preparation for ministry to the youth. In October, 2013 Central Western Regional Leadership Summit was held in Denver, Colorado to train and equip Jurisdictional Youth Presidents, Chairladies, and other youth leaders, review and discussion of the vision from our international Youth Department. During his leadership, he appointed a Regional Chairlady to assist and work with him in the Region. The Regional Chairlady Marlene Evans Gordon served in that role and together they were able to grow and expand the Region and had the first successful Regional Rally in Cheyenne, Wyoming in 2014.  President Stokes resigned.
During 2015-2016, the Central Western Region went through leadership transitions and no Youth Rallies were held.
In 2017 under the temporary Interim Regional President Nathaniel Green leadership, a Rally was held in Albuquerque, New Mexico in which went well but we lost a lot of support from the Jurisdications due to previous loss of leadership or activity in the region. President Green and Chairlady Evans-Gordon used telephone conference calls with all the leaders to bring everyone together and to help revamp and build another solid foundation for the Central Western Region.
During the International AIM Convention in 2018, Elder Robert Petties was appointed as the new Regional President and Chairlady Marlene Evans Gordon still currently serves as the Regional Chairlady.