Celebrating our Seasoned Saints…Still in The Race.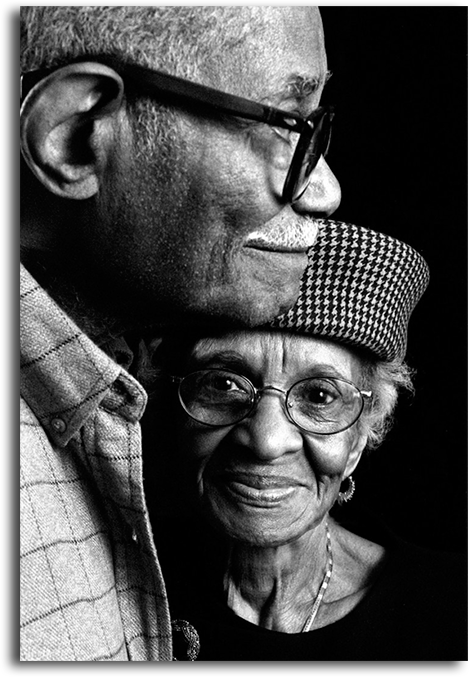 The Church of God in Christ AIM Convention is paying tribute to our seasoned saints of The Church of God in Christ with AIM TV.
During the 2018 AIM Convention from Indianapolis, IN, AIM TV will be paying tribute to our Seasoned Saints who are 90 years old and higher. These saints are "Still in The Race". Selected persons photos and videos will be featured on AIM TV in all the hotels, during the live AIM TV broadcast on COGIC.org during the nightly services and featured on the AIM National APP. Everyone submitted will be featured on one of these major media platforms.
Our seasoned saints have prayed, labored and have worked hard to help build the legacy of so many ministries, departments and churches in the church. Many at the age of 90 and over are still active in their local churches, praying and lifting up our leaders and giving wisdom nuggets to our youth today. This is our opportunity to pay tribute and give back to our seasoned saints by saying "Thank You". We will NOT allow our pioneers to be forgotten for their labor.
How to Submit
Click on the button below. Fill out the application completely on our site. Don't forget to supply all information and photos needed. No purchase necessary. Everyone will be featured on our AIM TV in the hotels that airs daily or on the AIM TV live nightly broadcast which airs live at 7:00 PM during the nightly services.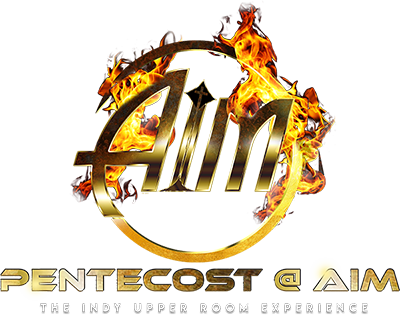 Still in the Race
Honoring Our Seasoned Saints 90 Years and Higher. Applicants are not required to travel to the AIM Convention, however they must be in good standing with local pastor and jurisdiction. All approved applicant submitted will receive special acknowledgment from our Presiding Bishop Charles E. Blake, our Chairman Supt. Linwood Dillard and our AIM TV family.