Welcome To The AIM Convention Hub

---
The Auxiliaries in Ministry (AIM) Convention, is the annual summer convention of the Church of God In Christ, Inc. (COGIC), which is geared toward spiritual enrichment, training, education and fellowship. The goal of AIM is to achieve effectiveness in ministry.
The AIM Convention, a family involvement experience, brings together five auxiliaries of the Church of God in Christ: Music and Youth, Missions and Evangelism and Sunday School, as they share three conventions in one setting.
____________________________________________________________________________________
This contest will combine all registrations for each jurisdiction, including those that pre-registered individually or collectively in a single or group discount. The top 10 Jurisdictions will win.
____________________________________________________________________________________
Children's Ministry



Our Children's Ministry is a collaboration of all departments, auxiliaries and ministries that touch the very fabric of the children of the Church of God in Christ. The AIM Conventions offers ministerial support for those that work with Children, and also allows children to take advantage of all of the various ministry opportunities.
Children's Ministry
What does 10 loaves of bread, 80 ounces of peanut butter and 64 ounces of jelly equal?
To a group of children, parents and volunteers it equals making a difference in the lives of those less fortunate.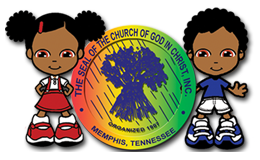 PB & J Club
This is a great teaching opportunity for our children and an opportunity for them to give meaningful service to those who do not have what we tend to take for granted much too often.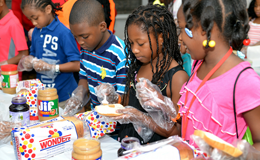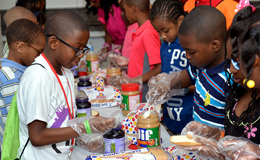 Children's Ministry
On Wednesday morning during AIM children, staff and volunteers will be making peanut butter and jelly sandwiches! Along with the sandwiches there will be a bag of chips, a small drink and an outreach track.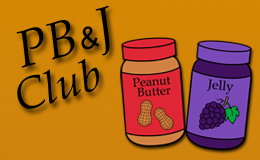 The track shares with recipients that Jesus loves them and offers them an opportunity to give their lives to the Lord. Each pack will be delivered with the assistance of the National Evangelism Department.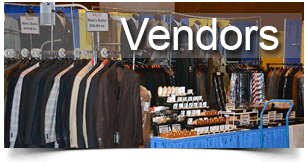 Vendors & Exhibitors
Download the application now and reserve your spot today. Read More ►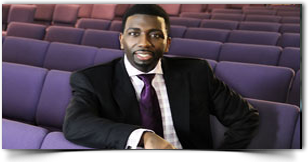 Chairman Linwood Dillard
Founding Pastor of the Citadel of Deliverance Church of God in Christ Read More ►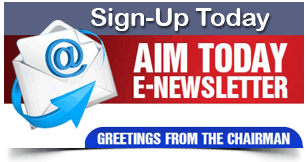 AIM Newsletter
Check Out The New AIM – Today E-Newsletter. Read More ►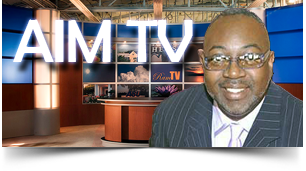 AIM TV
Listen to AIM Radio, Get the Latest Updates, You Can Be On AIM TV Read More ►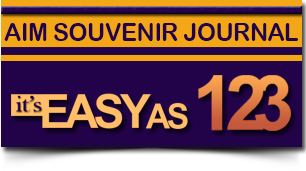 AIM Souvenir Journal
Place Your Add Now It's Easy as 1-2-3 Read More ►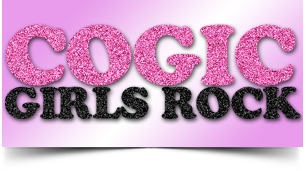 COGIC Girls Rock
Applications are being accepted for all young ladies ages 13 – 21. Read More ►
SMM
Scholastic Motivation Ministries promotes, facilitates and enhances the Educational, Social, Financial and Creative gifts of today's youth.
Scholastic Motivation Ministries provides a wonderful platform to recognize & reward youth for their academic and personal achievements. Our mission is to develop today's youth to be tomorrow's leaders. We encourage you to GET MOTIVATED WITH SMM!!!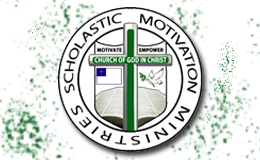 Competitions
Inspiring young people to be leaders in science and technology by engaging them in mentor-based programs.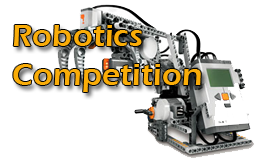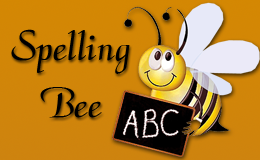 Winners
There are many different competitive and non-competitive programs; AIM Mathematics Olympiad, Adult Bible Bowl Reunion, Convention Computer Competition, SMM Financial District, Spelling Bee, Youth Bible Bowl, COGIC Gentlemen, COGIC Ladies, Oratorical, COGIC Golf and more...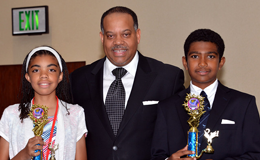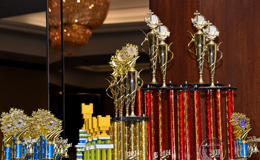 ____________________________________________________________________________________
Still planning your trip to Tampa? Here are some places of interest maybe Before or After the convention.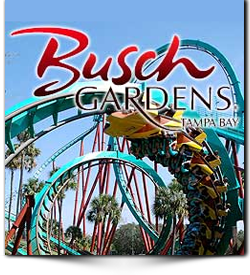 Tampa Florida theme park will thrill the entire family with Florida's best roller coasters, rides, attractions, shows, animal encounters and dining!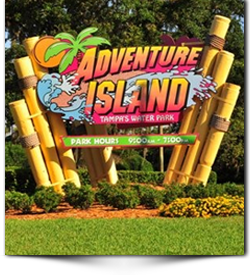 Adventure Island is a water park located northeast of Tampa, Florida across the street from Busch Gardens Tampa Bay.