Welcome To The AIM Convention Hub
---
The Auxiliaries in Ministry (AIM) Convention, is the annual summer convention of the Church of God In Christ, Inc. (COGIC), which is geared toward spiritual enrichment, training, education and fellowship. The goal of AIM is to achieve effectiveness in ministry.
The AIM Convention, a family involvement experience, brings together five auxiliaries of the Church of God in Christ: Music and Youth, Missions and Evangelism and Sunday School, as they share three conventions in one setting.
---
Not Coming To AIM?
You have your choice of three morning services; Missions & Evangelism, Sunday School, or Music & Youth. All three combine for evening sessions.  You can view all services here.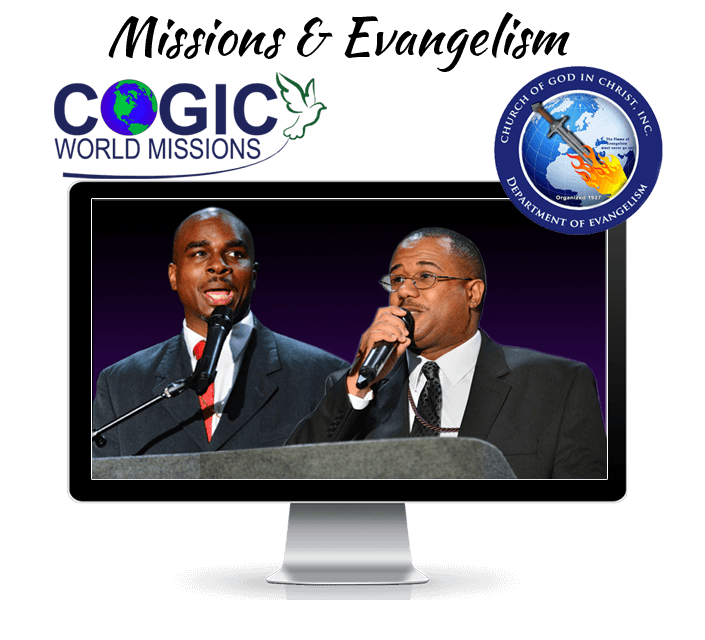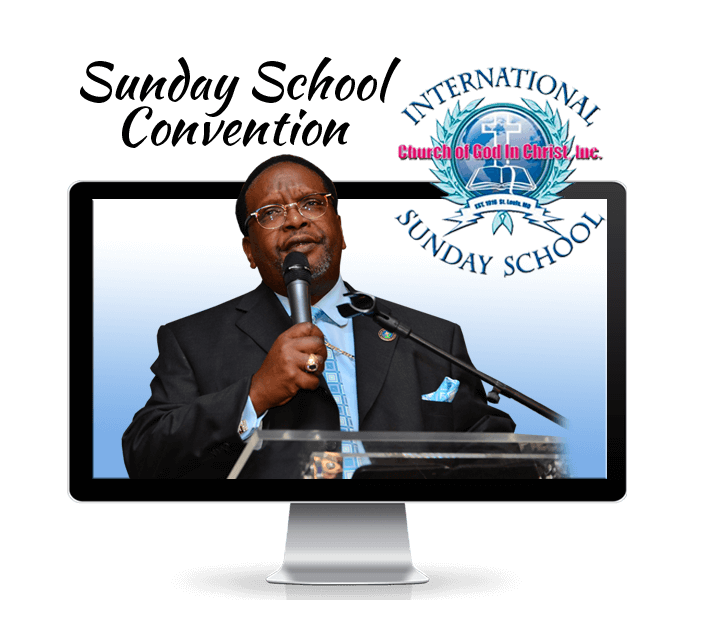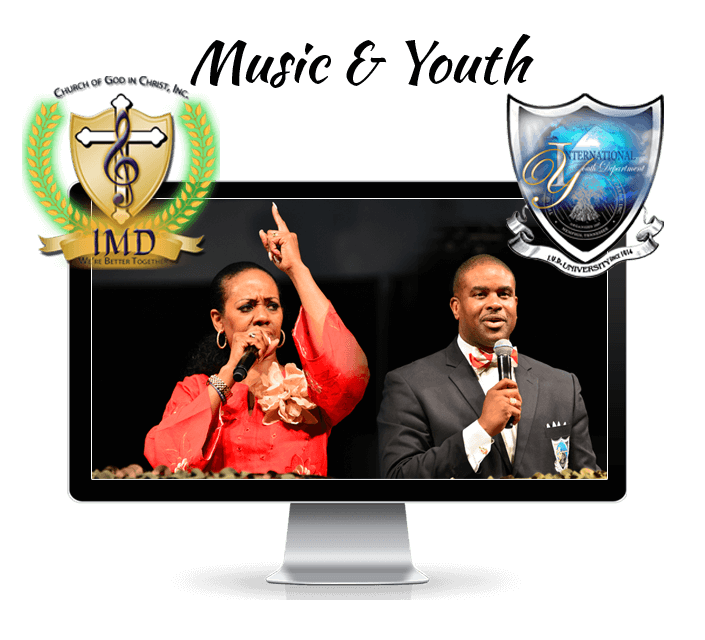 ---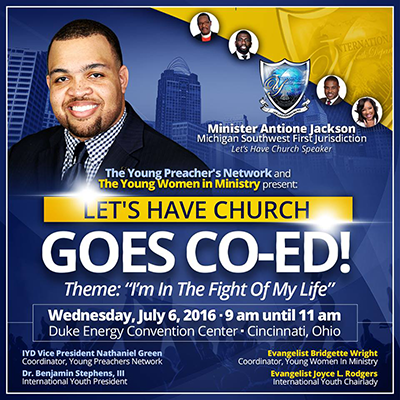 If your interested in giving a 3 to 5 minute inspirational message, or have a book or CD to showcase, this is the platform for you.

---
International Youth Department
---
---
International Sunday School Department

---
International Department of Evangelism
---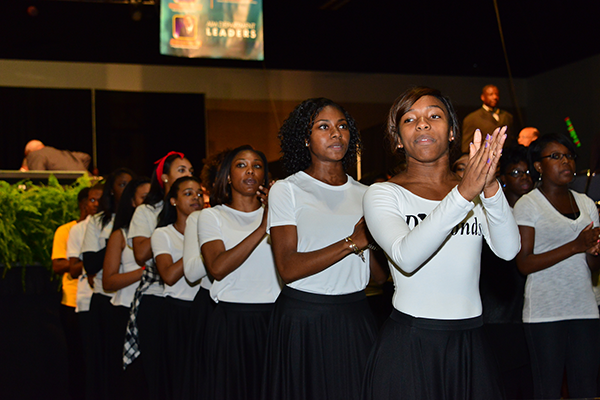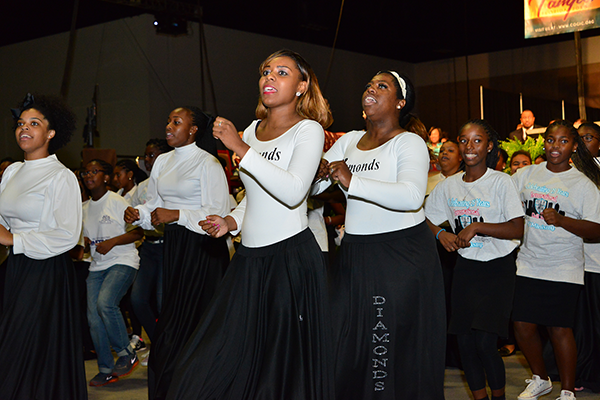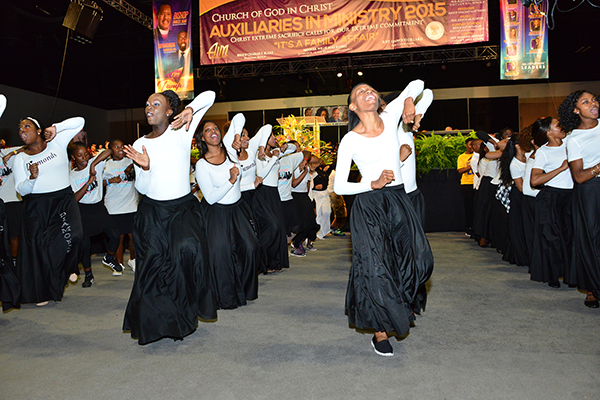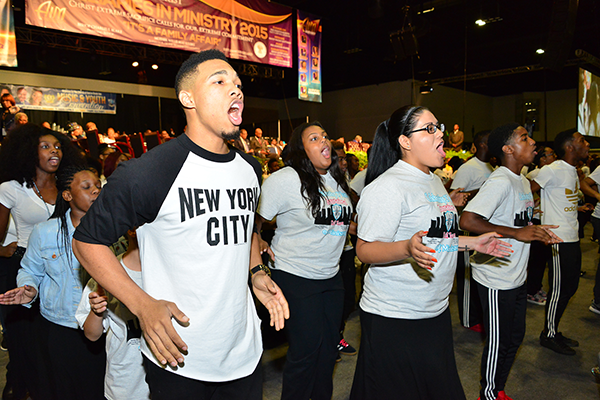 International Dance & Drill Team Competition
Come One Come All to the National AIM Convention in Cincinnati Ohio July 4 through July 8. The 2016 National AIM Dance/Drill Team Competition begins NOW! Supt. Willie R. Williams and the ministry team are waiting on you; dancers, steppers, signers and more the time is NOW! Download your team registration forms NOW! . All participating teams will receive a participation plaque and trophies will be awarded to the 1st , 2nd, & 3rd place teams in each division of each category. Sign up your team NOW!
---
25 Things To Do In Cincinnati

This historic city on the Ohio River offers top cultural institutions and a revitalized riverfront. The Local AIM Marketing and Public Relations Committee has complied a brochure of recommended activities and locations you may want to visit while in Cincinnati. To view the online brochure click on the Read More button.


Calling All Vendors

The Church of God in Christ is preparing to give a warm welcome to an estimated 30,000 delegates, media and visitors who will be in town for the 2016 AIM Convention. Our massive exhibit hall will be filled with vendors from around the country promoting clothes, videos, music, curricula, ministry services and more!

---
COGIC World Missions
COGIC World Missions in Review. Take a look at the Great Things the Missions Department is doing around the world in over 77 countries now. Meet us in Cincinnati for the AIM Convention
---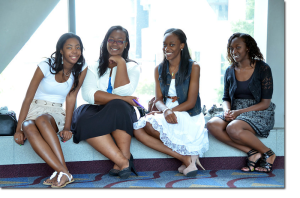 Things You Should … Before Coming To AIM in Cincinnati?
Is this your first AIM Convention? We are excited you will be joining us! We know your first convention can seem a bit overwhelming so we have prepared a list of suggestions just for you.
As a first time attendee we want you to be comfortable, effective, and successful; you will be amazed at the size of this Convention.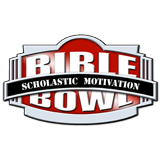 Bible Bowl
The competition has both junior and senior teams.   Junior team members range in age from 5 to 15 years, while senior team members are 16 to 22 years old.  Team members must meet specific age requirements by the start of the competition.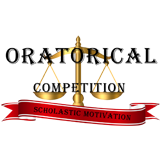 Oratorical Competition
The Scholastic Motivations Oratorical Competition gives participants an opportunity to develop leadership skills, the ability to think and speak clearly and intelligently focus on specific subject matter.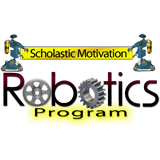 Robotics Program
Our goal is to expose the youth of the Church of God in Christ to engaging fun, and meaningful STEM experiences that will have a positive impact on their lives in exciting mentor-based programs that build science, engineering, and technology skills.

---
Are You Ready For Children's Ministry In Cincinnati?
The Children's Ministry staff has prepared a wonderful program for the children and youth workers for the 2016 AIM Convention. We have many activities planned for the full week beginning Tuesday 8:30 to 2:00 pm and on Friday until 12 noon. Children's Ministry serves children 4 through 12 years old with classes, competitions, special events, crafts and hands-on opportunities for all children to take advantage of daily. Children's Ministry is a collaboration of all five departments active in the AIM Convention.

---
---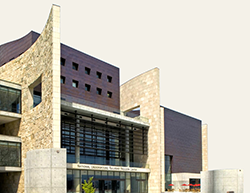 National Underground Railroad Freedom Center
Opened on the banks of the Ohio River in Cincinnati in 2004, the mission of the National Underground Railroad Freedom Center is to reveal stories of freedom's heroes, from the era of the Underground Railroad to contemporary times, challenging and inspiring everyone to take courageous steps of freedom today.


Getting  To And Around Cincinnati
Cincinnati has been reborn as the perfect meeting, convention or special event venue. They have packed the downtown convention district with more places to stay, things to see and things to do than ever before. Take a look at this promotional video from Cincinnati USA.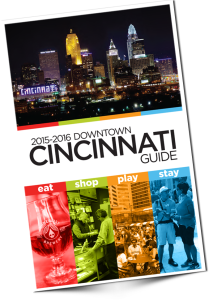 Downtown Cincinnati Guide
Are you looking for places to eat in downtown Cincinnati? Maybe your looking for shopping locations near your Convention Hotel. If so we have found the information for you. Downtown Cincinnati Inc. has prepared a special guide for you with places to Eat, Shop, Play, and Stay…

---
Great American Ball Park
Great American Ball Park is a baseball stadium in Cincinnati, Ohio, which is the home field of Major League Baseball's Cincinnati Reds. It opened in 2003, replacing Cinergy Field.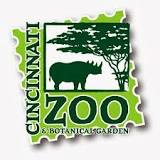 The Cincinnati Zoo
The Cincinnati Zoo and Botanical Garden is the second oldest zoo in the United States and is located in Cincinnati, Ohio. It opened in 1875, just 14 months after the Philadelphia Zoo on July 1, 1874.


---