The Auxiliaries in Ministry (AIM) Convention, the annual summer convention of the Church of God In Christ, Inc., is geared toward spiritual enrichment, training, education and fellowship. The goal of AIM is effectiveness in ministry. The Convention, a family involvement experience, brings together five auxiliaries of the Church: Music and Youth, Missions and Evangelism and Sunday School, as they share three conventions in one setting. The triad conventions operate simultaneously during the week in day sessions, and unite each evening for a combined session.
See You In Tampa Florida 2019
Dear Attendee
On behalf of the International Auxiliaries In Ministry (AIM) Convention, Music and Youth (MY) Convention, Mission and Evangelism (ME) Convention and the Sunday School Conventions, we want to thank you for attending the 2018 Annual Summer Conference of the Church of God in Christ, July 2 – 6 2018 at the Indianapolis Convention Center.
In order to make next year's conference even more successful we request that you fill out this post-convention survey. We thank you in advance for your comments and suggestions and we assure you that each will be given consideration so that future conferences and events will be even more of a success, please take time to complete our survey.
We certainly hope that the conference has been all that you expected it to be, and that you have taken the opportunity to make new friends, renew old acquaintances and make contact with decision-makers and ministry partners for your continued success. The goal of AIM is effectiveness in ministry.
We believe that our diverse and dynamic group of speakers each night and in each of the sub-conventions provided in-depth spiritual insight, as well as, actionable and practical tools, methods and mechanisms that will enhance your individual lives as well as your local ministries. Your presence helped to make this year's AIM Convention a great success and your enthusiasm and positive spirit helped make our time together both productive and fun. We wish you all the best and hope that you continue to be engaged with the Church of God in Christ and the International AIM Convention. Stay tuned for upcoming registration information for next year.

2018 AIM Corporate Sponsors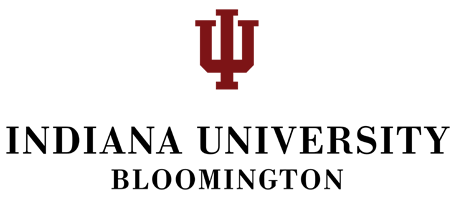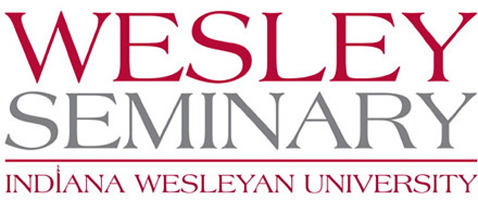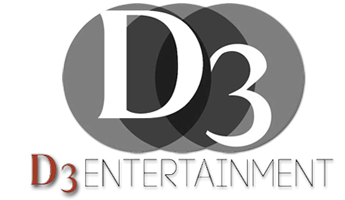 The AIM Convention Is Coming, And The Excitement Is Building