To introduce COGIC youth to the basics of golf as a sport. To help youth understand golf etiquette, rules, scoring, equipment and appropriate attire. The target group for this category is males and females between the ages of 12 and 22.
Our objective is to introduce youth to the basics of golf and help them understand etiquette, rules, scoring, equipment, and appropriate attire.  We collaborate with the First Tee Program, to teach them the Nine Core Values connected with the game of golf. These values are:
Honesty
Sportsmanship
Confidence
Perseverance
Judgment
Integrity
Respect
Responsibility
Courtesy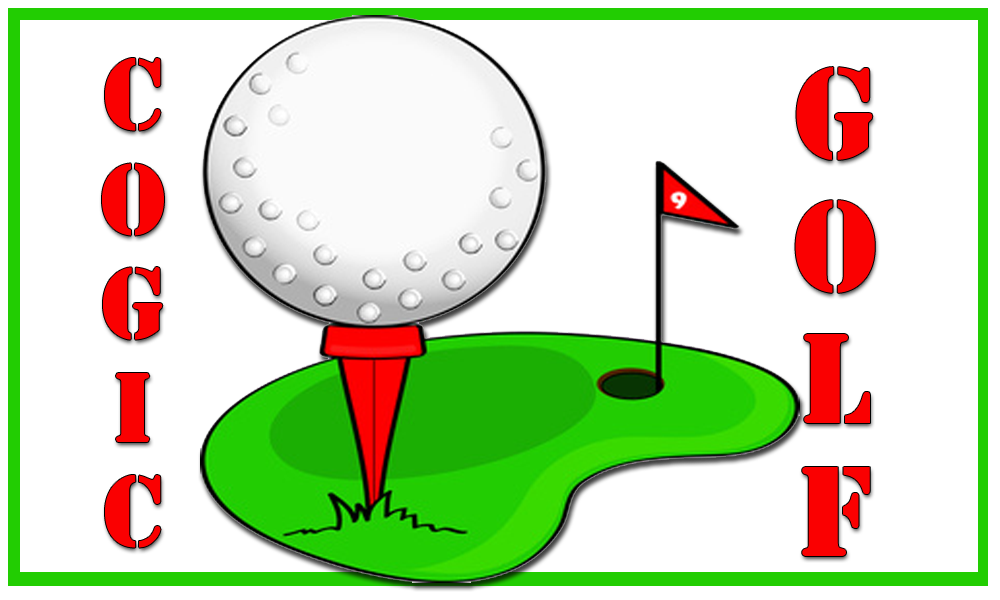 We encourage parents, pastors, and youth leaders to discuss these values with youth at home, and school, and at church in order to provoke positive behavior. Our annual First Tee Beginner Golf event and the Adult Scramble Tournament, are hosted in memory of Bishop Louis Henry Ford, an avid golfer, who was the fourth leader of the Church of God in Christ and the second elected Presiding Bishop.
Our scripture and motto is: Psalm 23:1-3.
If the COGIC Golf is of interest to you and you would like to receive more information, you can contact our Scholastic Motivation COGIC Golf Coordinator by Clicking Here.