2019 Scholarship Recipients - High School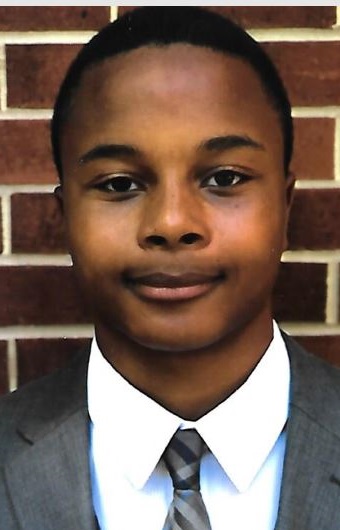 Kennesaw, GA
Duke University
Mathematics
Pastor Matthew L. Brown
South Central Georgia Jurisdiction, Bishop Norman O. Harper, Prelate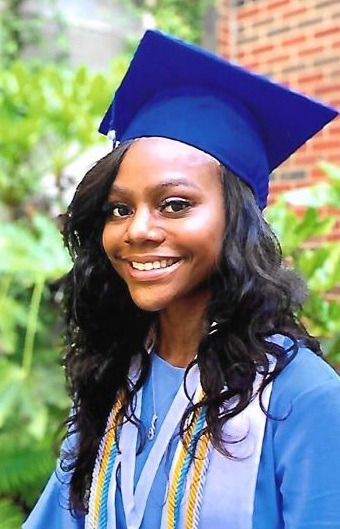 Shreveport, LA
Baylor University
Doctor
Pastor Leroy Ealy
Historical Louisiana First Jurisdiction, Bishop James Proctor, Prelate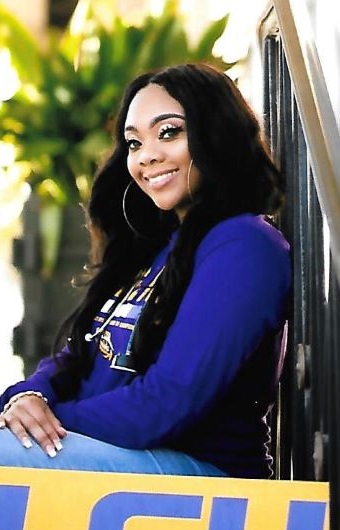 Brentwood, CA
Louisiana State University
Pre-Medicine – Gynecologist
Pastor Addie Heard
Southern California Metropolitan Jurisdiction, Bishop J. Bernard Hackworth, Prelate
2019 Scholarship Recipients - College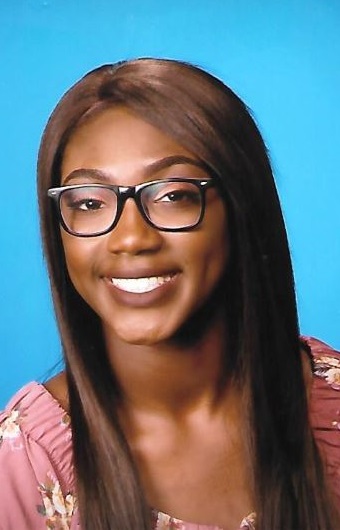 Brentwood, MD
Johnson & Wales University
Business Management – Sophomore
Superintendent Timothy Gaines, Pastor
Greater Maryland First Jurisdiction, Bishop Joel H. Lyles, Prelate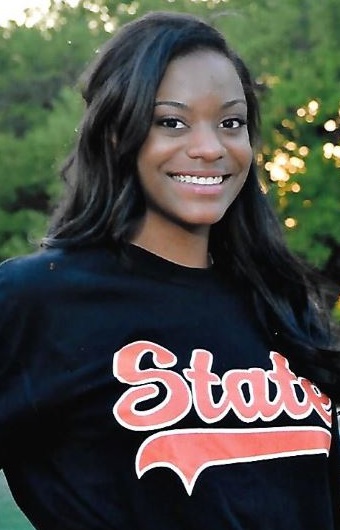 Denton, TX
Oklahoma State University
Journalism – Junior
Superintendent Clarence Harden, Pastor
Texas North East First Jurisdiction, Bishop J. E. Hornsby, Prelate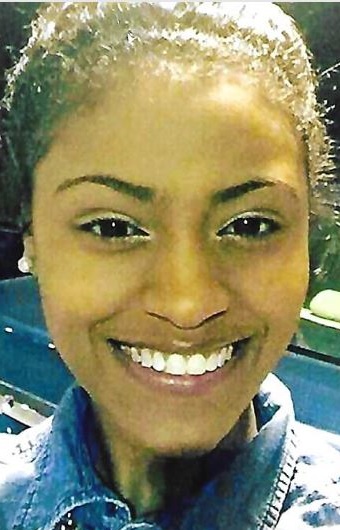 Seagoville, TX
Moody Bible Institute
Urban Ministries/Communication – Senior
Texas Northeast Fourth Jurisdiction, Bishop Nathaniel Wells, Prelate
2018 Scholarship Recipients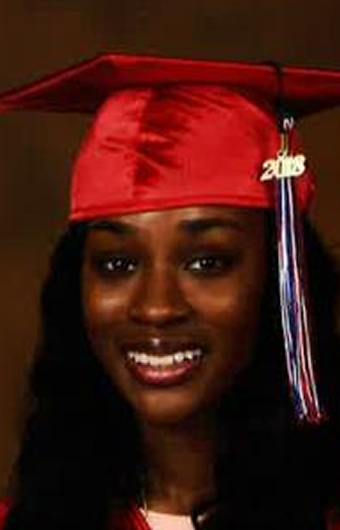 Tyrone, GA
Cumberland Christian Academy.
Accepted to Georgia State University, majoring in Biology.
Paradise Church COGIC, Pastor and Bishop Paul L. Forston, The Barbados & Caribbean Jurisdiction.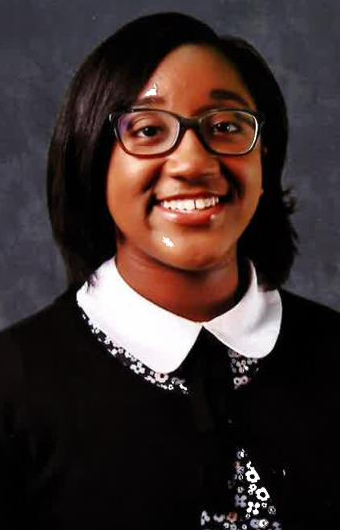 Bedford, TX
Harmony Science Academy – Euless.
Accepted to Texas A&M University, majoring in Biomedical Engineering.
Texas Northeast First Ecclesiastical Jurisdiction, Bishop James E. Hornsby, Prelate.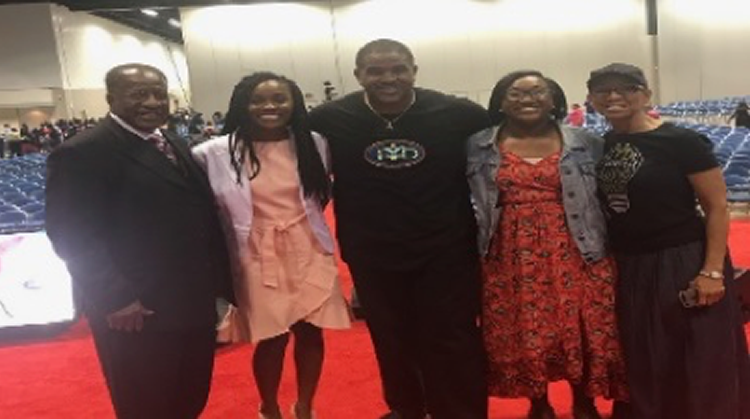 Reagan Jackson and Kaydia Thomas, with Bishop Fortson, President Dr. Benjamin Stephens, and Evangelist Joyce Rodgers.
2017 Scholarship Recipients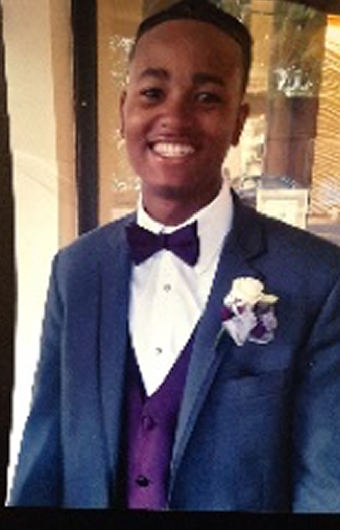 Jacksonville, FL
Embry Riddle Aeronautical University
Air Traffic Management
Cathedral of Faith Church, Bishop Gary L. Hall, Sr., Central Florida First Jurisdiction, Prelate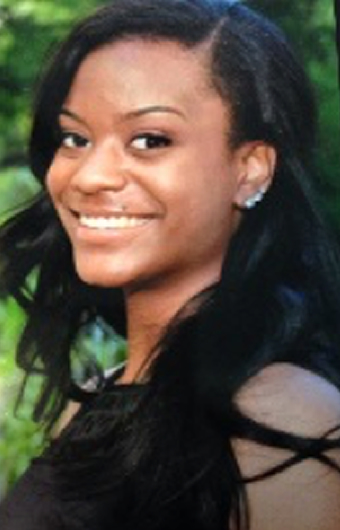 Denton, TX
Oklahoma State University
Journalism
St. Andrew COGIC, Supt. C. Harden, Pastor, Texas NE First Jurisdiction, Bishop J. E. Hornsby, Prelate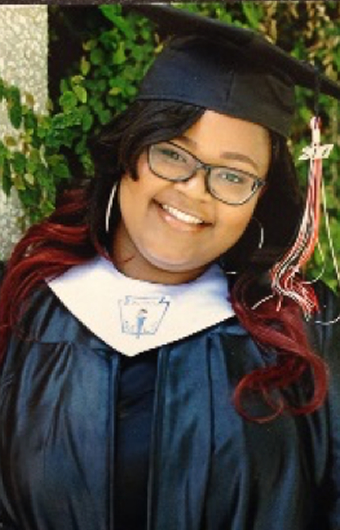 Houston, TX
Prairie View A&M University
Multimedia Designer
Emmanuel COGIC, Bishop Hewett Richardson Sr.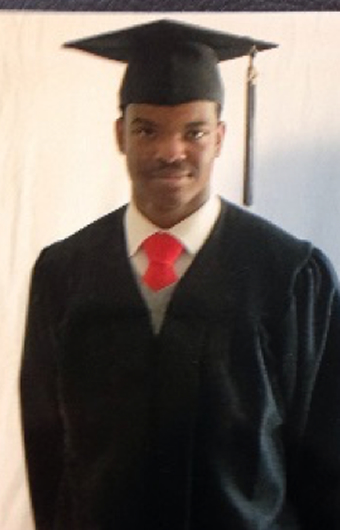 South Holland, IL
University of Indianapolis
Accounting
St. Luke COGIC, Bishop J. C. Austin Sr., 5th Illinois Jurisdiction East, Prelate
2016 Scholarship Recipients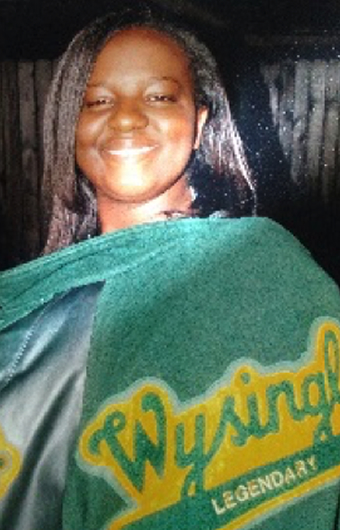 Houston, TX
Huston-Tillotson University
Computer Science
Carverdale Community Fellowship COGIC, Elder Freddie L. Solomon, Pastor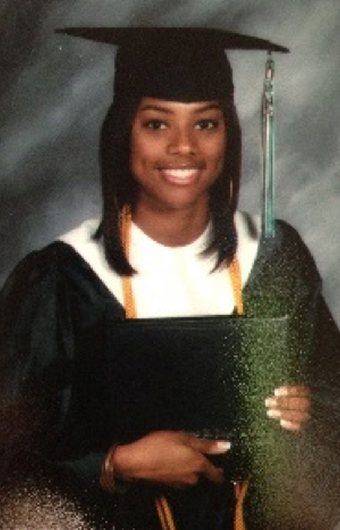 Lewisville, NC
UNC Charlotte University
Nursing
Greater North Carolina Jurisdiction, Bishop Leroy J. Woolard, Jurisdictional, Prelate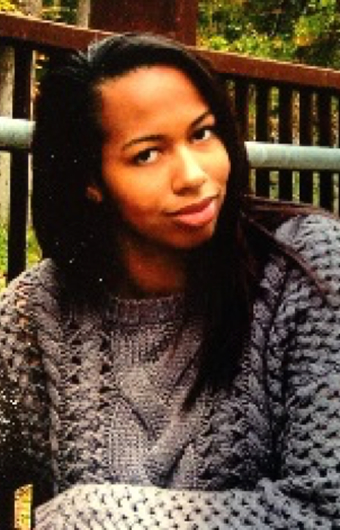 Concord, NC
University of Pittsburgh
ER Physician
Breakthrough Ministries COGIC, Elder Craig Pickett, Pastor
2015 Scholarship Recipients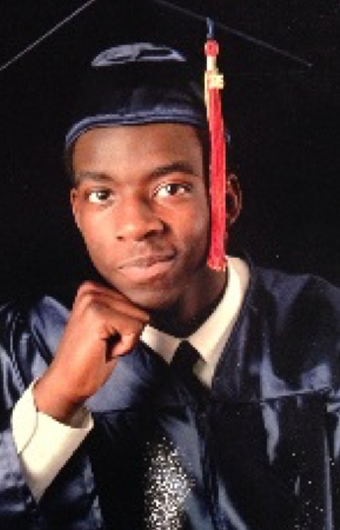 Spring, TX
Rice University
Biochemistry
Greater First COGIC, Supt. Hamilton, Sr., Pastor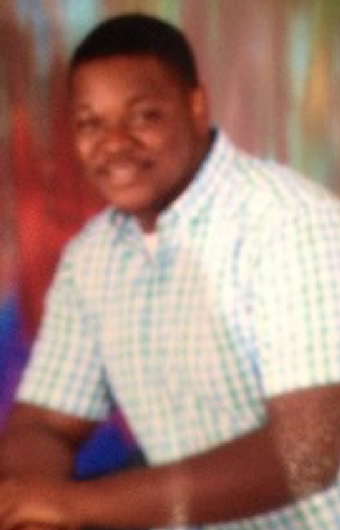 Cassatt, SC
Gardner Webb University
Physical Therapist
Catoe Chapel COGIC, Elder James L. Lee, Pastor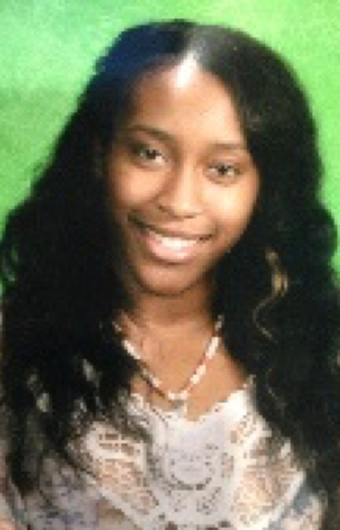 Southfield, MI
Michigan State University
Sports Broadcaster
Faith Ministries COGIC, Elder Columbus Mann Jr., Pastor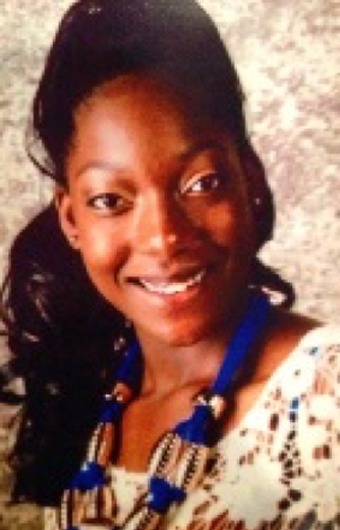 Phoenix, AZ
University of Arizona
Physiology
Emmanuel COGIC, Elder Felton E. King, Pastor, Arizona Jurisdiction, Bishop Harvey T. Young, Prelate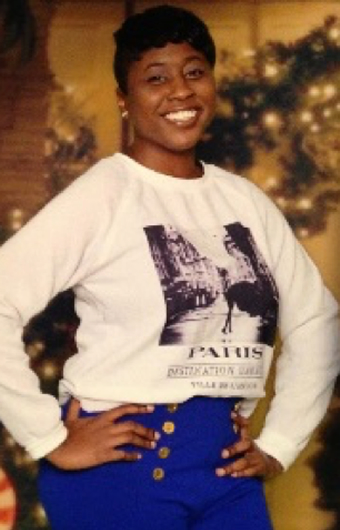 Memphis, TN
Fisk University
Biochemistry
Liberty Jurisdiction, Bishop William S. Wright, Prelate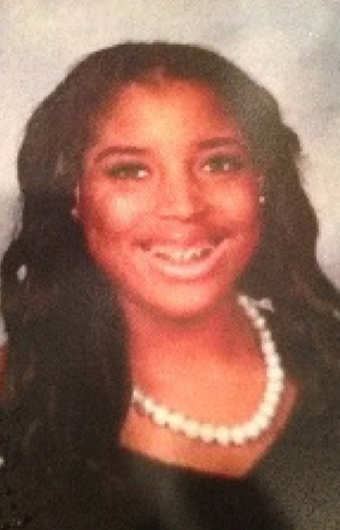 Baldwin, LA
Louisiana State University
Business Management
Elder Donald R. Lincoln, Pastor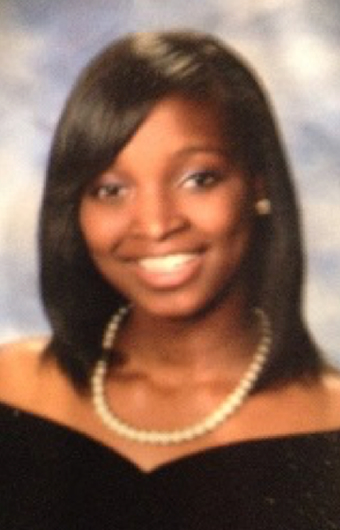 Hayward, CA
University Of California, Irvine
Engineering
Glad Tidings COGIC, Bishop J.W. Macklin, Nor Cal Metropolitan Jurisdictional, Prelate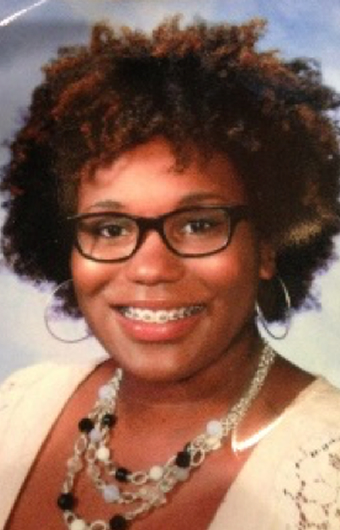 Elmira, NY
Corning Community College
Biomedical Engineering
Word of Faith COGIC Elder Pendexter Mack, Pastor