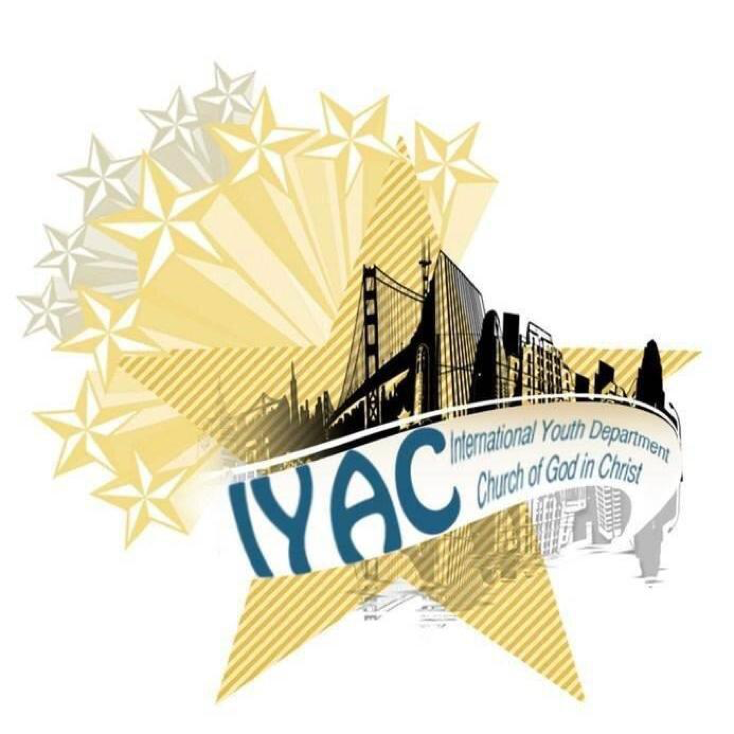 Our Mission
To be a voice for the youth by presenting issues of importance and identifying resolutions to increase youth participation in church ministries and enhance spiritual development.
Our Vision
Spiritually build, strengthen, and empower youth for leadership in the Church Of God In Christ ministry.
Our Goals
Build, strengthen, and empower are the support pillars of the IYAC.
Build
Enhance cohesion between youth and youth leadership.  Be trained in leadership, spiritual ministries, and certified in IYD ministries.  Respond to youth needs and concerns in a timely manner.
Strengthen
Provide youth to youth training ministry.  Follow up on concerns and provide spiritual resolutions.  Promote unity within the Church and the youth.
Empower
Participate in cultural diversified youth global ministry.  Intern in IYD auxiliaries and ministries.   Spiritual lead team meetings and workshops.
Our Responsibilities
To abide by the bylaws of the Church Of God In Christ, IYD, and qualifications for endorsement to the Youth Advisory Council.  To participate in IYD educational seminars, training, and program certification.  To provide assistance to the IYD auxiliaries i.e., College Campus Ministries, Teen Health, Spiritual Empowerment, Recreation & Organized Sports, Juvenile Crime Prevention & Reduction, Grant Research, Education Commission, and Internal Partnership.  To share and represent youth concerns in conference calls, conventions, and meetings.  To assist in local, District, Regional, and Jurisdictional youth ministry meetings/open forums throughout the year to gain insight on potential key youth issues.   To collect, formulate, and present ideas to the IYD which will promote spiritual growth for the well-being of the youth across the country.   To complete tasks or assignments given by IYD leadership.  To support financial obligations of the YAC in dues/reports.  To prepare proposals, reports, and other communication to the youth on behalf of the leadership.
Our Plan
Exhort the young people throughout the International Youth Department through growth and spiritual development into long term leadership.
Our Support
Our financial desire is to be self-sufficient with our expenses supported by the income from dues, magazine sales, and fundraising. Additional resources are planned to be achieved through private donations and public service grants.