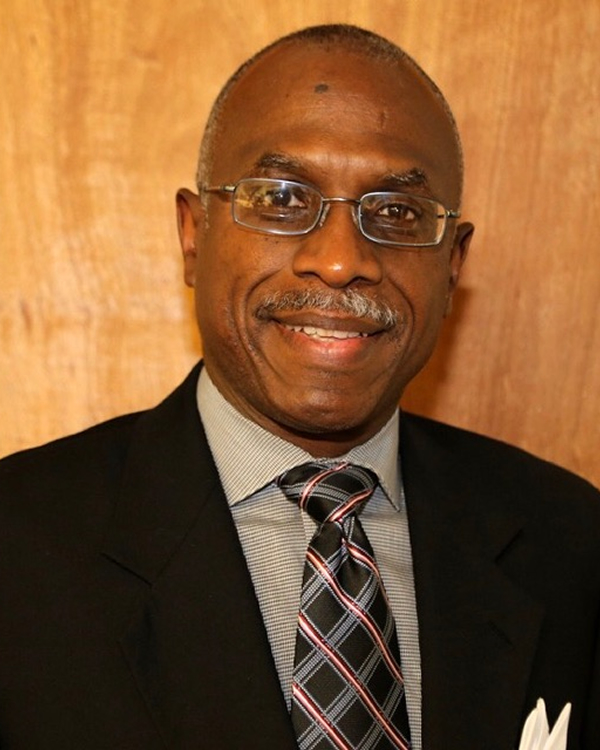 Elder Andrew Jackson, Jr.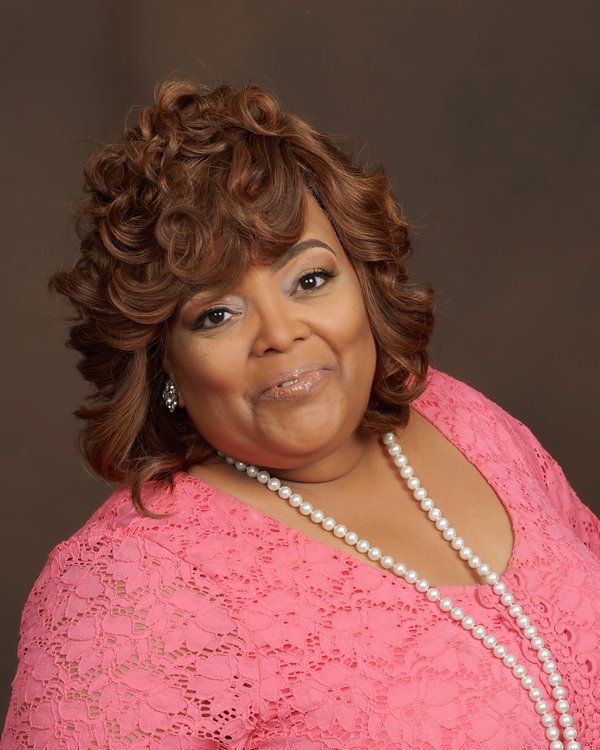 IYD Assistant Chairlady Crystal James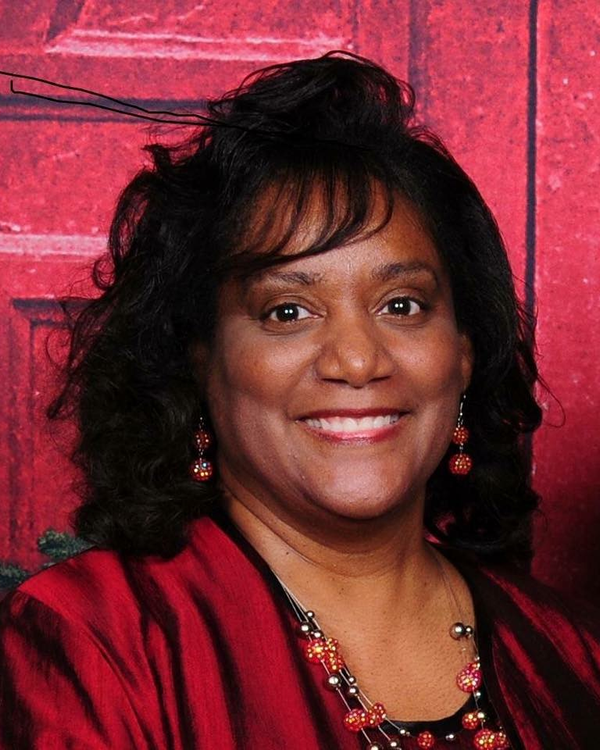 Evangelist Versie Cuthbert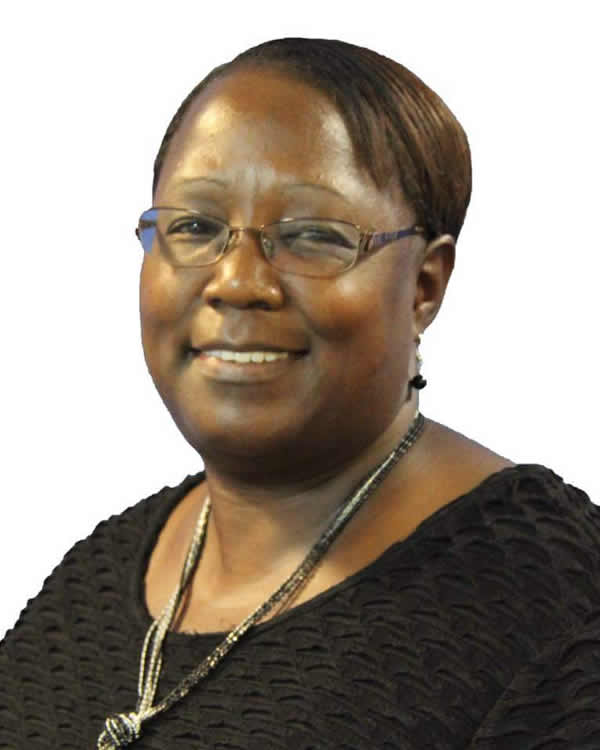 Evangelist Dorothy Langley
Regional Assistant Chairlady
The origin of the Southern Central Region was birthed out of the Mid-South Region under the leadership of Regional Coordinator President Mark Gilkey and Chairlady Bernice Tucker. He served from 1997 – 2002 and it was requested under his leadership to be named Mid-Central because of Kansas, Oklahoma, Nebraska, North Dakota and South Dakota and Texas. After his tenure the next Regional Coordinator was President William Watson. After the tenure of President Watson, President Jason Jones served as the Regional Coordinator. In 2010 during the International AIM Convention in Charlotte,
North Carolina, the decision was made to create a new region, making Texas a region of its own. President Anthony Coleman was appointed as Regional President and Chairlady Denise Johnson was appointed Regional Chairlady. Under the leadership of President Coleman, regional events were held in Houston and Irving. In 2010, there were only 12 jurisdictions in Texas and today there are 18.
President Anthony Coleman resigned as Regional President in 2014 and President Andrew Jackson, Jr. was appointed Regional President and Chairlady Crystal Taylor-James was appointed Regional Chairlady. The first Regional Rally under President Jackson's leadership was held in 2015 in Irving, Texas and again in 2016. The 2017 rally was held in Houston,Texas, the home of Regional Chairlady Crystal Taylor-James. Additional appointments included Regional Vice President Versie Cuthbert and Regional Assistant Chairlady Dorothy Langley.
We are so proud that the Southern Central Region rich history, and it is also the home of our International Youth Chairlady, the 'Giant Slayer' – Evangelist Joyce L. Rodgers!
Through the divine leadership of Regional President Jackson and Regional Chairlady Taylor-James, the IYD Southern Central Region continues to build on the foundation of Youth ministry. To God be the Glory!