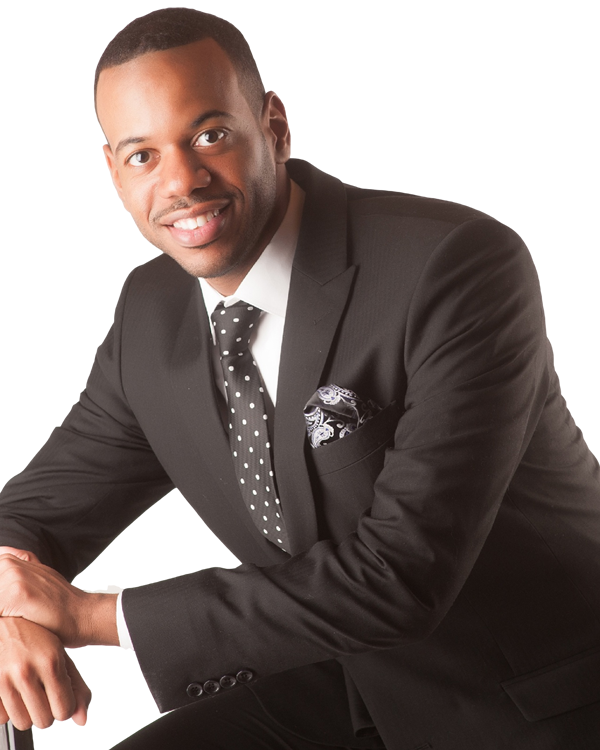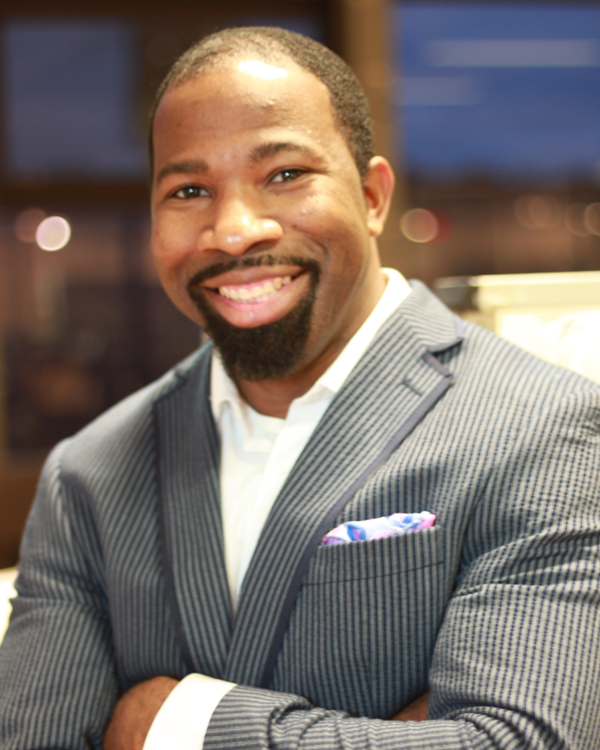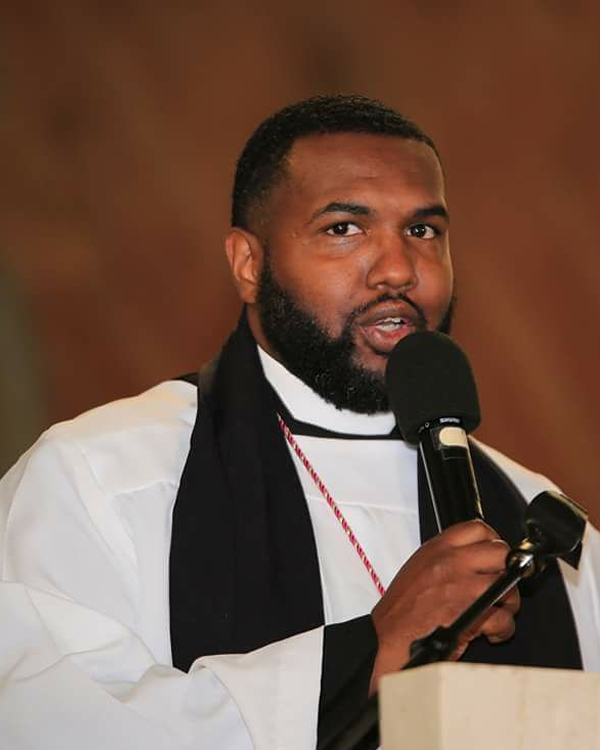 The MidNorth Global Region (MNGR) was established in 2010 and includes the states of Michigan, Ohio, Western Pennsylvania, and the country of Canada. Seeing the need for strong leadership and experience in the organization of this new region, then IYD President Chairman Linwood Dillard chose President Jacqueline Jackson of Ohio North First Jurisdiction to serve. President Jackson served faithfully to lay a foundation for the new region.
After President Jackson's tenure, President Dietrich Tupper served as president of the MNGR from 2014 to early 2017 leading two rallies in the Metro Detroit area and several fellowship services and state revivals. President Tupper was instrumental in uniting the youth leaders of the region, creating a sense of camaraderie and fellowship in youth ministry. In 2017, IYD President Benjamin Stephens appointed Pastor Kellen Brooks (Southwest Michigan Agape Jurisdiction) as the Regional President in March of 2017. President Kellen Brooks introduced the mission of the MNGR:
To facilitate an empowering regional youth culture through
Worship
Discipleship
Fellowship and
Fun
Psalm 34:3, Matthew 28:18, Acts 2:42, 2 Thessalonians 5:16
Under President Brooks leadership in 2017, the MNGR took a leap of faith and held the first Simul Revival (Simultaneous State Revival) linking Ohio and Michigan together for worship and preaching simulcasts between the two locations. To emphasize a culture that values and synchronizes education and spirituality, President Brooks announced a vision of MNGR Rallies being held at college campuses. In the first year, the rally was held outside the four walls on the campus of the University of Toledo. Youth were able to tour the campus, experience dorm life, as well as have impactful worship, discipleship, fellowship and fun. Great things are yet to come for the MidNorth Global Region.