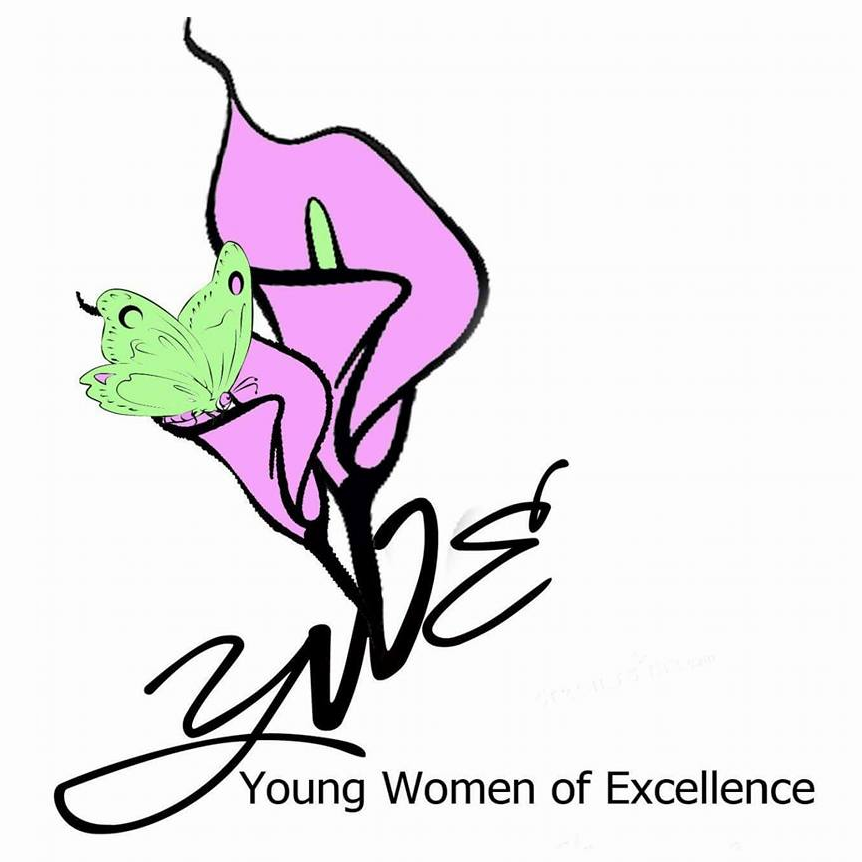 Regional Chairlady Teria Cooper
Coordinator, Young Women of Excellence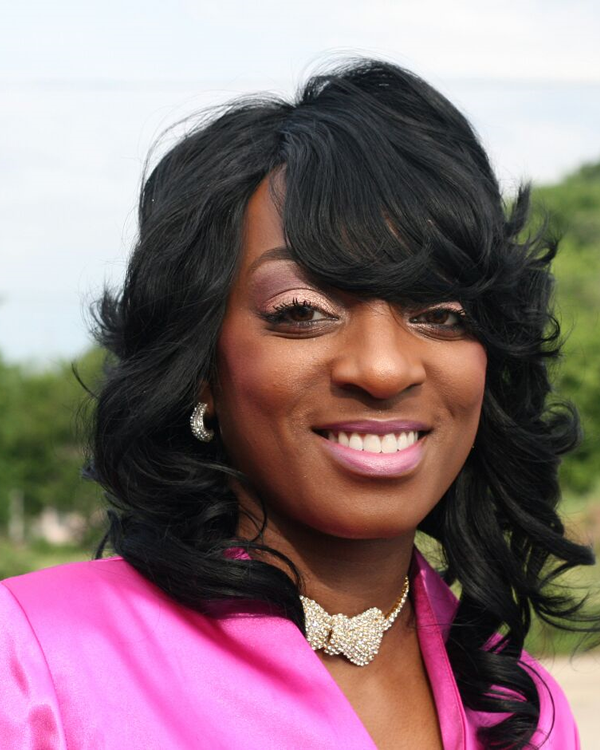 Evangelist Takeitha Carter
Coordinator, Young Women of Excellence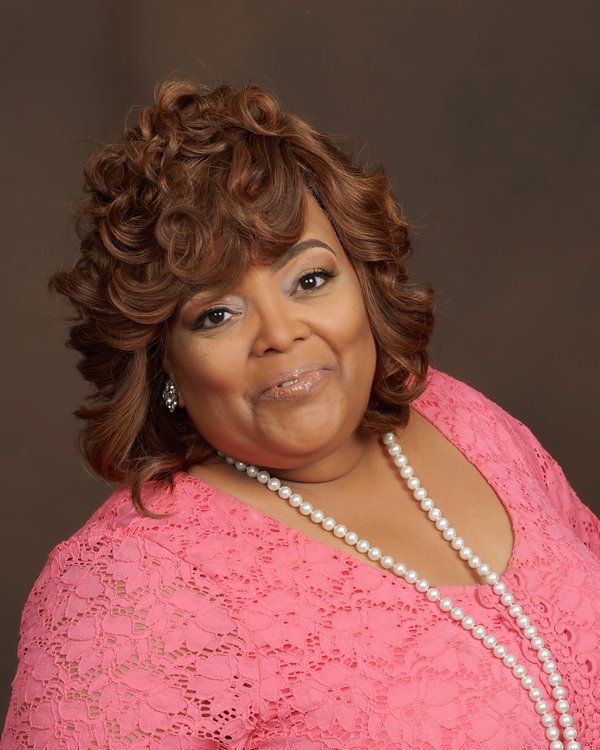 IYD Assistant Chairlady Crystal Taylor James
Young Women of Excellence
The Young Women of Excellence is an entity of the Chairladies' Cabinet that focuses primarily on etiquette, effective communication, financial literacy, education, spiritual maturity, and economic advancement for young women, ages 13-21. Within this collaborative component of youth ministry, young women are empowered to positively impact their generation and embrace valuable lessons applicable to their overall well-being.
Under the visionary leadership of Chairlady Joyce L. Rodgers, the Young Women of Excellence has created viable curriculum that has undeniably strengthened churches, communities, schools and homes. Through the expertise offered within the structured, motivational courses, youth leaders are able to impart with efficiency. Additionally, the Young Women of Excellence offers an annual pageant – the supplemental component that highlights beauty and grace of each participant.
The Young Women of Excellence is indeed an opportunity for young women to develop into powerful feminine warriors, amazingly shaped to impact the nation as a royal, shining light, up-building the Kingdom of God.