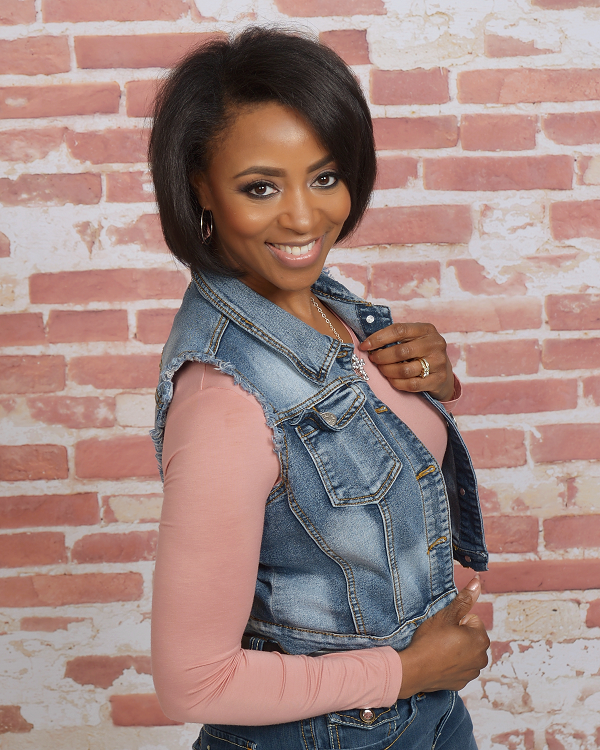 Evangelist Latonya Stephens, PhD
Commissioner, Wives of Presidents
Wives of International Youth Vice-Presidents
Lady Kennisha Green
Lady Chantelle Hutchins
Lady Salana Walker
Lady Audia Young
Wives of Youth Presidents (WOP) is a commission of the International Youth Department with a mission to encourage and connect wives of youth leaders through fellowship.  WOP also supports the endeavors of the International Chairlady of the Youth Department.
Fellowship Objectives:
Discuss relevant topics to enhance the life of wives of Youth Leaders.
Provide a safe environment for open discussions.
Increase the faith of women through unique perspectives and Biblical principles.
Build a network among wives to promote sisterhood, friendship and support.