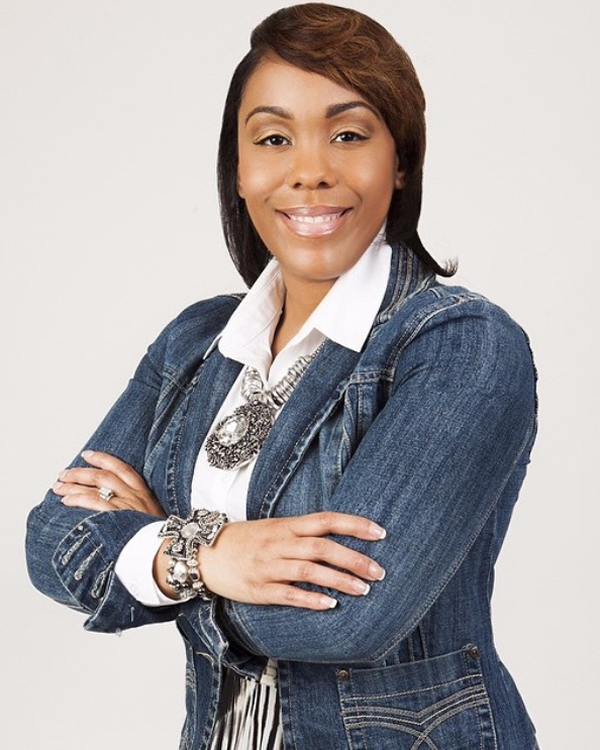 Director, Moms of Warriors
Executive Staff
Evangelist Carla Greene
Chairlady Toni May-Jervey
Sister Joy Bouler
Missionary Monique Gaines, Secretary
Moms of Warriors Commission
Moms of Warriors(MOW) is an inspirational Mom group that is intended to encourage, strengthen and celebrate Mothers. Time and resources will be designed to answer questions, gain perspective, nurture friend-ships, reduce isolation, and enjoy interacting with other Godly mothers.
Vision
To promote motherhood and impact the lives of moms throughout global region by creating a platform to allow moms to be relevant, connected, and holy.
Mission
To create communication to share stories and address challenges and issues that will empower and inspire moms that there is a warrior within.
"Her children arise and call her blessed, her husband also praise." Proverbs 31:28
"Many do noble things but you surpass them all!" Proverbs 31:29
Facebook: MOW COGIC Int'l YouthDept
Email: [email protected]