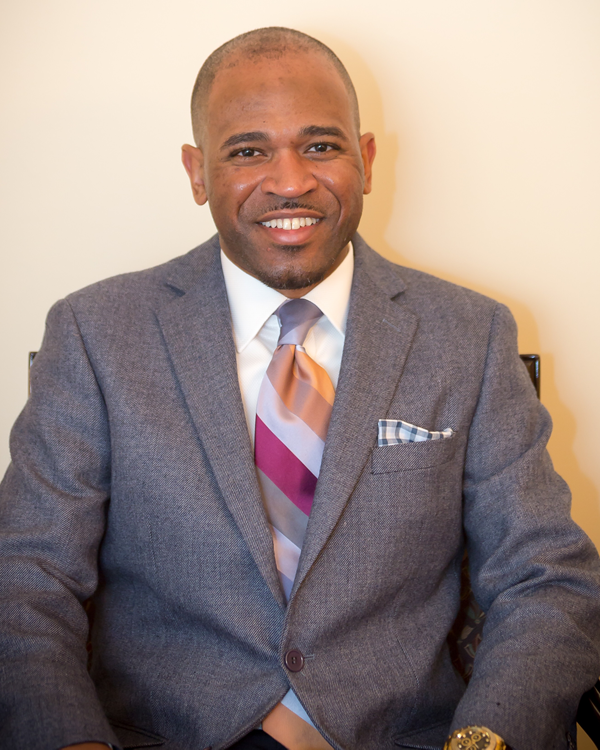 Director, Mental Health & Wellness
Biblical Focus:  Proverbs 18:14-"the spirit of a man will sustain his infirmity; but a wounded spirit who can bear?"
Mission:  To promote the healthy minds and emotional stability of all young people through education, training, and advocacy.
Vision / Goals:
A team of mental health professionals who are saved, sanctified, filled with the Holy Ghost, and certified / qualified to serve the various jurisdictions and local congregations of the church.
Educational training sessions that address the mental health issues and disorders of young people and their parents to be held at all the annual major conferences of the church.
A group of compassionate leaders (Bishops, Pastors, Youth Workers) who will be sensitive, watchful, and courageous in their approach to complex emotional situations that plague the young and older members of their congregations.