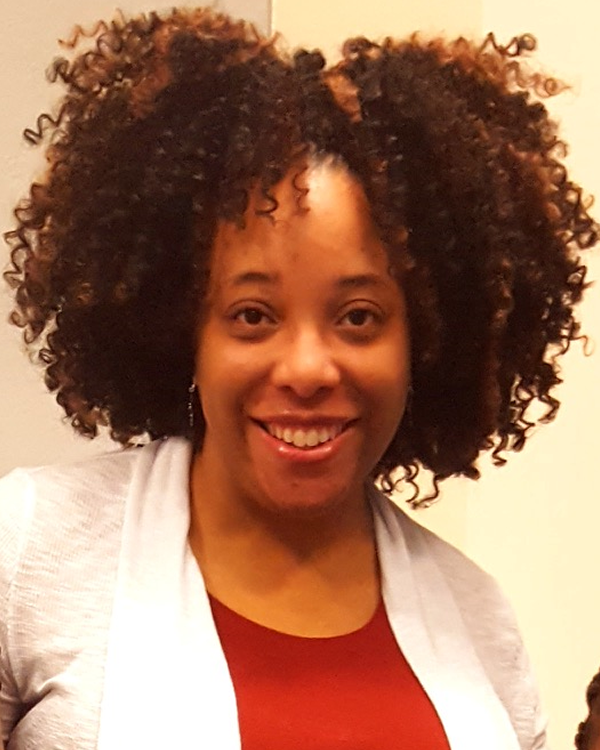 COGIC Cheer is an exciting active class where we lift up God with our whole bodies.
We pray, we cheer, we laugh and we love one another as Christ loves us.
We empower one another to be strong in our faith as we continue our everyday walk with the Lord.
We give scriptures for the girls to have and keep in their hearts and to share with everyone they meet.
COGIC Cheer classes are set up for you to make new friends and friendships that will last a lifetime. The classes help young women of all ages to stand up for the Lord no matter where you are and we believe that with God all things are possible.