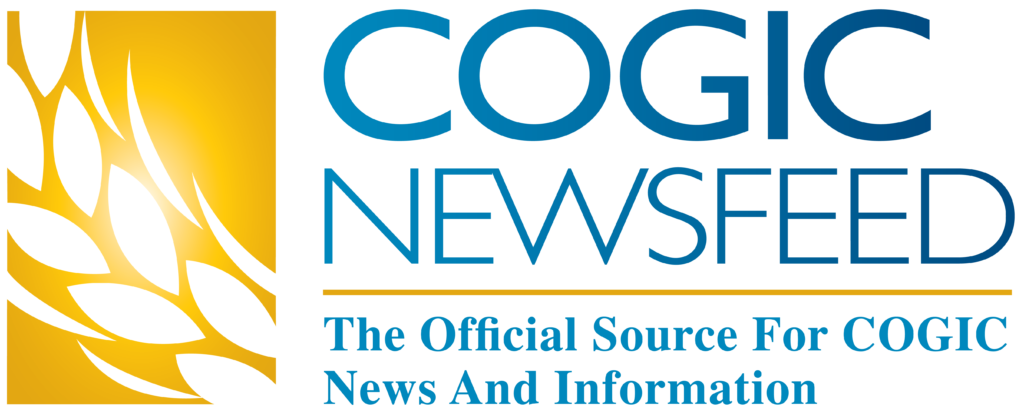 Church Of God In Christ (COGIC) World Missions and World Vision Run Chicago Marathon to Help address Water Crisis in Africa
Memphis, TN (October 14, 2019) The Church Of God In Christ (COGIC) World Missions and World Vision have a team running in this years Chicago Marathon with proceeds raised going to help the water crisis in the Southern, Eastern and Horn of Africa.
 COGIC World Missions and World Vision have sought to bring awareness to the water crisis in Africa through endurance running.  They have amassed a team of 30 individuals from COGIC and World Vision called "Team Uhuru", that ran the Chicago Marathon on Sunday, October 13.  Uhuru is a Swahili word meaning Freedom.  So far the team has raised over $270,000 to build water systems, irrigation systems and increase access for vulnerable populations, unleashing freedom for 5,400 who will never have to search for water again.
COGIC Presiding Bishop, Charles E.  Blake, Sr. says, "I am very proud of the partnership between COGIC World Missions and World Vision. These two organizations have partnered to address the largest cause of death on the planet – lack of access to safe and clean water, bathrooms and sanitation."
On average, children walk twelve kilometers (approximately 7.5 miles) every day searching for water.  Nearly 1,000 children under age 5 die each day from diarrhea caused by contaminated water, poor sanitation, and improper hygiene. But World Vision believes the global water and sanitation crisis can be solved within our lifetimes.
Most of "Team Uhuru" are first-time marathoners who were compelled to help make a difference in the lives of people they have never met.  Many of their runners have experienced life-transformation, like Johnny Huddle, National Manager of Church Engagement For World Vision.
"Through Team World Vision," Johnny says, "I lost fifty pounds and God has done a deep work in my heart. Through this historic partnership with the Church of God in Christ we are tackling the Water Crisis.  Exciting times indeed!"
World Vision is the largest non-government provider of clean water in the world.  Just $50 provides one person with locally-developed clean water, safe bathrooms and sanitation training – for life. 
 The Church Of God In Christ is the Largest Pentecostal Denomination in America with over 10,000 congregations in the USA and nearly 6.5 million members in 105 Countries around the world. 
COGIC NewsFeed
"The Official Source for COGIC News and Information"
SIGN UP TODAY!